The Patriots' new tight end, Ben Watson, won't be able to suit up right away. The veteran, who recently came out of retirement to join New England, announced in a Facebook post that he'll be suspended for the first four games of the 2019 season, per Mike Reiss of ESPN (Twitter link).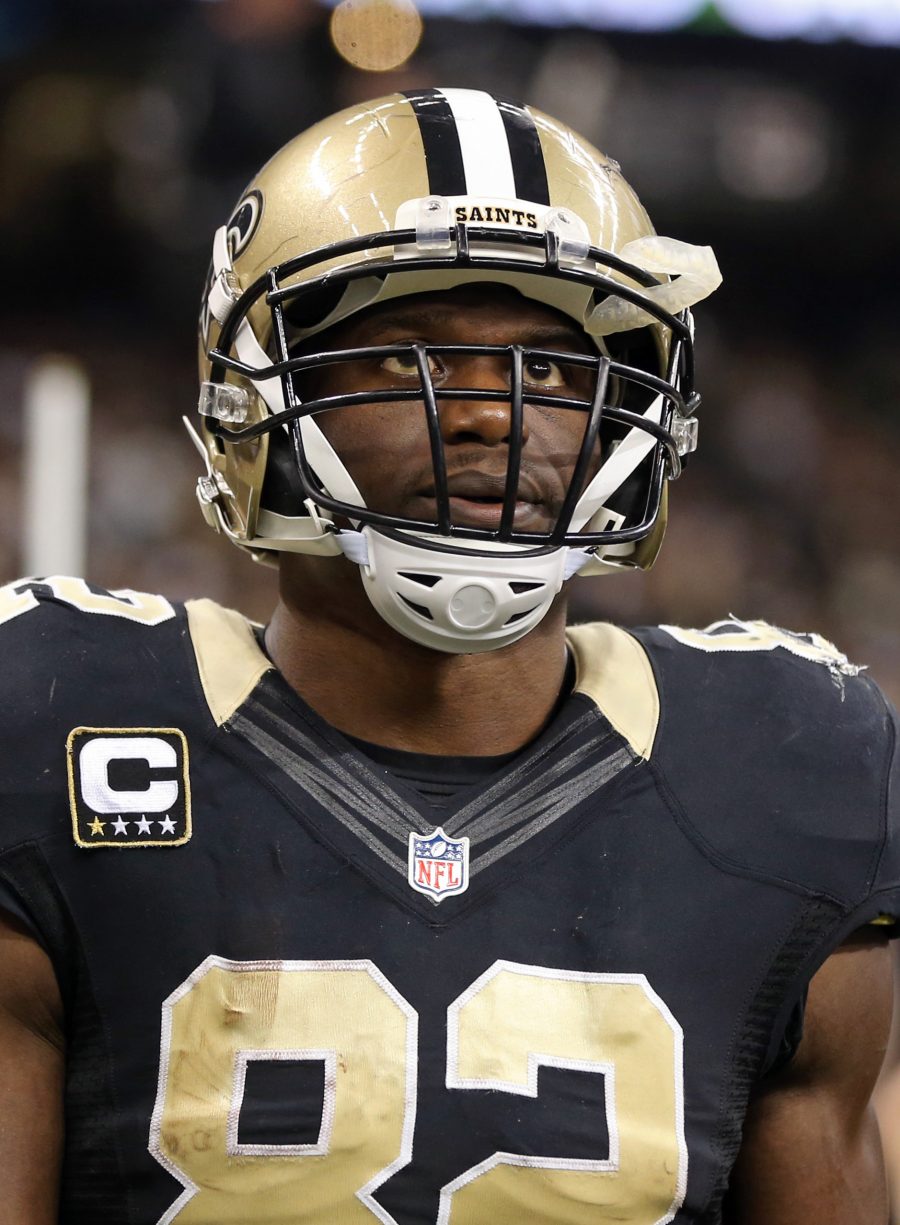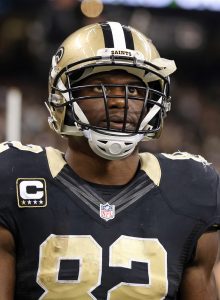 In the post, Watson explains that he thought for sure he was retiring for good after the 2018 season, so he wasn't quite as careful with the treatment he received. He was given Bio Identical Testosterone Cypionate by a doctor, which is banned by the league. Only after he made the decision to return to the league did he realize the implications, and he ended up failing a drug test.
While it's obviously not a welcome development, the news isn't blindsiding the Patriots. Watson says in his post that he discussed the failed drug test with teams before signing, so New England was prepared for this suspension. Watson won't be appealing the ban, as he writes that he wants to"respect the regulations that have been collectively bargained to promote fairness on the field of play and accept the discipline associated with my infraction."
While the Patriots should be just fine in the first month of the season without him, it will leave them quite thin once again at tight end. Rob Gronkowski's retirement this offseason left them with very few proven options at the position, although they have signed a few guys like Austin Seferian-Jenkins and Matt LaCosse.
Watson is 38 now but he remained reliable in 2018, appearing in all 16 games for the Saints. He finished the season with 35 catches for 400 yards and two touchdowns. Just a few years ago he was a huge part of the Saints' offense and racked up 825 yards and six touchdowns, so he's a capable receiver. Just yesterday we heard that Watson only considered coming out of retirement for the Patriots and the Saints, despite interest from at least a handful of teams.
Follow @PFRumors