TMZ reports that free agent tight end Austin Seferian-Jenkins was recently arrested and charged with DUI, driving on a suspended license, and operating a vehicle without an ignition interlock device (a requirement imposed by the court following a prior DUI).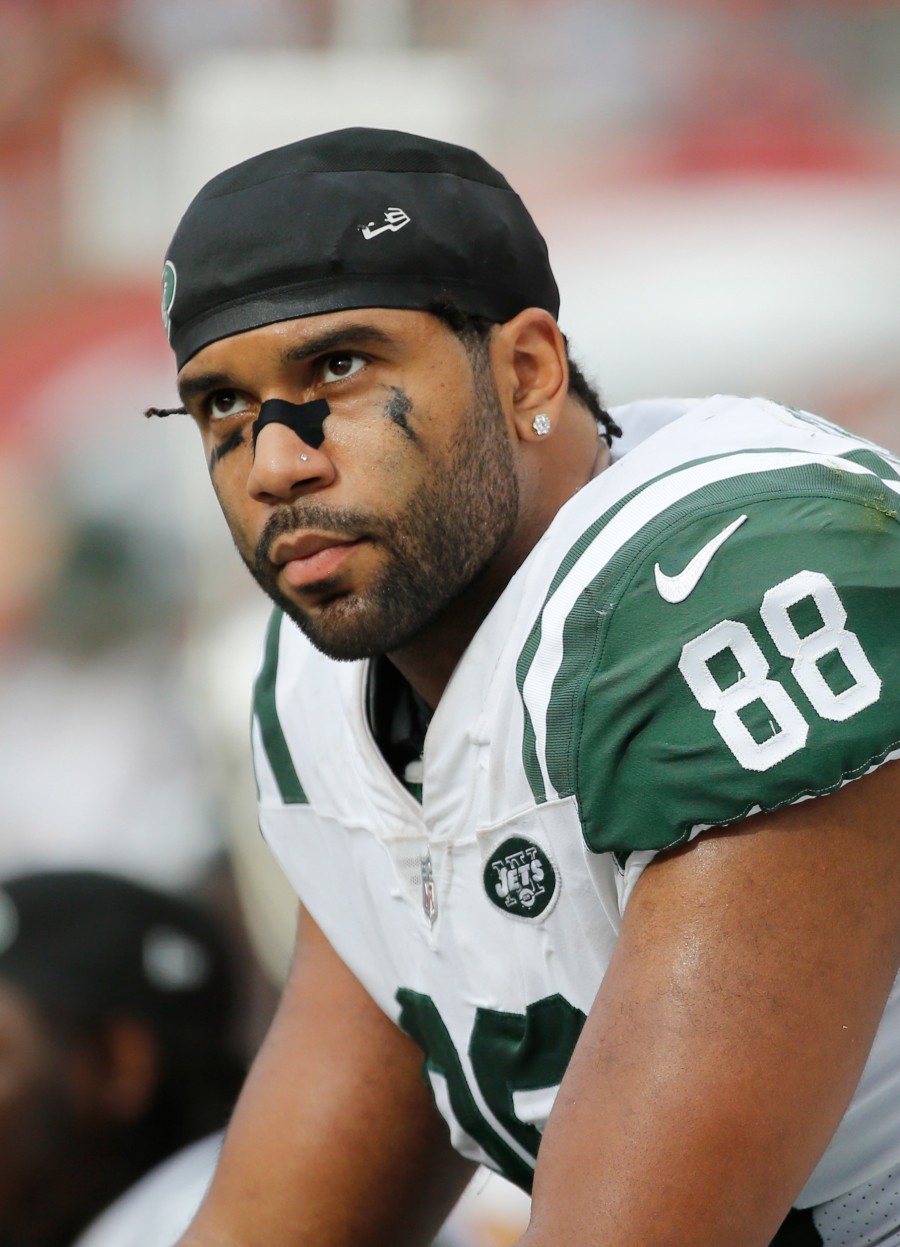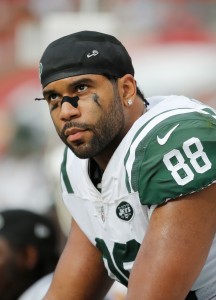 Per the report, ASJ was traveling nearly 20 MPH over the speed limit in the early morning hours of March 9, and he nearly turned onto a wrong way off-ramp before cutting across multiple lanes of traffic. The arresting officer noted that Seferian-Jenkins smelled of alcohol and marijuana and had bloodshot eyes.
This is a sad development for ASJ, 27, who was charged with DUI while in college in 2013 and while in the pros in 2016. He has been candid about his alcohol issues, and he indicated after his release from the Patriots last summer that he was going to step away from football for a time to tend to his personal affairs, but he has not been able to conquer his demons.
The Buccaneers selected him in the second round of the 2014 draft, but he failed to live up to his potential in Tampa and was waived after his 2016 DUI. The Jets took a chance on him by claiming him off waivers, and they were rewarded in 2017, as Seferian-Jenkins posted 50 grabs for 357 yards and three scores in 13 games.
He parlayed that performance into a two-year, $10MM contract with with the Jaguars, but he was placed on IR in October 2018 and Jacksonville declined to pick up his option for 2019, making him a free agent. He was signed by the Patriots last April and had a prime opportunity to help fill the massive hole left by Rob Gronkowski, but he was unable to take advantage of it.
If he ever planned to return to the league, this latest incident will not help matters, but irrespective of his playing career, hopefully he can start to put his substance abuse issues behind him.