The Vikings have released cornerback Bene Benwikere and wide receiver Jordan Taylor, according to a team announcement. By releasing both players, the club has made at least a little headway in advance of Saturday's 53-man deadline.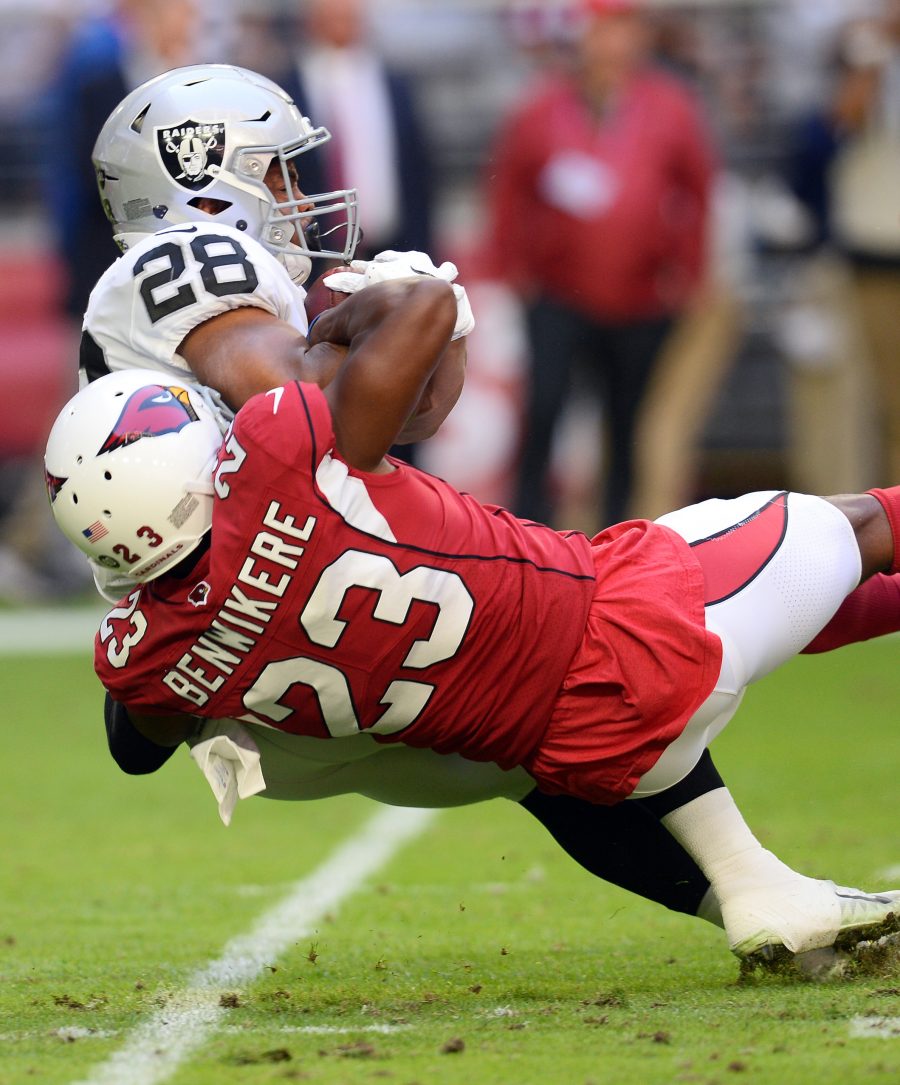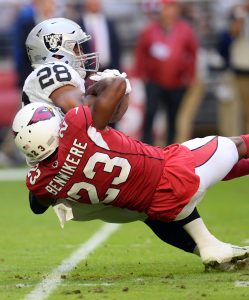 Benwikere exits just as cornerback Mike Hughes returns from the PUP list. Previously, the former Panther had at least some shot of making the final cut.
Taylor, meanwhile, leaves after roughly five months with the Vikings. Prior to that, he spent four years with the Broncos. Taylor didn't make as much noise as he wanted to this preseason – his exhibition stat line will cease after three receptions for 24 yards.
Even without Taylor, it's still a crowded field for receivers looking to make the cut behind top targets Stefon Diggs, Adam Thielen, and Chad Beebe. Laquon Treadwell, Dillon Mitchell, Olabisi Johnson, Brandon Zylstra, Jeff Badet, Davion Davis, and Alexander Hollins are all fighting for two – or perhaps three – places on the Week 1 roster.