A second member of the Falcons' 2020 running back trio has found a home. The Cardinals agreed to a deal with Ito Smith, whom the Falcons waived in April.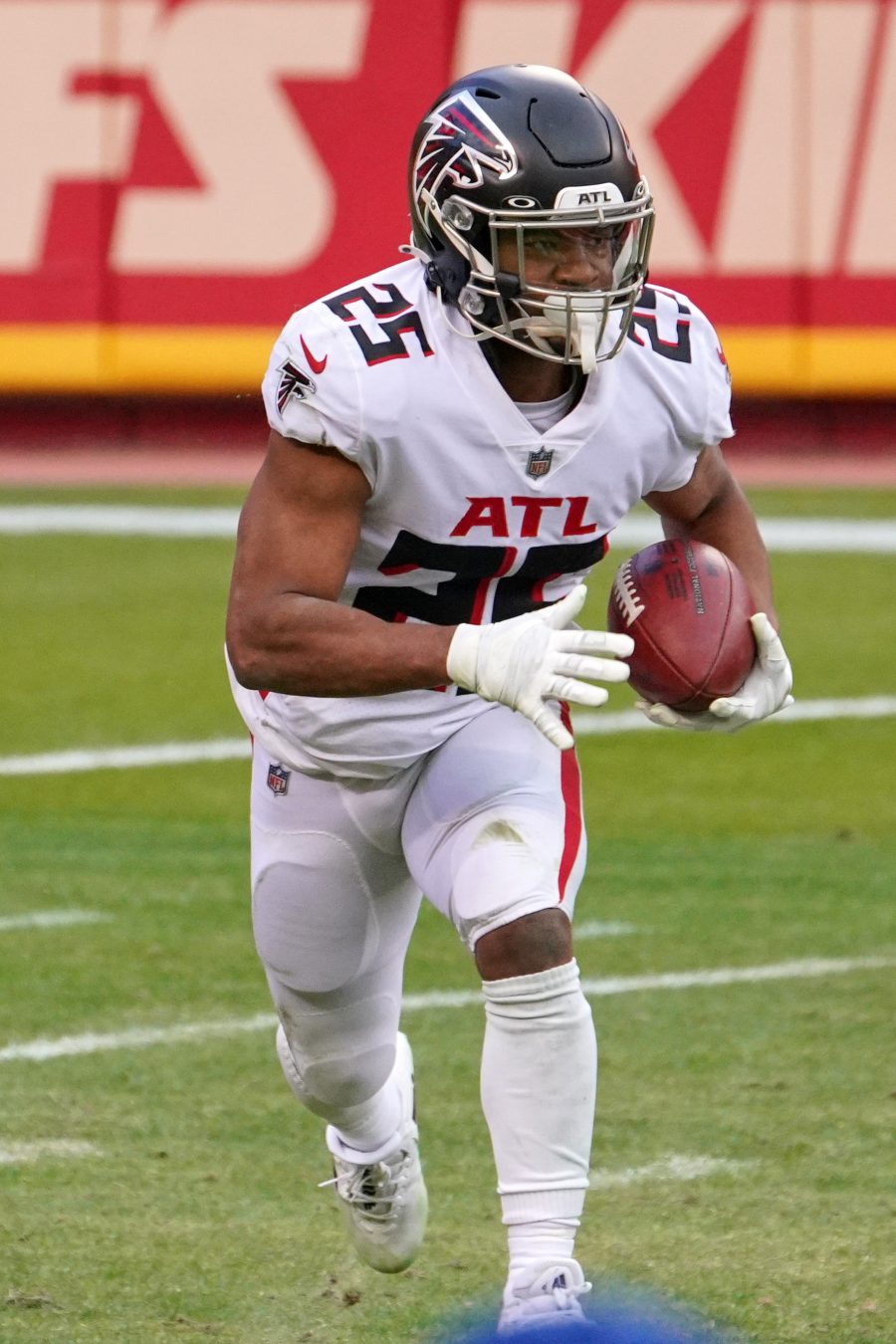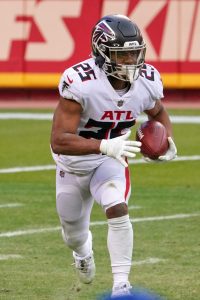 Smith joins Brian Hill in securing a landing spot, with Hill catching on with the Titans in May. Todd Gurley remains a free agent. Smith will join a team transitioning in the backfield. A year after trading David Johnson to the Texans, the Cardinals allowed Kenyan Drake to defect to the Raiders in free agency.
Arizona has Chase Edmonds and James Conner in place as its top running backs. The team appears set to give each considerable work this year. With Conner having struggled with injuries throughout his career, Smith profiles as veteran insurance.
A 2018 fourth-round pick out of Southern Miss, Smith has accumulated just 175 career carries. Sixty-three of those came in 2020, when the Falcons diminished Gurley's workload down the stretch. Smith averaged 4.3 yards per carry last season, totaling 268 rushing yards and a touchdown. He has six career TDs, with four of those coming as a rookie — a season that featured Devonta Freeman barely see the field due to injury. Smith finished his college career with back-to-back 1,400-yard rushing seasons.
Arizona waived running back Khalfani Muhammad and safety Lorenzo Burns as well. Burns spent most of the past two weeks on the team's reserve/COVID-19 list.