Chase Harrell is out for the 2021 campaign. The tight end has been suspended for the entire season, per ESPN's Field Yates (via Twitter).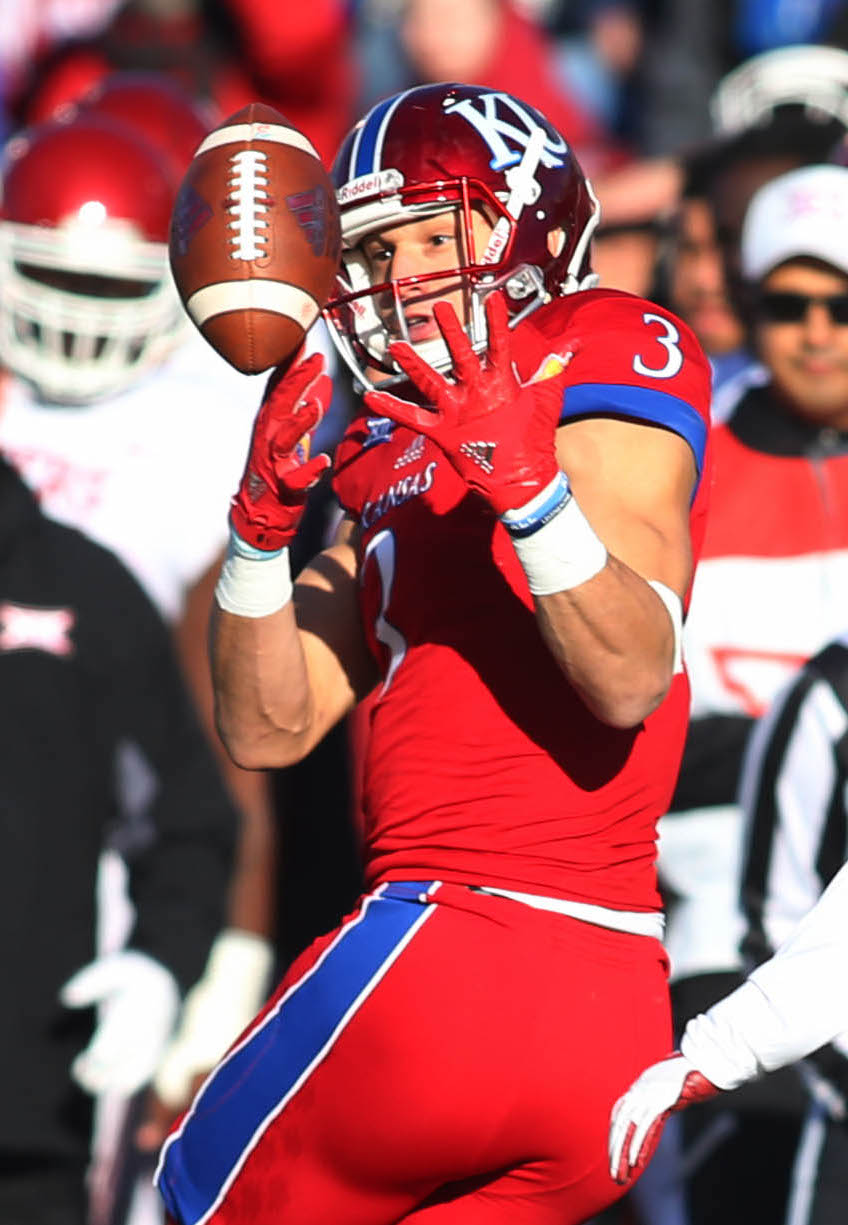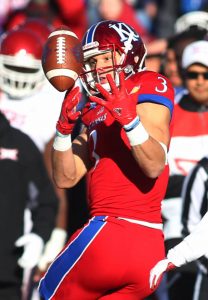 We haven't received an explanation for the tight end's current suspension, but it's worth noting that Harrell was slapped with a six-game ban last October after violating the NFL's PED policy.
Harrell spent three years at Kansas, hauling in 30 receptions for 302 yards and five scores. He had a standout pro day (including a 4.53 40-yard time) prior to the 2020 draft, and he ultimately signed with the 49ers as an undrafted free agent. The organization initially signed him as a defensive lineman, but the team website continued to list him as a tight end.
Harrell spent time bouncing on and off the 49ers practice squad in 2020, and he was finally waived by the organization back in April. Considering the 12-month ban, it'll be a while before Harrell gets another shot at the NFL.