A Robert Saleh–Dion Jordan reunion could be in the cards. The Jets are working out the former top-five pick, Field Yates of ESPN.com tweets.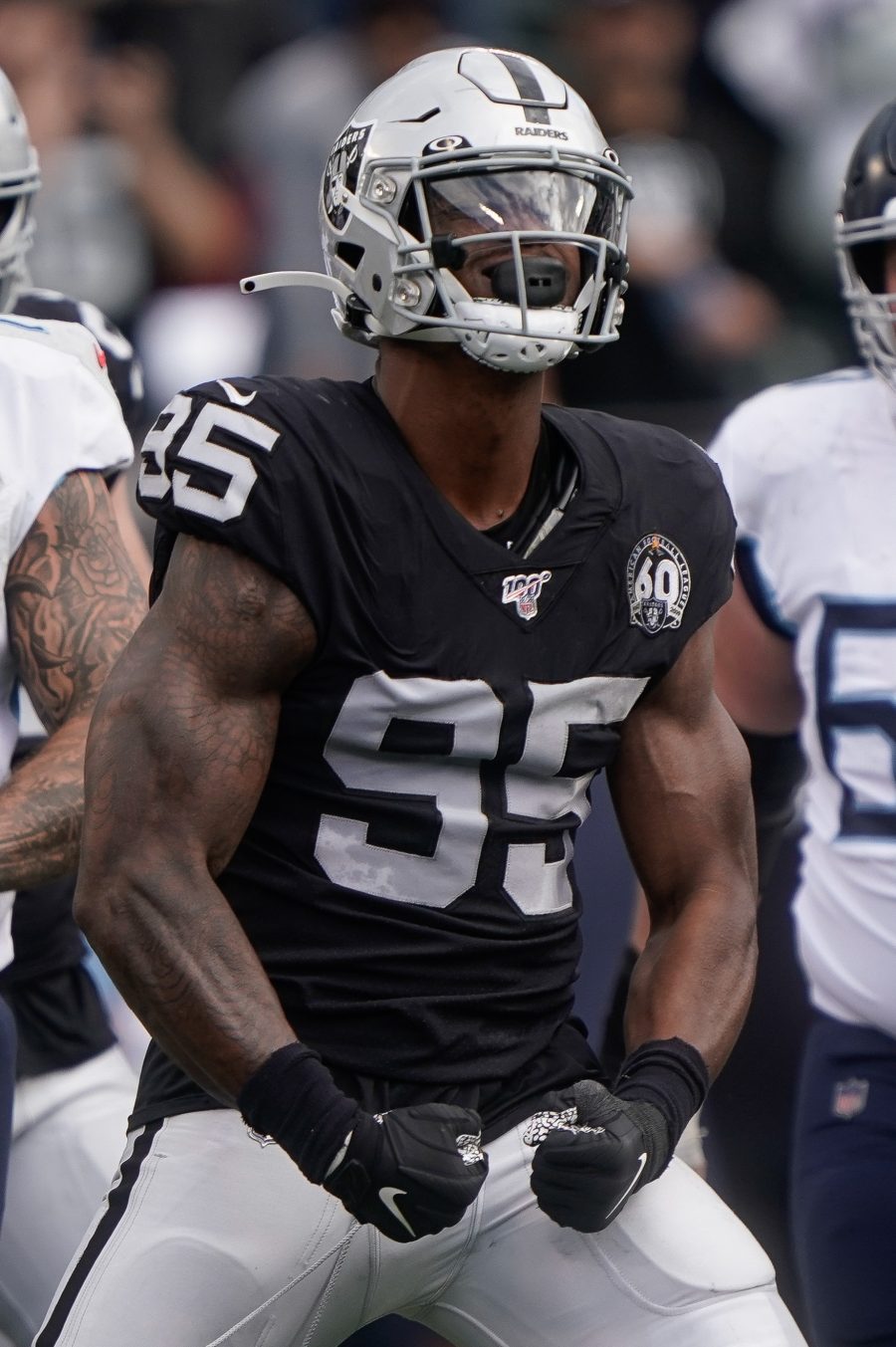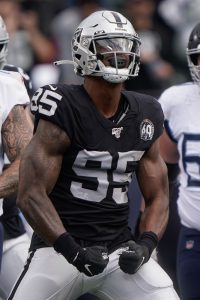 While perhaps more known for his draft status and suspension history, Jordan spent the 2020 season with the 49ers. The former Dolphins draftee played 13 games as a rotational cog on Saleh's defensive line last season, one that featured some notable injuries on San Francisco's defensive front.
This marks Jordan's second workout over the past month and change. He auditioned for the Ravens in July. While unavailability has marred Jordan's career, he has played in 32 games for three different teams — the 49ers, Raiders and Seahawks — over the past three years. Playing 36% of San Francisco's defensive snaps last season, Jordan registered three sacks.
The Jets already made a move to address their reeling edge rusher corps, sending a sixth-round pick to the Texans for Shaq Lawson. Jordan would qualify as additional depth, but his history with Saleh would help make for a quick assimilation.