Months away from his 30th birthday, Allen Hurns now faces the prospect of missing consecutive full seasons. After the veteran wide receiver suffered a wrist injury recently, the Dolphins placed him on IR Tuesday.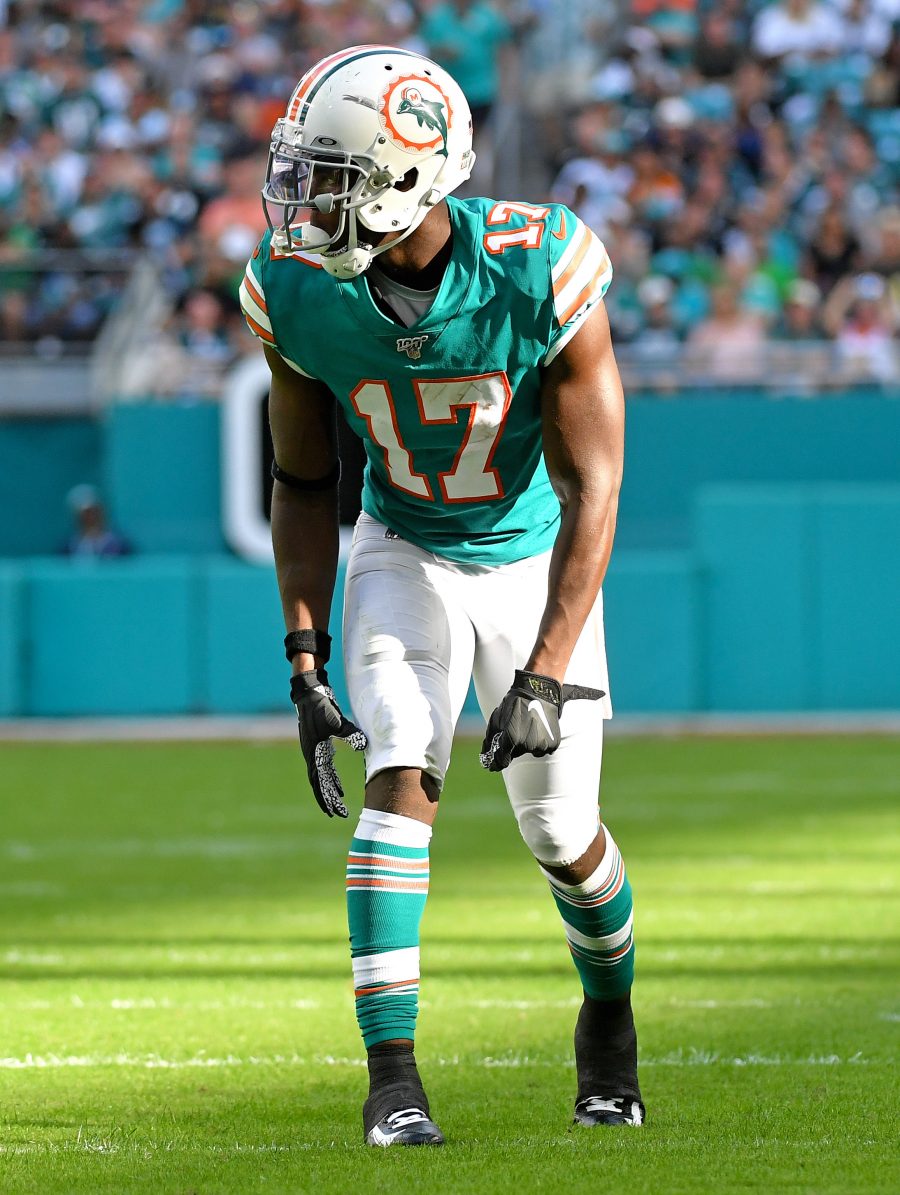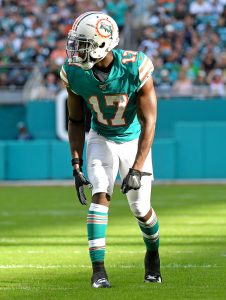 This transaction may well precede an injury settlement, which would send Hurns to free agency. The Dolphins, however, kept the former Jaguars starter this offseason — one that saw many teams simply cut role players who opted out in 2020 — rather than part ways early. Regardless, Hurns cannot play for the Dolphins this season because of this IR move.
The Dolphins revamped their receiving corps this spring, signing Will Fuller and using the No. 6 overall pick on Jaylen Waddle. Hurns and Albert Wilson's absences hurt last year's Miami squad, but Wilson had impressed in this year's training camp and is on the way back to the Dolphins' active roster. Despite Miami extending Hurns late in the 2019 season, he may be on his way out of town.
Hurns' wrist injury is set to sideline him for a few months, which could mean he ends up missing two straight full seasons. That will put the ex-Allen Robinson Jacksonville sidekick's career in jeopardy, given his age. As a Parker supporting caster in 2019, Hurns caught 32 passes for 416 yards and two touchdowns. He did so after a scary injury in a Cowboys-Seahawks wild-card game the previous January, so Hurns has experience surmounting significant injuries and catching on elsewhere. The former UDFA has not come close to matching his 1,000-yard season from 2015, but a few teams have sought him as a veteran contributor.
In other moves to trim their roster to 85 players Tuesday, the Dolphins waived offensive tackles Jonathan Hubbard and Timon Parris, defensive tackle Jerome Johnson and guard Tyler Marz. They also cut cornerback Jaytlin Askew with an injury designation.