Taylor Lewan was, as expected, released by the Titans earlier this offseason. That left his playing future very much in doubt, in no small part due to the time the veteran left tackle has missed recently due to ACL injuries. The cause of that, as far as he is concerned, is now the subject of litigation.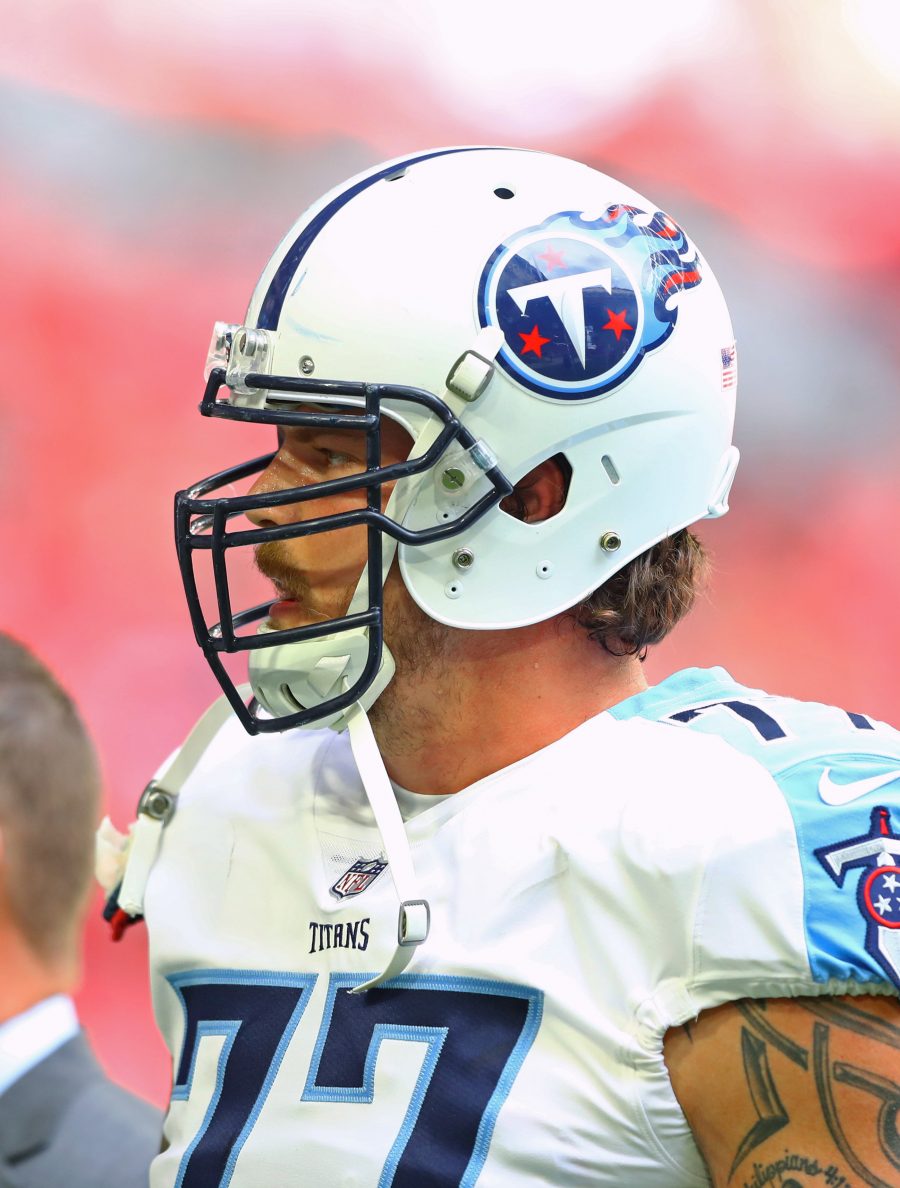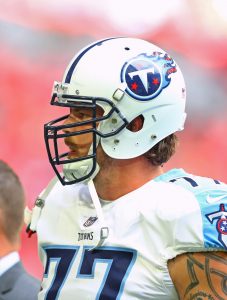 [RELATED: Dolphins Reached Out To Lewan]
Lewan recently made clear his intention of filing a civil lawsuit connected to his 2020 ACL surgery during an appearance on the Bussin' With the Boys Podcast (video link). Specifically, he is making allegations against "the people and entities that are involved with my surgery from October of 2020," something which proved to be a turning point in his career.
The 31-year-old was limited to five games that year due to the ACL tear. He was able to return and suit up for 13 contests the following campaign, but later said a lingering knee issue never healed in full. He suffered another torn ACL in Week 2 of the 2022 season, making the team's decision to part ways an easier one from a financial perspective.
Lewan has named renowned surgeon Dr. James Andrews as one of several defendants in the suit, as noted by Buck Reising of A to Z Sports. Proof of a drop-off in his level of play when healthy, and, more significantly, availability owing to any mistakes made during surgery, would carry signficant legal ramifications though it likely wouldn't go a long way in helping his chances of continuing his career. The three-time Pro Bowler previously indicated a willingness to return to Tennessee at a reduced rate.
"We cannot comment on individual patients or pending litigations," a statement from the Andrews Institute of Orthopedic and Sports Medicine reads in response to the suit. Developments on this front will be separate from Lewan's ability to continue his playing career, but they will be worth watching as more becomes known about his procedure and recovery process.