The Saints revealed some good and bad news on the injury front today. Coach Dennis Allen told reporters that cornerback Marshon Lattimore continues to progress, per Mike Triplett of NewOrleans.Football (on Twitter). However, Nick Underhill of NewOrleans.Football reveals (on Twitter) that wideout Jarvis Landry is heading to injured reserve.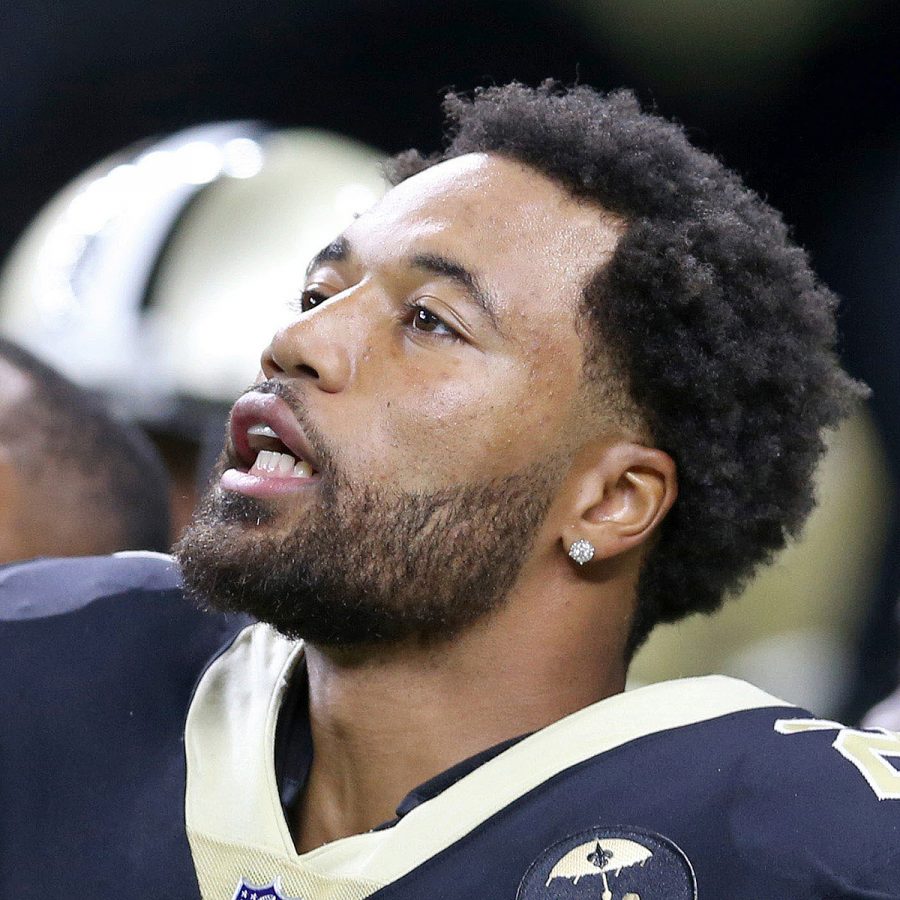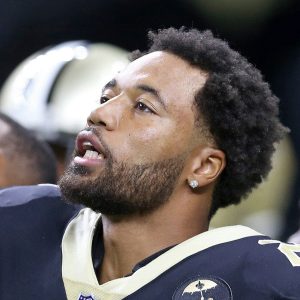 Lattimore has been sidelined since October after suffering a lacerated kidney. The Pro Bowler has missed nine games with the injury, but Allen told reporters that the defensive back is "as close as he's been" to returning to the field. The Saints will continue to monitor Lattimore, and while it sounds like he'll be back before long, there's no guarantee that he'll play against the Browns this weekend.
Landry suffered an ankle injury that limited him to only 19 offensive snaps in Week 15. An ankle injury also forced the veteran wideout to miss most of October and a bit of November. With his placement on IR, Landry wouldn't be allowed to return to the Saints until the postseason.
Landry hasn't put up big numbers during his first season in New Orleans, hauling in 25 receptions for 272 yards and one touchdown. Still, when he's been active, he's played at least half of the Saints offensive snaps, and he's effectively served as the team's WR2 behind rookie Chris Olave.
The veteran's placement on IR is poor timing for the Saints, as Olave has also been ruled out this weekend with a hamstring injury. Tre'Quan Smith will likely lead the depth chart, with Rashid Shaheed and Marquez Callaway also soaking up snaps.