Despite authorizing a Deshaun Watson contract with guarantees well beyond uncharted NFL territory, the Browns still carry some of the most cap space in the league. They are prepared to use the additional funds to bring back familiar faces.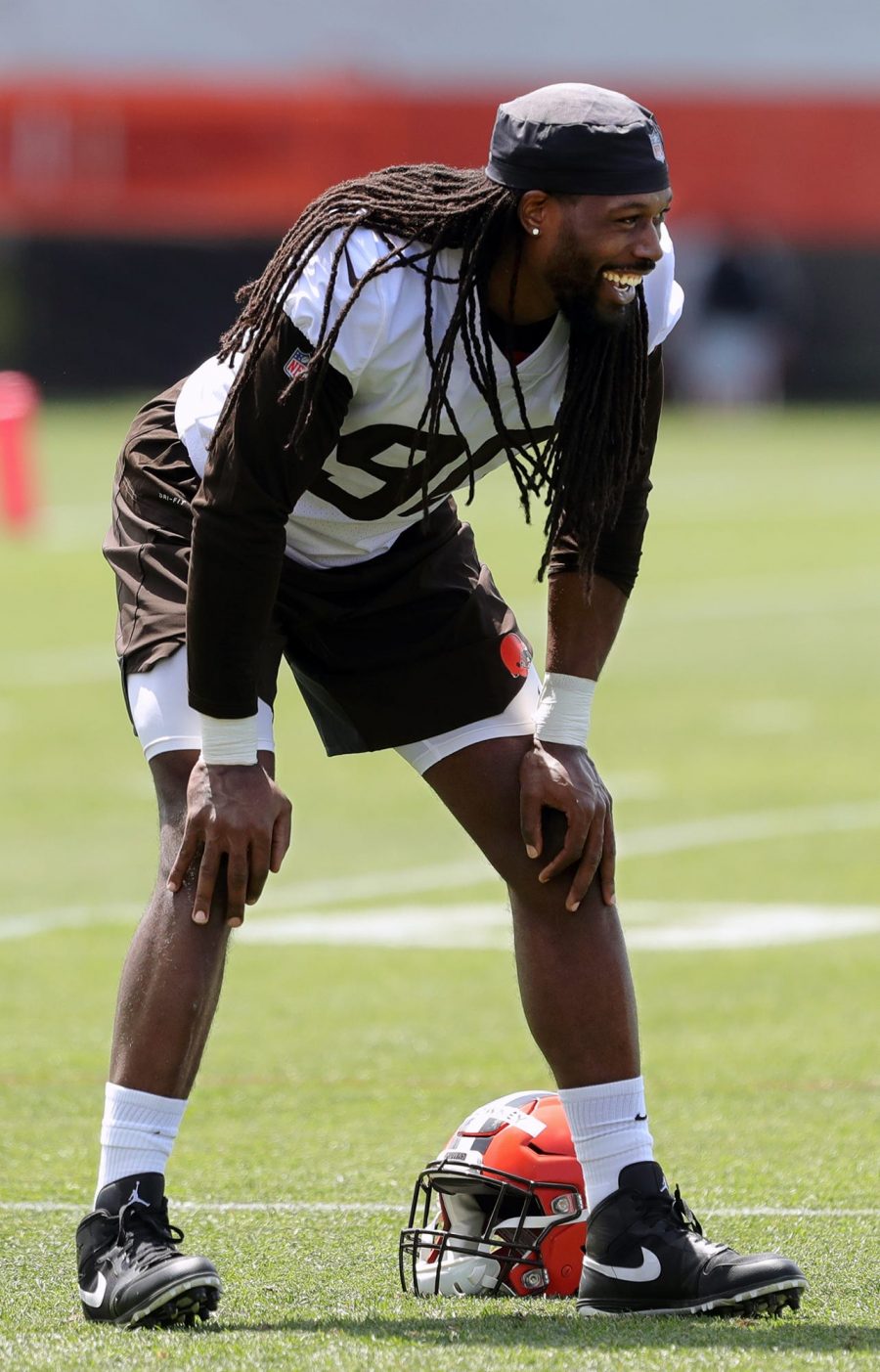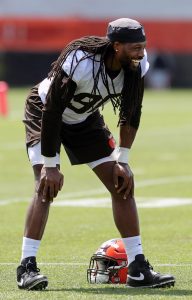 The Browns restructured Amari Cooper's contract Saturday, moving the bulk of his $20MM base salary into a signing bonus, Tom Pelissero of NFL.com tweets. This created $15MM in cap space for Cleveland, which sits second in the NFL with more than $36MM in available funds. This opens the door to both Jarvis Landry and Jadeveon Clowney coming back, Mary Kay Cabot of cleveland.com notes.
Cleveland "would love" to bring back both players, Cabot adds, despite having cut Landry earlier this week. Having Landry back would give Watson an accomplished No. 2 receiver, with Cooper set to play the WR1 role for his third NFL team. Clowney said earlier this month he was planning to be patient, but Cabot adds the Browns have been in discussions with both he and Landry about coming back.
Cooper's restructure balloons his 2023 and '24 cap figures north of $23MM, and while Watson's $230MM fully guaranteed resides in another stratosphere compared to the rest of the league, he is only set to count $10MM against Cleveland's cap this year, Pelissero adds (on Twitter). By reducing Watson's salary in 2022, the embattled quarterback stands to lose less money if/when he is suspended. While the Browns have been heavily criticized for the Watson addition and contract extension, they are preparing to be a Super Bowl contender. That status will naturally be a draw for veterans.
Clowney, 29, has famously never landed a long-term contract as a veteran, going from a 2018 fifth-year option to a 2019 franchise tag to one-year deals with the Titans and Browns in the following years. Playing opposite Myles Garrett, Clowney registered nine sacks last season. He played with Watson for two seasons in Houston.
Landry's five-year Pro Bowl streak stopped after the 2019 season, and he finished with a career-low 570 receiving yards. But Baker Mayfield's shoulder injury limited the Browns' passing game. When Watson is available in 2022, the Browns should feature superior aerial capabilities. Landry, 29, is not a lock to come back, however. The Falcons have him on their radar, joining other teams in that regard. The Chiefs' JuJu Smith-Schuster signing may take them out of the Landry running, though.
Follow @PFRumors