Case Keenum is coming back to Houston. After beginning his career with the Texans, Keenum — per veteran Houston reporter John McClain — is returning to the team.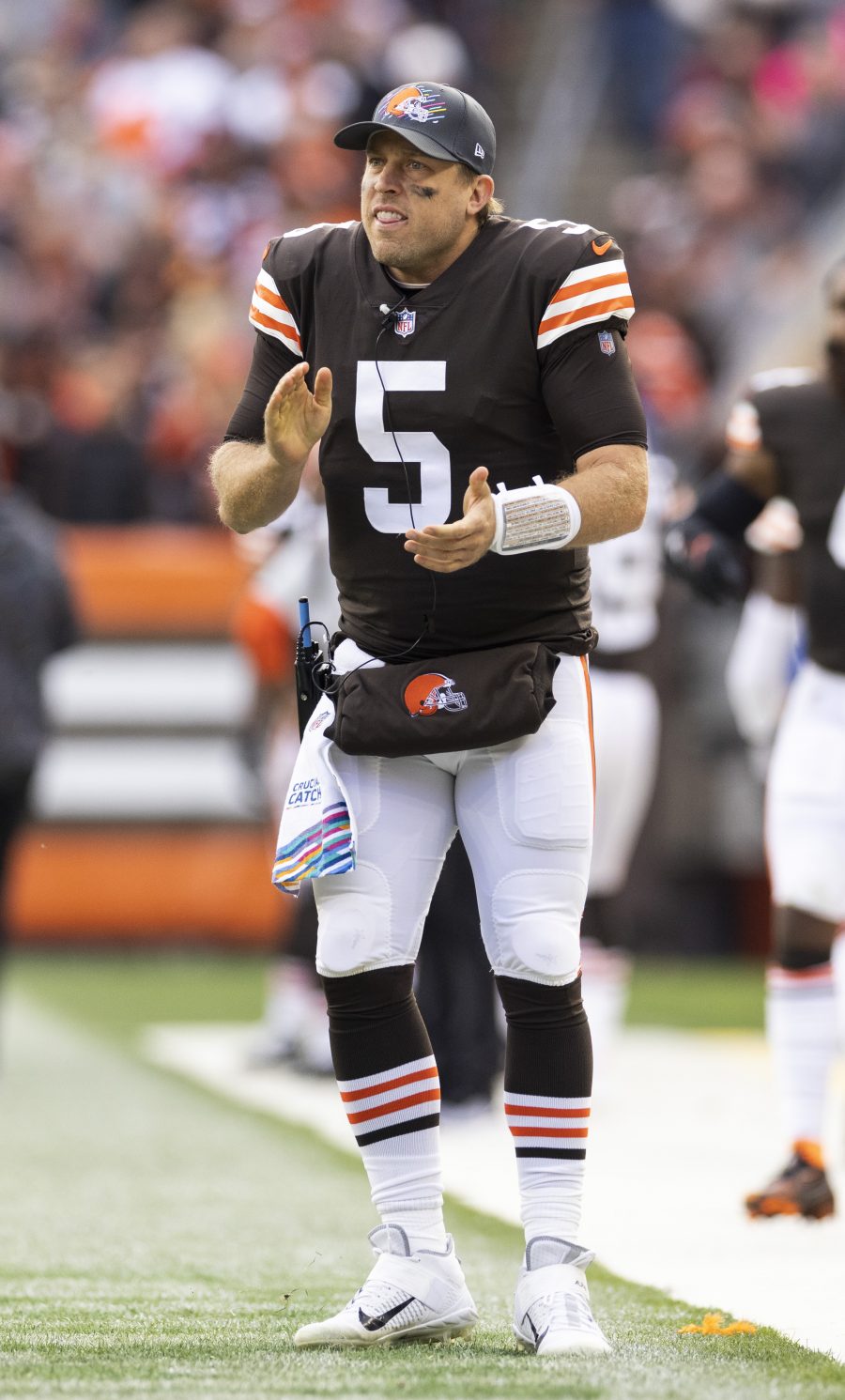 A former Texans UDFA back in 2013, Keenum has journeyed the country as a starter and a backup. He is now coming back to Houston, where he played his college ball, on what looks like a bridge agreement. It is a two-year contract, McClain notes.
Keenum, 34, will come back for $6.25MM, per KPRC2's Aaron Wilson. He will collect $4MM guaranteed. This agreement should be expected to precede a Texans quarterback pick at No. 2 overall. Houston has not made a serious investment at the position since Deshaun Watson's off-field trouble surfaced.
Since leaving Houston back in 2016, Keenum has played in St. Louis, Los Angeles, Minnesota, Denver, Washington, Cleveland and Buffalo. Although he was DVOA's top-rated quarterback in 2017, when he replaced Sam Bradford and took the Vikings on a stunning ride to the NFC championship game, Keenum has mostly filled in as a backup or bridge starter as a pro. He began that run with 10 starts for the Texans from 2013-14.
Most recently, Keenum got into two games as Josh Allen's backup in Buffalo during the 2022 campaign. He last started a game in 2021 when he earned two starts for the Browns. In those two games, the veteran completed 38 of his 57 pass attempts for 375 yards, three touchdowns, and one interception. The Browns were 2-0 in those two games.