The Titans will likely have their starting quarterback available for tomorrow's game against the Broncos. Their offense will also have a key piece back in the fold in time for the contest.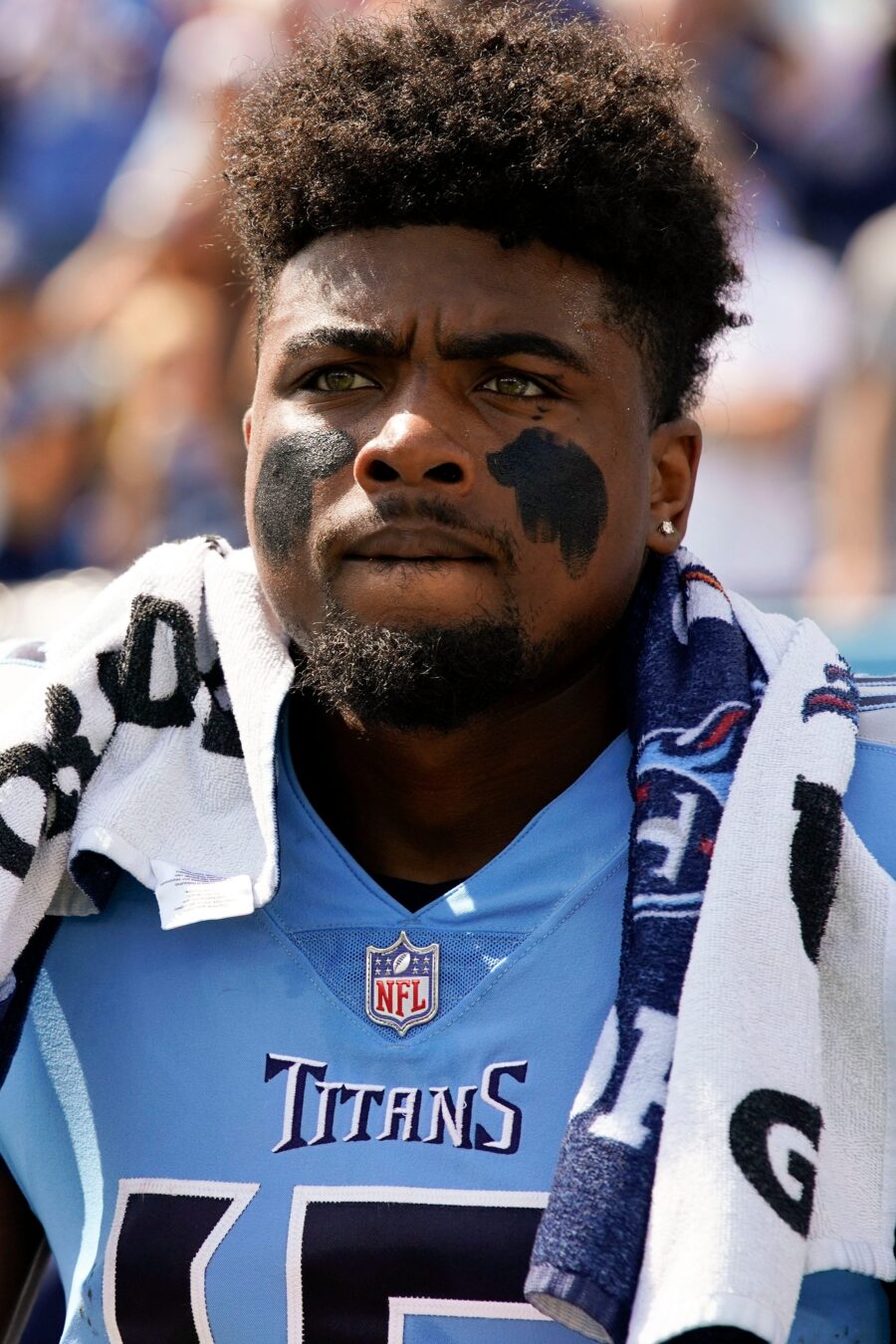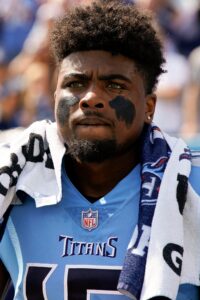 The Titans announced on Saturday that wideout Treylon Burks has been activated from IR. That is in line with what was expected, after the team designated him to return earlier this week. The first-round rookie should have an immediate role available once again when he suits up tomorrow.
Burks played in each of the team's first four games this season, after he was unavailable at times during the offseason. He logged a snap share just over 50% during that stretch, making 10 catches for 129 scoreless yards. The Arkansas alum was expected to have a slow start to his NFL career, in part due to the missed time in the spring, but also his unique skillset and usage in college. The Titans rank 31st in the league with an average of 155 passing yards per game, so his return will be a welcomed sight.
The same holds true of Elijah Molden, whom the team has also activated in time for Sunday's game. The second-year cornerback has yet to play this season, but showed promise as a rookie. The third-rounder took on a starting role, registering 60 tackles, one interception and four pass breakups. He had been designated for return last week as well, making his activation little surprise. Molden will provide a boost to the league's 30th-ranked pass defense.
To make room for those two additions, the Titans moved a pair of players onto IR. One of them is linebacker Zach Cunningham, who has already missed significant time this season. The former Texan immediately took on a starting role after Tennessee claimed him off waivers last December, and did the same this year with 24 tackles. Cunningham missed three games earlier in the campaign, and will again be sidelined as he recovers from an elbow injury.
Undrafted rookie defensive back Josh Thompson has also been placed on IR. He, like Cunningham, will be unavailable for at least the next four games. Tennessee has five IR activations remaining for the season.