NOVEMBER 1: As the team confirmed on Tuesday, both Bowser and Ojabo have been officially activated, which will provide a significant boost to the team's edge rush as early as Week 9. The Ravens now have five activations remaining in 2022.
OCTOBER 31: The Ravens added a major piece to their defense today when they acquired linebacker Roquan Smith from the Bears. Shortly after pulling off the trade, John Harbaugh revealed that the team will also be activating two key defenders from the reserve list. Linebackers Tyus Bowser and David Ojabo will be activated this week, Harbaugh told reporters (via the team's website). Bowser will be activated from the reserve/PUP list while Ojabo will be activated off the reserve/NFI list.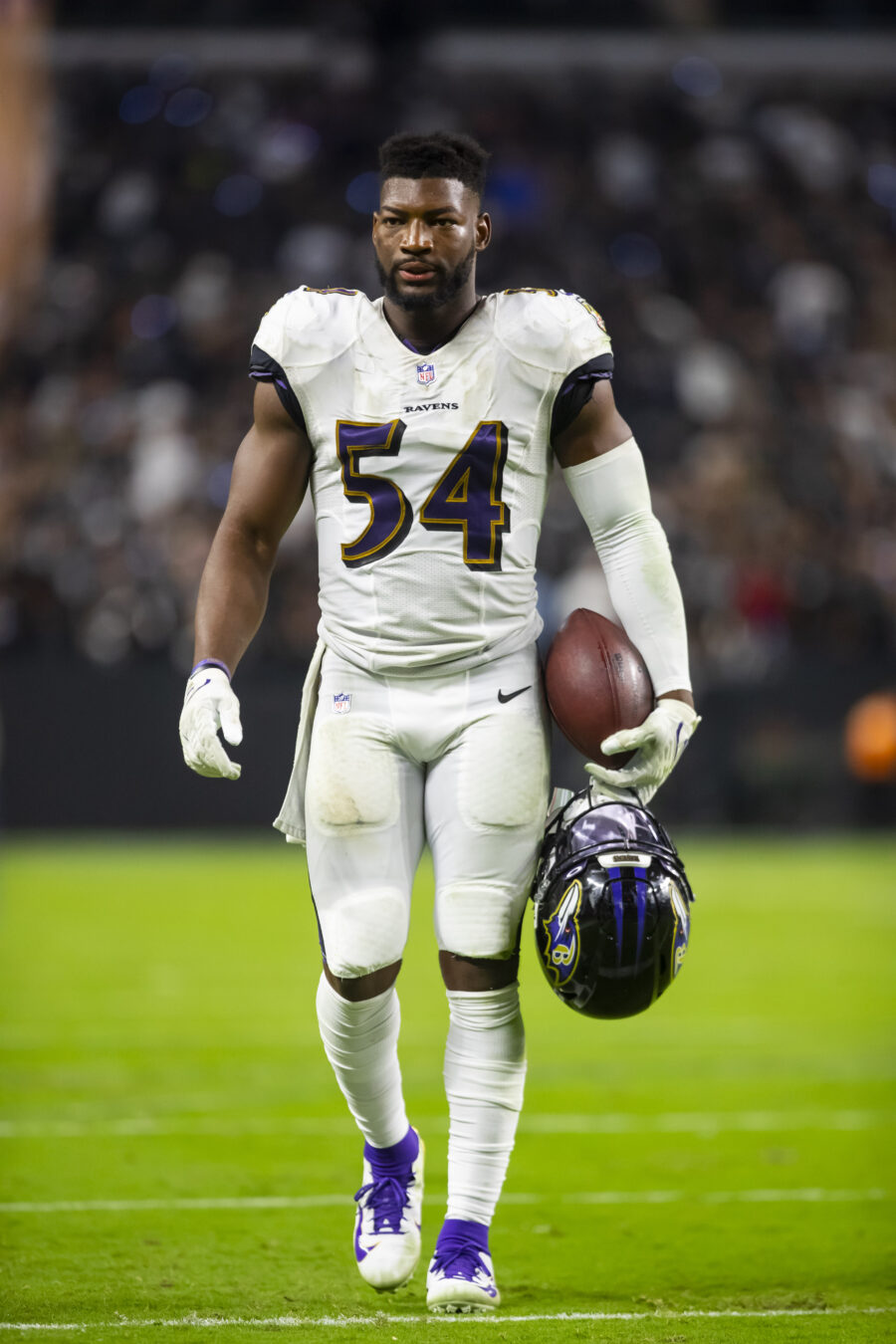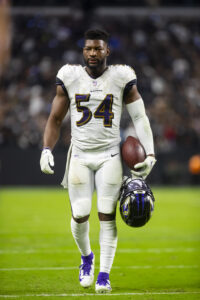 [RELATED: Ravens To Acquire Roquan Smith From Bears]
Bowser is expected to be ready to go and should make his first appearance of the 2022 season on Monday against the Saints. Ojabo may need a bit more time, but the Ravens have no choice but to activate him from NFI after designating the linebacker for return three weeks ago.
Bowser suffered a torn Achilles during the 2021 season finale. The former second-round pick had a breakout campaign last year, leading the Ravens with seven sacks while also contributing 59 tackles and 15 QB hits. He only started two games through his first four seasons in the NFL, collecting 10.5 sacks in 63 games.
Ojabo was a projected first-round pick before suffering a torn Achilles during his Pro Day. The injury didn't force the Michigan product to fall too far down the draft board, with Baltimore scooping him up with the 45th pick. The rookie's familiarity with defensive coordinator Mike Macdonald (dating back to their time at Michigan) should help reduce some of the NFL growing pains, but Harbuagh cautioned that Ojabo will have to get his feet wet at practice before he's thrown into the fire.
"We'll see where he's at with it in terms of being ready," Harbaugh said. "He's a rookie, but he would also be possible as far as playing in the game.
"We've got to get him out there to practice more and see what he looks like. He hasn't really been in any team period yet. We've got to take a look at the team period, look at how much he knows of the defense."
In addition to Smith, the Ravens will be adding three linebackers to an already-formidable linebackers room. Patrick Queen, Josh Bynes, and Malik Harrison have received a lot of run at the position to begin the season.