Sam Koch punted for the Ravens for the past 16 seasons, but the team's longest-tenured player will not stay on in that role. The soon-to-be 40-year-old specialist announced his retirement Thursday (video link).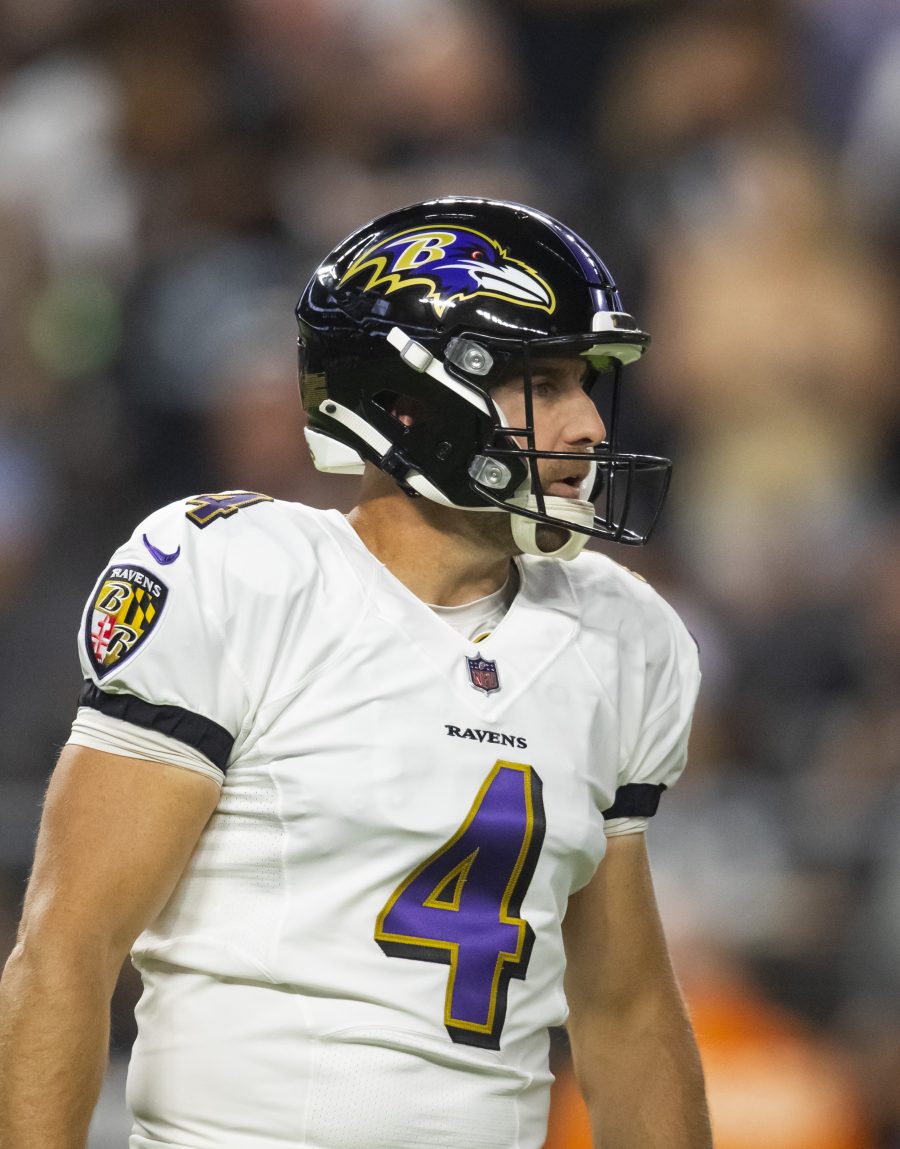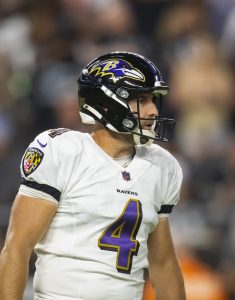 A former sixth-round pick out of Nebraska, Koch has been with the Ravens since Brian Billick's tenure. He punted in 256 games with the team, suiting up more times as a Raven than anyone in franchise history. Aaron Rodgers is the only active player to have been with his team longer than Koch.
The Ravens used one of their six fourth-round picks on a punter, Penn State's Jordan Stout. He is poised to take over alongside Justin Tucker. Koch and Tucker formed one of the league's top special teams duos for the past 10 seasons. While Tucker is on a smooth track to the Hall of Fame, Koch made the Pro Bowl in 2015 and holds the franchise record for games played by a significant margin.
Although Ray Lewis played 17 seasons, multiple injury-marred campaigns limited the Hall of Fame linebacker to 228 games — third in team history. Koch passed Terrell Suggs for the most games played as a Raven in 2020. Koch signed six contracts as a Raven, his most recent — a two-year, $4.95MM pact — that year. One season remained on the veteran's deal.
Koch will spend what was to be his age-40 season as a kicking consultant with the team, Jeff Zrebiec of The Athletic tweets. Much of his time will go to mentoring his successor.