Marshal Yanda is calling it a career. On Wednesday, the Ravens' guard will formally announce his retirement from the NFL, as ESPN.com's Jamison Hensley tweets.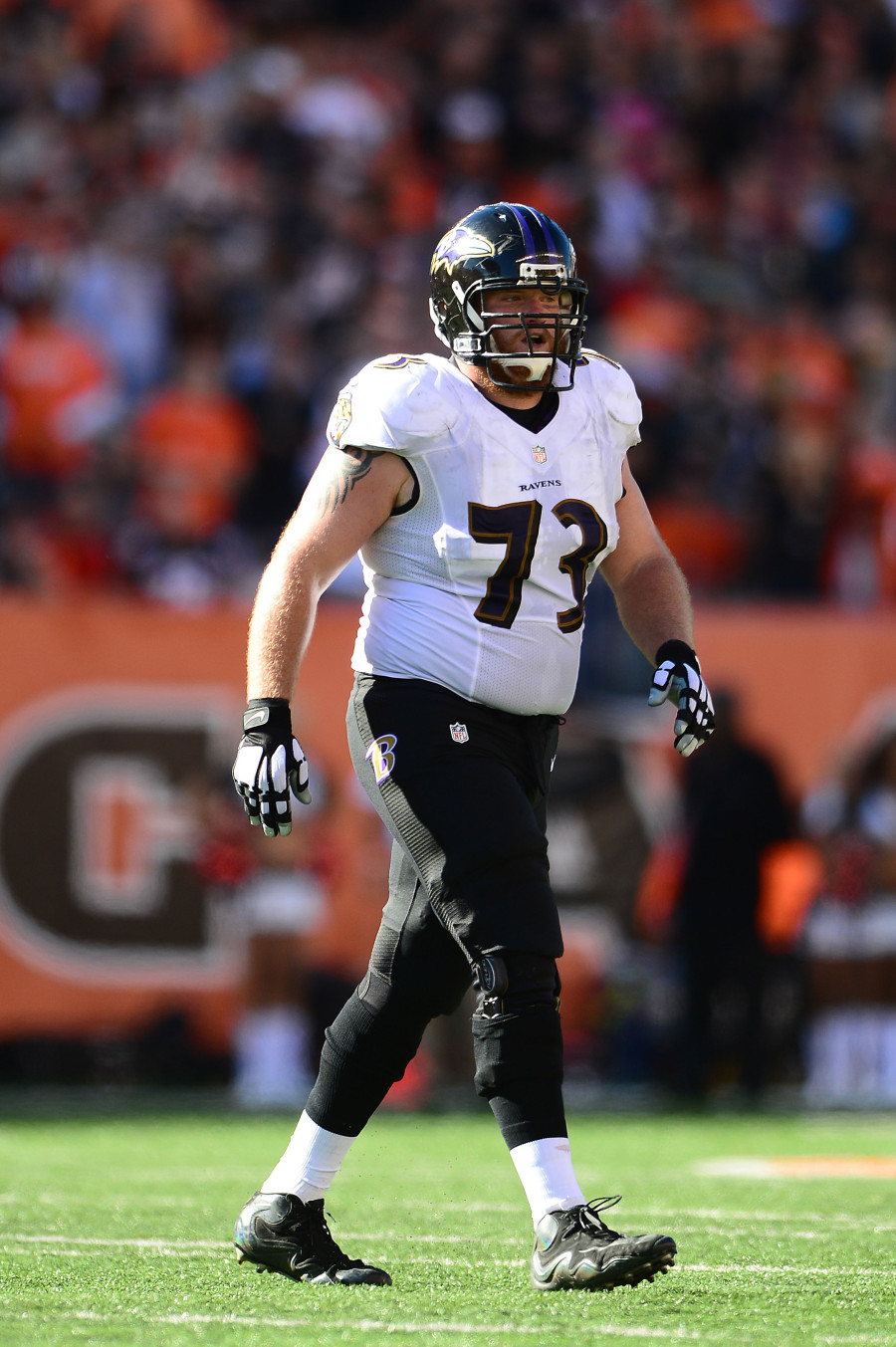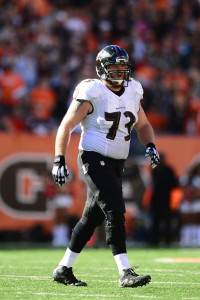 [RELATED: Latest On Ravens' Hurst, Smith]
Yanda, 35, spent his entire 13-season career with the Ravens. He also mulled retirement last year and there have been rumblings for the past few weeks about him hanging 'em up before the 2020 season. He's following through on that, choosing to focus on family and his life outside of football.
Last year, Yanda helped the Ravens rack up 3,296 yards on the ground as he protected superstar Lamar Jackson & Co. That was an NFL all-time record, one that they couldn't have achieved without stellar protection on the interior line from the eight-time Pro Bowler.
Along the way, Yanda also racked up two First-Team All-Pro nods and a Super Bowl ring. The veteran likely still has plenty of quality football left in the tank, but he also has nothing left to prove. He's earned many millions of dollars since entering the league as a third-round pick in 2007 and reached the pinnacle of the sport – now, he'll enjoy the fruits of his labor off of the field.
With Yanda out of the picture, the Ravens will be off the hook for his $7MM salary in 2020. They're unlikely to find a better guard for that price.