In the aftermath of making two sizeable moves to bolster their offensive line and wide receiver corps, the Dolphins are making a pair or related moves at those positions. The team announced they have cut Jesse Davis and Allen Hurns.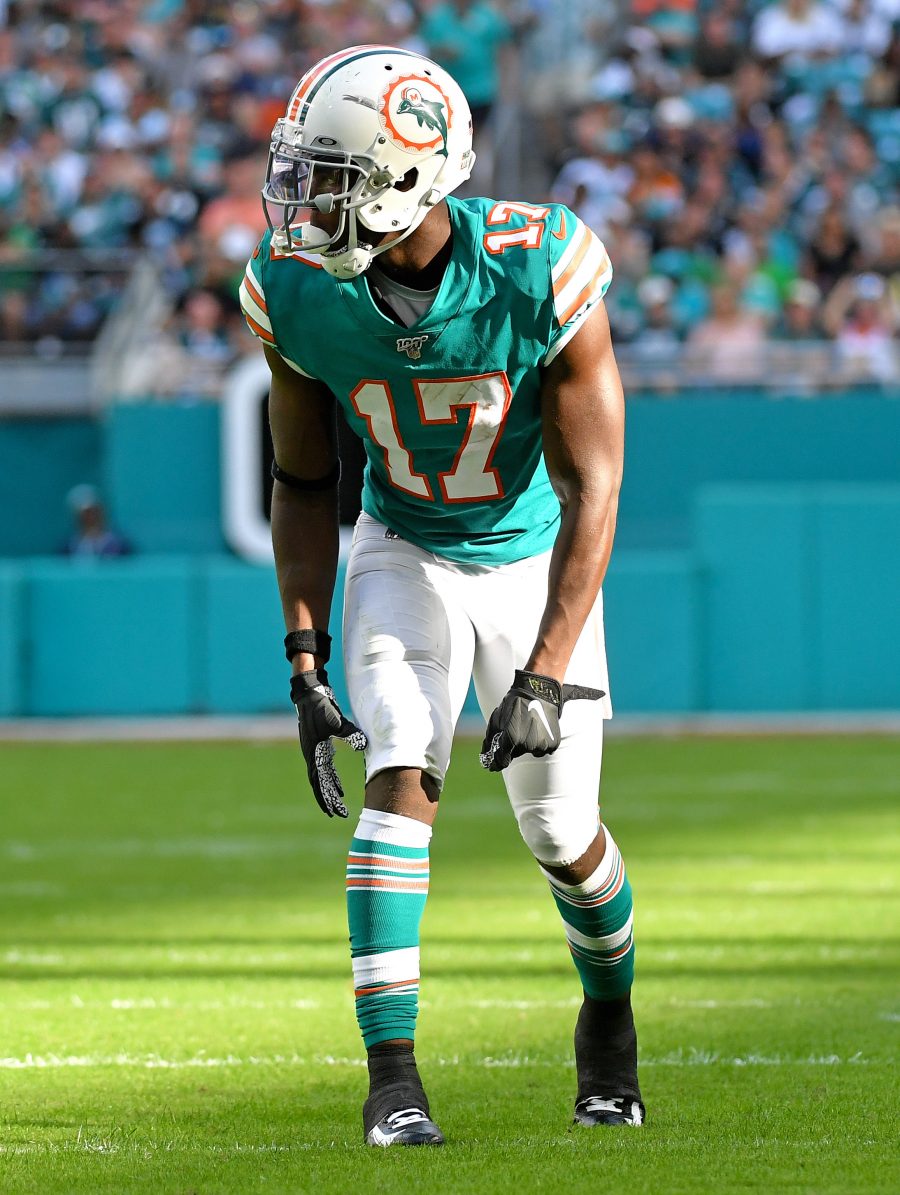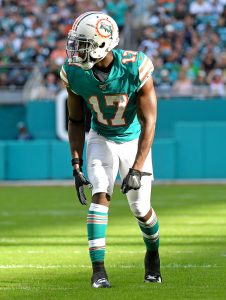 Davis, 30, had been with the Dolphins for his entire five-year career. He spent time at various spots across the offensive line, starting 72 of 80 total games. His best campaign, in terms of PFF grade, came in 2020 when he received a rating of 62.6. This past season, he surrendered eight sacks in 1,063 snaps.
The move comes after Davis played a large role in the Dolphins' overall struggles along the offensive line, and at the tackle spots in particular. With left tackle Terron Armstead being signed to solidify that position, moving on from Davis seemed an inevitability to some.
The same could be said with regards to Hurns. The 30-year-old was placed on IR this past August due to a wrist injury which cost him a second consecutive season. For that reason, the Dolphins released him with a failed physical designation. During his only campaign in Miami, the former Hurricane posted 32 catches for 416 yards and two touchdowns.
Given yesterday's trade for Tyreek Hill, though, Hurns could be seen even more so as being expendable. The team now has Hill at the top of the depth chart, along with standout rookie Jaylen Waddle and recent signee Cedrick Wilson.
As Pro Football Network's Adam Beasley notes (on Twitter), the pair of moves saves the Dolphins $6.2MM in cap space. That financial room became much more needed with the two massive deals the team just made, while also streamlining the roster at two positions they needed to upgrade this offseason. Both Davis and Hurns, meanwhile, will look to find at least depth roles on new teams.