Jamize Olawale opted out of last season due to COVID-19 concerns. He will now need to find a new team. The Cowboys released the veteran fullback Wednesday.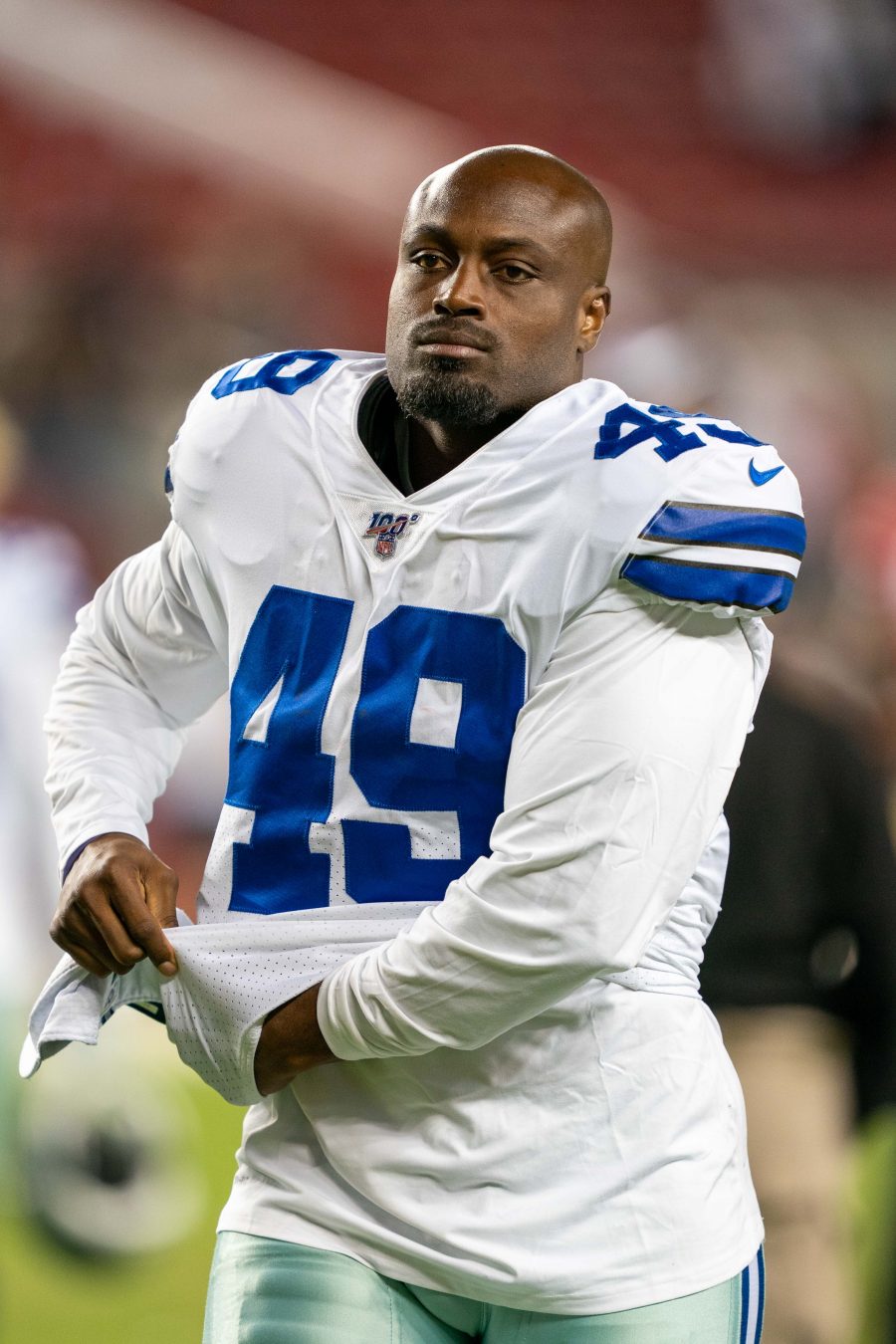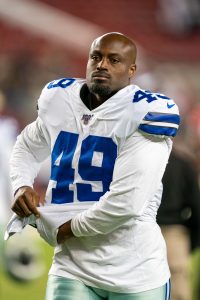 The move will free up a bit of cap space ($1.1MM) but leave Dallas with more in dead money ($1.2MM). The Cowboys previously extended Olawale in 2019, signing him through the 2021 season.
An eight-year veteran whom the Cowboys acquired from the Raiders in 2018, Olawale plans to play next season, according to the Dallas Morning News' Michael Gehlken (on Twitter).
While it will not be a lock Olawale catches on elsewhere, considering he plays a fringe position and will turn 32 next month, he has managed to sign a few NFL contracts. The Raiders landed Olawale as a UDFA in 2012 and extended him in 2015. He did not make it to Year 1 of the team's Jon Gruden regime, being traded to Dallas during an offseason that sent Cowboys fullback Keith Smith to the Raiders. The Cowboys re-signed Olawale to a three-year, $5.4MM deal in March 2019.
This move comes after the Cowboys restructured the contracts of Tyron Smith, Zack Martin and La'el Collins, creating around $17MM in cap space.