Larry Warford has received multiple offers to play in 2020, but the Pro Bowl guard will not sign with any team. He is instead opting out for the season, Adam Schefter of ESPN.com tweets.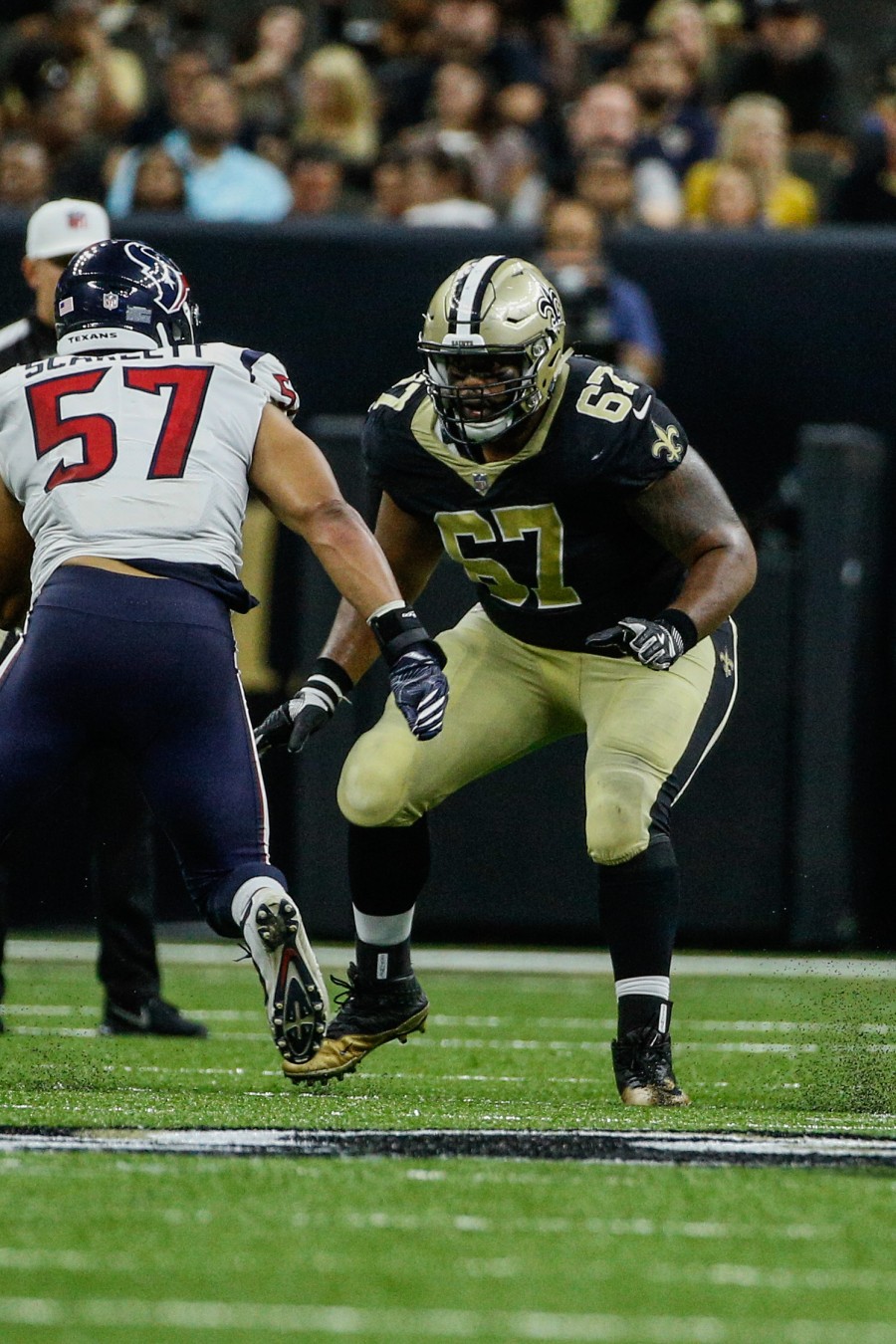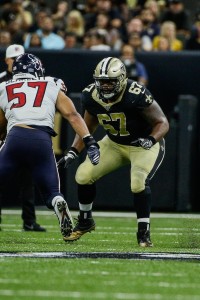 The Saints released Warford shortly after using their first-round pick on interior lineman Cesar Ruiz. Warford, who made the Pro Bowl as an alternate from 2017-19, is looking to start a family, per Schefter, and will continue to train for the 2021 season.
Players who inform their teams of a voluntary opt-out decision are in line for a $150K stipend; players who do so because of a higher risk of potential COVID-19 complications receive $350K. Warford not being on a team places him outside of these categories. So, Warford is essentially pausing his career independently during the coronavirus-clouded season.
The stipend payment likely would not affect Warford much; the former Lions and Saints blocker has made quite a bit of money playing this sport. He played three seasons on his four-year, $34MM New Orleans pact. This would have been Warford's age-29 season. He was seeking around $7MM per year as a free agent.
The Texans and Bears immediately showed interest in Warford after his Saints release, though Chicago backed out of the pursuit. The Dolphins were connected to Warford as well, but as of a few weeks ago, it did not appear they were overly interested. But given how valuable quality O-linemen are, Warford would have had little trouble finding a starting job this season.
Follow @PFRumors