On this date in 2009, the Falcons moved on from the biggest star in the history of their franchise. After unsuccessful attempts to trade Michael Vick, the Falcons cut finally ties with the quarterback.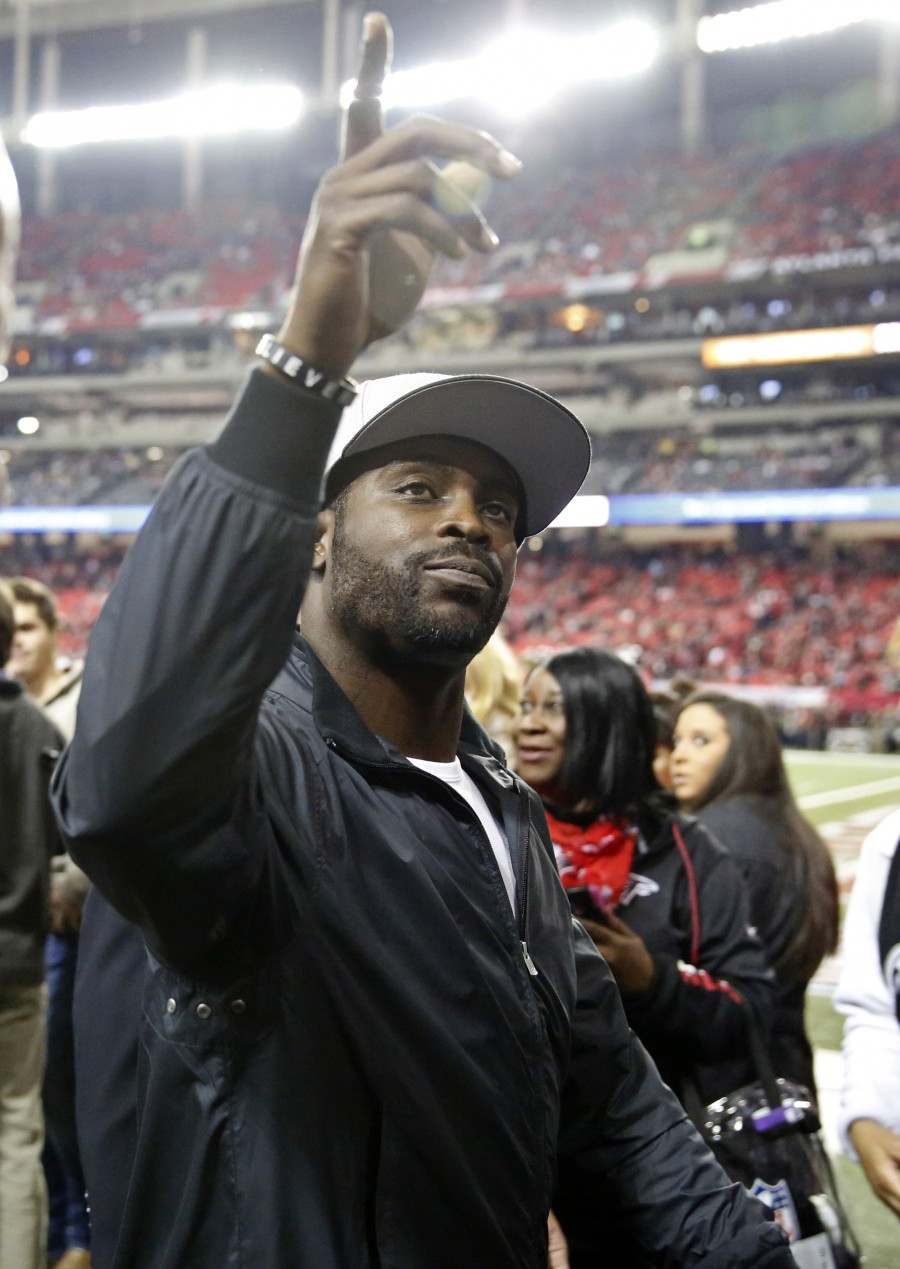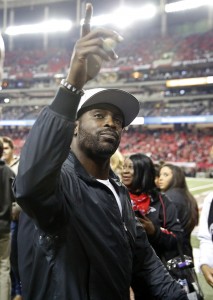 With the ability to run as well as he could throw, Vick was one of the brightest young stars in the NFL. In six seasons, he earned three Pro Bowl nominations and led the Falcons to the NFC championship game twice. The first go-round in 2002 snapped a four-year playoff drought in Atlanta.
The trajectory of Vick's career and the entire Falcons franchise changed in 2007 when Vick was indicted for his role in the Bad Newz Kennels dog fighting ring. The Falcons pretty much made up their minds on Vick after the quarterback was sentenced to nearly two years in prison, but there were paperwork and cap issues to sort out. The Falcons successfully recovered ~$20MM of Vick's $37MM signing bonus in '07, but it wasn't until the summer of '09 that they formally terminated his nine-year deal which had the potential to be worth as much as $130MM.
The Falcons were able to move on from the Vick era after selecting Matt Ryan with the third overall pick in the 2008 draft. Vick, meanwhile, managed a second act in the NFL after landing with the Eagles. He was signed to be Donovan McNabb's backup in 2009, but he wound up as the team's starting QB in 2010 after McNabb was traded and Kevin Kolb suffered a concussion. Vick went on to take the Eagles to the playoffs and eventually sign a six-year, $100MM extension with Philly.
Vick's subsequent stints with the Jets and Steelers were less remarkable and he was unable to find an NFL home in 2016. In the summer of 2017 – on the eight-year anniversary of his release from Atlanta – Vick retired after signing a ceremonial contract with the Falcons.