The NFL figures to look mighty different in 2020. On Tuesday, owners will vote on the following rule proposals, per a press release from the league office: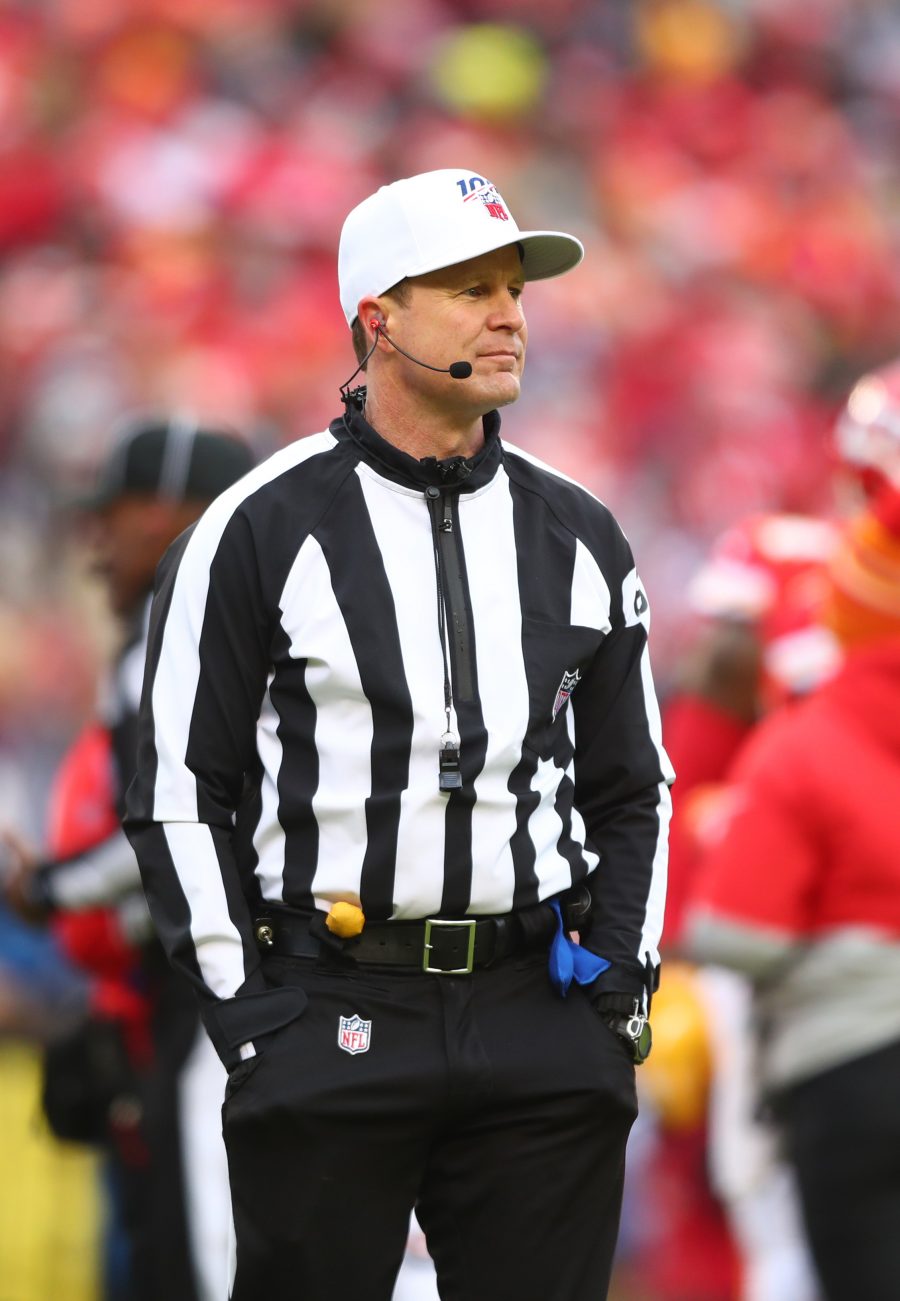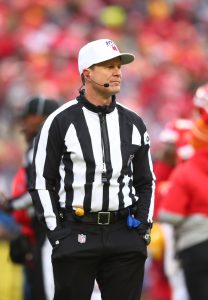 From the Eagles: An alternative to the onside kick, that would allow the trailing team a chance to keep the ball after scoring by going for it on a 4th-and-15 play from the kicking team's 25-yard line. As Tom Pelissero of NFL.com (on Twitter) notes, this is similar to the rule used by the now-defunct Alliance of American Football.
From the Eagles: A permanent expansion of automatic replay to including "scoring plays and turnovers negated by a foul, and any successful/ unsuccessful try attempt."
From the Dolphins: Give the defense the option to have the clock to start on the referee's signal, if the defense declines an offensive penalty late in the first or second half.
From the Ravens and Chargers: The addition of a "booth umpire" as well as the addition of a "Senior Technology Advisor to the Referee" to assist officials.
Increased "defenseless player protection" for a kick or punt returner who is "in possession of the ball but who has not had time to avoid or ward off the impending contact of an opponent." (from the Competition Committee)
Cutting down on game clock manipulation by disallowing "multiple dead-ball fouls while the clock is running." (from the Competition Committee)
The Eagles' proposed amendment to the league's onside kick is the boldest of the bunch, and support is growing among owners, Pelissero hears (on Twitter). Meanwhile, the Ravens/Chargers idea for a "sky judge" also has momentum (Twitter link). Either way, Pelissero gets the sense that some version of that concept will be tested in the preseason.