The CFL league office notified all of its teams that the AAF will not allow its players to sign CFL deals, according to Adam Schefter of ESPN.com (on Twitter). This is undoubtedly frustrating news for AAF refugees, many of whom are still without work.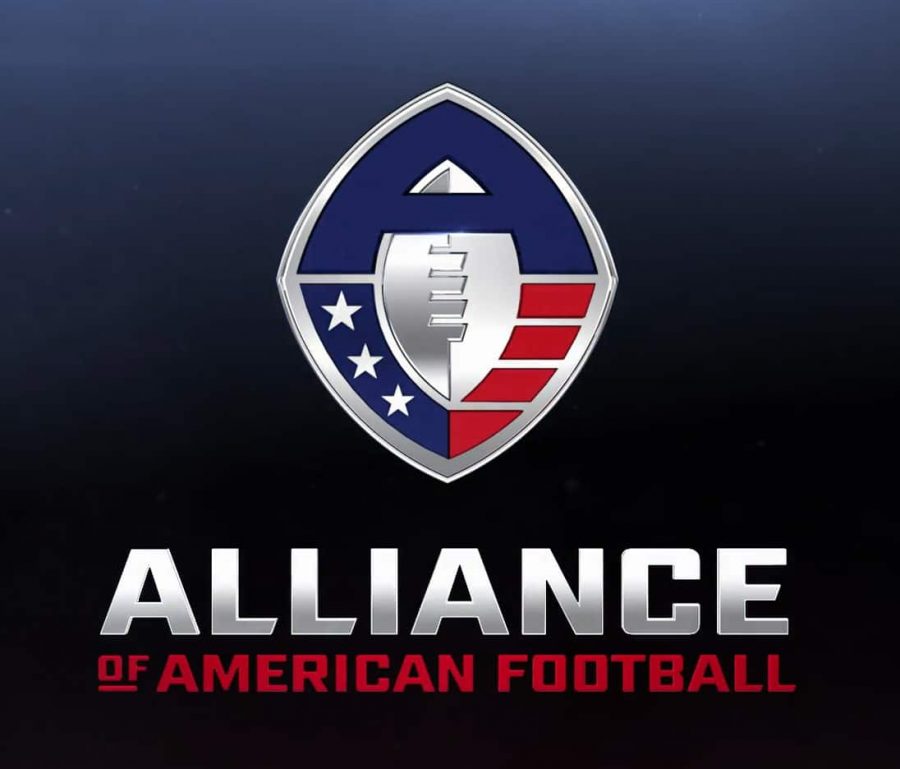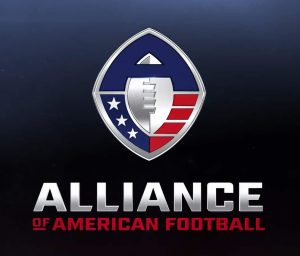 [RELATED: More AAF Players Land NFL Deals]
Over the last week, many players from the defunct AAF found deals with NFL teams. However, there are still many who are looking to stay on the NFL's radar. For players on the fringe, the CFL is one of the best places to showcase skills, even though the north-of-the-border league mandates that players sign for at least two seasons.
The AAF, of course, is in breach of the playing contracts, so it's surprising to hear that they still have the ability to stop players from pursuing contracts elsewhere. AAF players have not received a dime since the league halted operations earlier this month and some are said to be gearing up for a class action lawsuit against the short-lived developmental league.
Tom Dundon, the owner of the NHL's Carolina Hurricanes and the lead investor in the AAF, made the call to shutdown the upstart league largely because they were unable to negotiate an agreement with the NFLPA. Dundon wanted practice squad and other bottom of the roster players to be allowed to play in the AAF, but a deal couldn't be struck in time. Many have speculated that Dundon bought into the league strictly for its gambling app technology.
Photo courtesy of USA Today Sports Images.
Follow @PFRumors