We had a feeling that Devin Hester was done with football, but we didn't have official confirmation – until now. The legendary return man took to Twitter on Tuesday to announce that his playing days are over.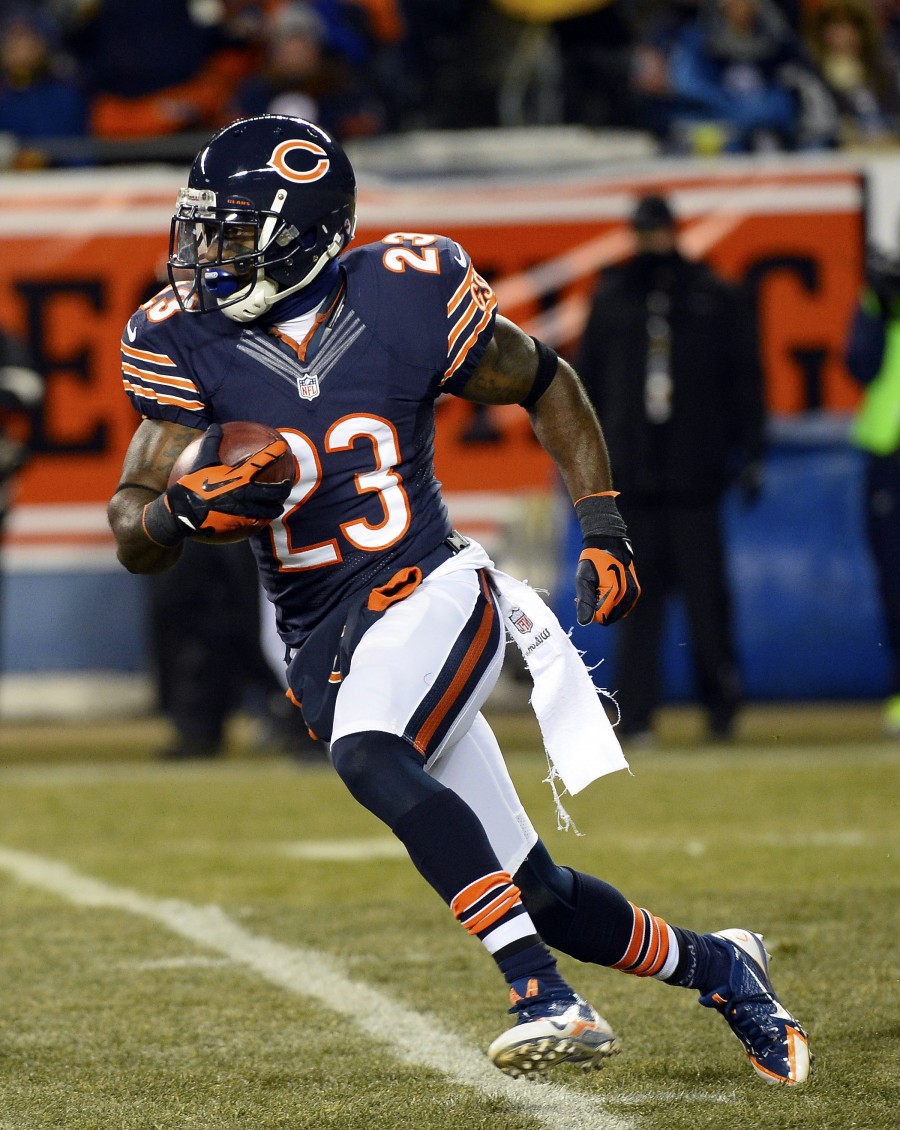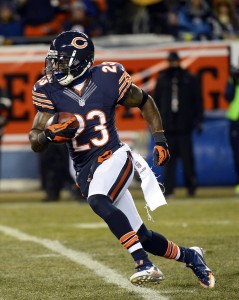 Hester leaves the game with an unparalleled highlight reel and several records that may never be broken. Hester's 20 combined kick return touchdowns are an NFL record, as are his 14 punt return TDs. He also holds the single-season record for most return touchdowns with six.
Hester immediately made a mark on the league when he was selected by the Bears in the second round of the 2006 NFL draft. As a rookie, Hester returned three punts and two kickoffs for touchdowns. He also returned the opening kickoff of Super Bowl XLI 92 yards for a TD, a game that the Bears would go on to lose. When hinting at retirement in January, Hester indicated that he was disappointed to be leaving the sport without a ring.
Late last year, Hester hooked on with the Seahawks to take one more shot at Super Bowl glory. Seattle came up short in the divisional round, but Hester left on a personal high note as he returned five kickoffs for 194 yards with a long of 78 yards. He also had an impressive punt return negated by a safety.
Hester might not have the championship he was after, but he leaves the game with four Pro Bowl nods and three first-team All-Pro selections. He's also likely to become the first player enshrined in the Hall of Fame solely as a return man.