The Colts formed a long-term pass-rushing partnership on this day 12 years ago, finalizing a landmark Dwight Freeney contract. After extending Robert Mathis in 2006, the Colts took care of their cornerstone defensive end the following summer.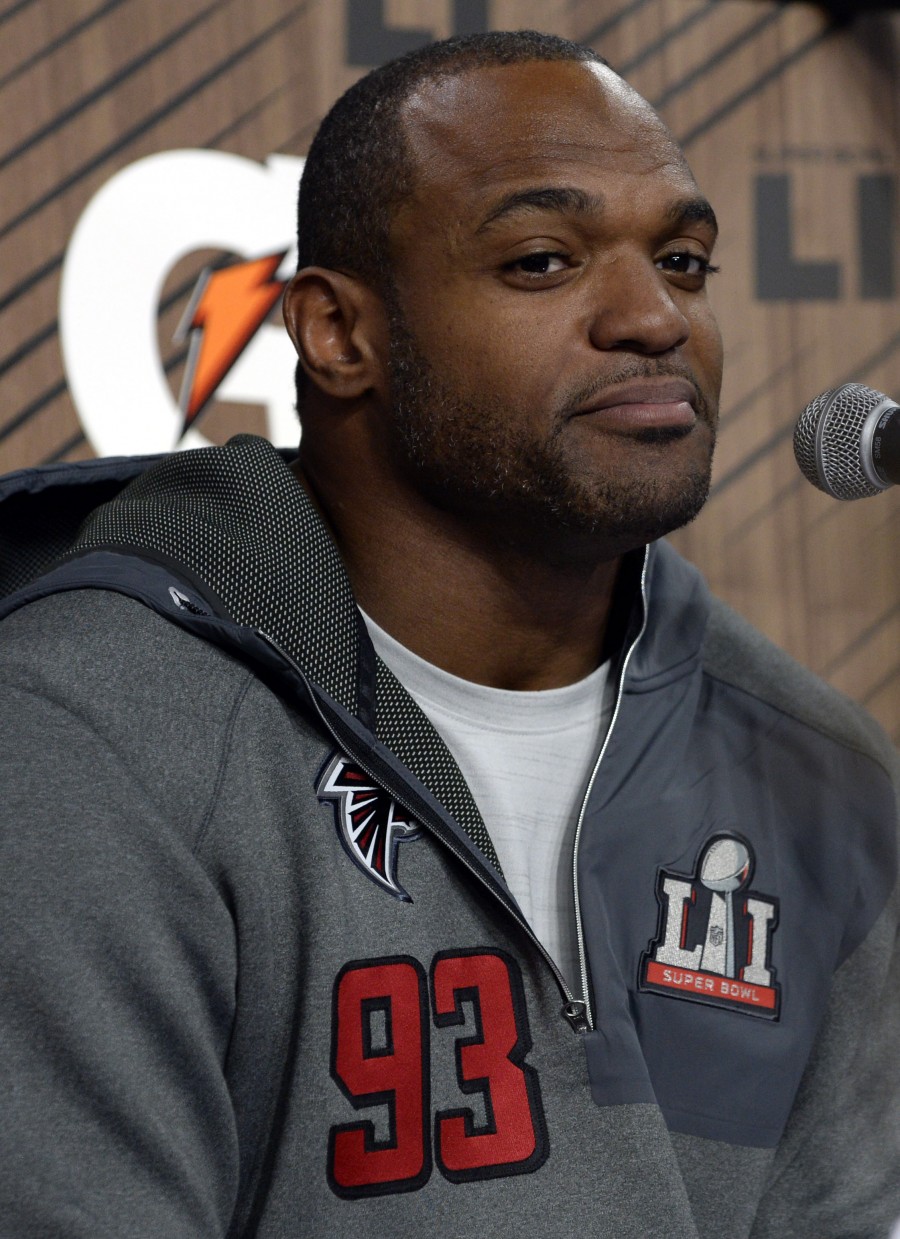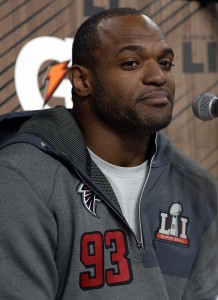 On July 13, 2007, Indianapolis inked Freeney to a six-year, $72MM extension that, at the time, represented the biggest contract for a defender in NFL history. Freeney, then 27, received a $30MM signing bonus on a deal that was backloaded to soften the cap burdens in its first two seasons. Freeney's $37MM-plus in three-year earnings usurped Richard Seymour's $28MM three-year figure, which had paced the defender market at the time.
The then-defending Super Bowl champion Colts, who had Mathis on a contract worth $30MM over five years, used their franchise tag on Freeney earlier that year. That tender in 2007 came in at $9.43MM. At this point, both Freeney and Mathis were locked up for the next four seasons together. While the latter ended up outlasting the former in Indianapolis, Freeney made a sizable impact over the course of his deal.
Although Freeney registered only 5.5 sacks during Indy's Super Bowl title season, and just 3.5 in an injury-shortened '07, the Syracuse alum rewarded the Colts in the late aughts and early 2010s. Freeney recorded 43.5 sacks from 2008-11, earning Pro Bowl recognition in each season. Equipped with some of the best speed (4.48 seconds in the 40-yard dash at the 2002 Combine) of any pass rusher in NFL history, the former No. 11 overall pick ended his Colts career with a then-franchise-record 107.5 sacks while also forcing 43 fumbles. He played in 17 playoff games (including two Super Bowls) with the franchise, adding nine more sacks in the postseason.
Freeney, who finished his 11-year Colts career with three first-team All-Pro honors, played out the contract before signing with the Chargers in 2013. He ended up playing for the Bolts, Cardinals, Falcons, Lions and Seahawks over the next five seasons, before retiring at age 38. Freeney (125.5 sacks) and Mathis (123) ended their careers adjacent to one another on the all-time sack list, in the Nos. 18 and 19 positions.