Brian Cushing attempted to land elsewhere as a player last season, but following his Texans release, the veteran linebacker did not play in 2018. He may be ready to call it quits and transition to coaching.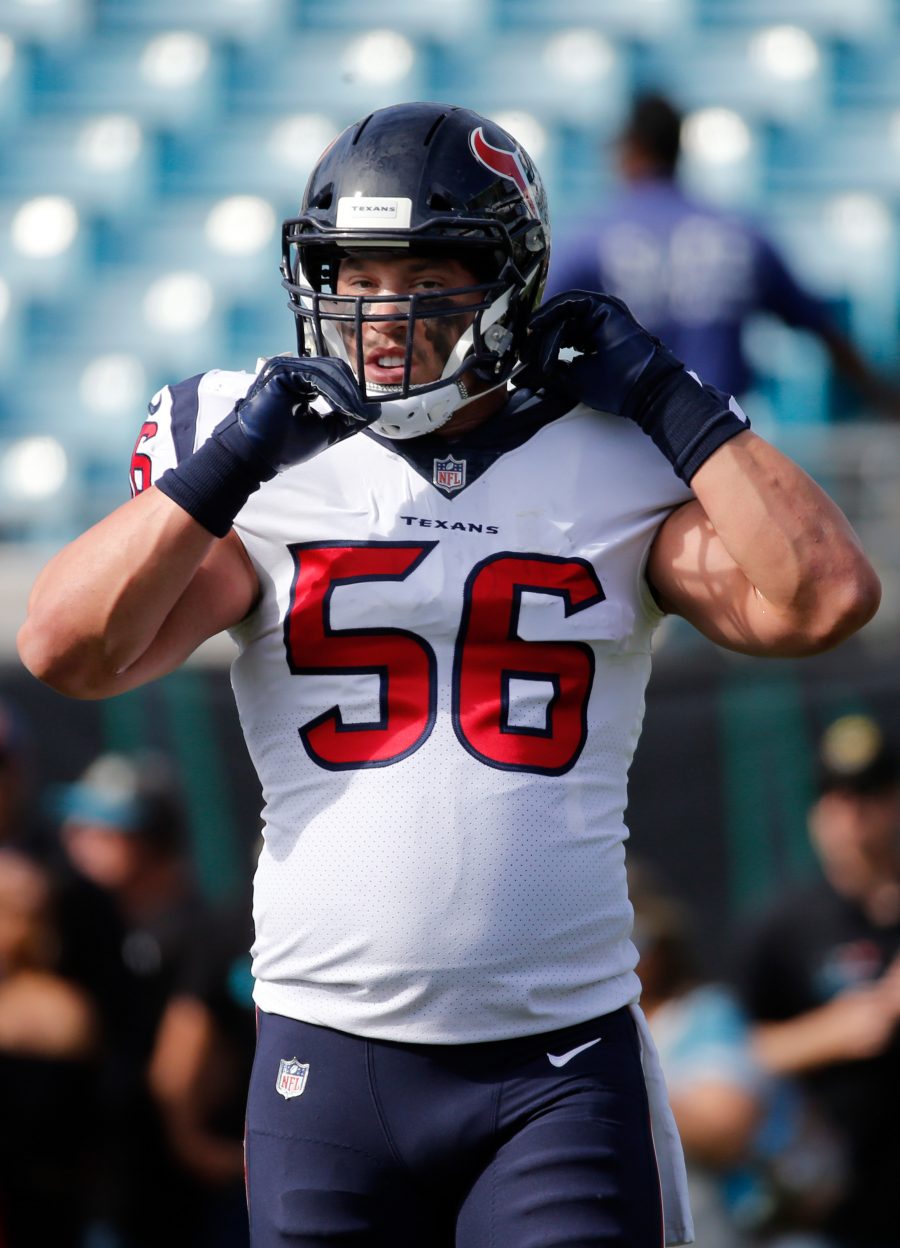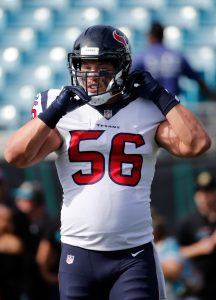 The nine-year Texans veteran accepted a position on Houston's staff, John McClain of the Houston Chronicle reports (on Twitter). Cushing, 32, will be involved with the Texans' strength and conditioning staff while helping on defense as well.
Houston cut ties with Cushing early during the 2018 offseason, transitioning to Zach Cunningham playing alongside Benardrick McKinney.
A first-round pick in 2009, Cushing won defensive rookie of the year honors and made the Pro Bowl that year. He earned a Texans extension, but the former USC standout's career also included two performance-enhancing drug suspensions — the second of which a 10-game ban in 2017.
He remains the franchise's all-time tackles leader with 674 stops.