Todd Davis signed with the Giants just a few days ago. But, on Tuesday, he decided to call it a career. The Giants have placed the veteran linebacker on the reserved/retired list, per a club announcement. In a related move, the Giants have placed wide receiver Derrick Dillon on the injured reserve list.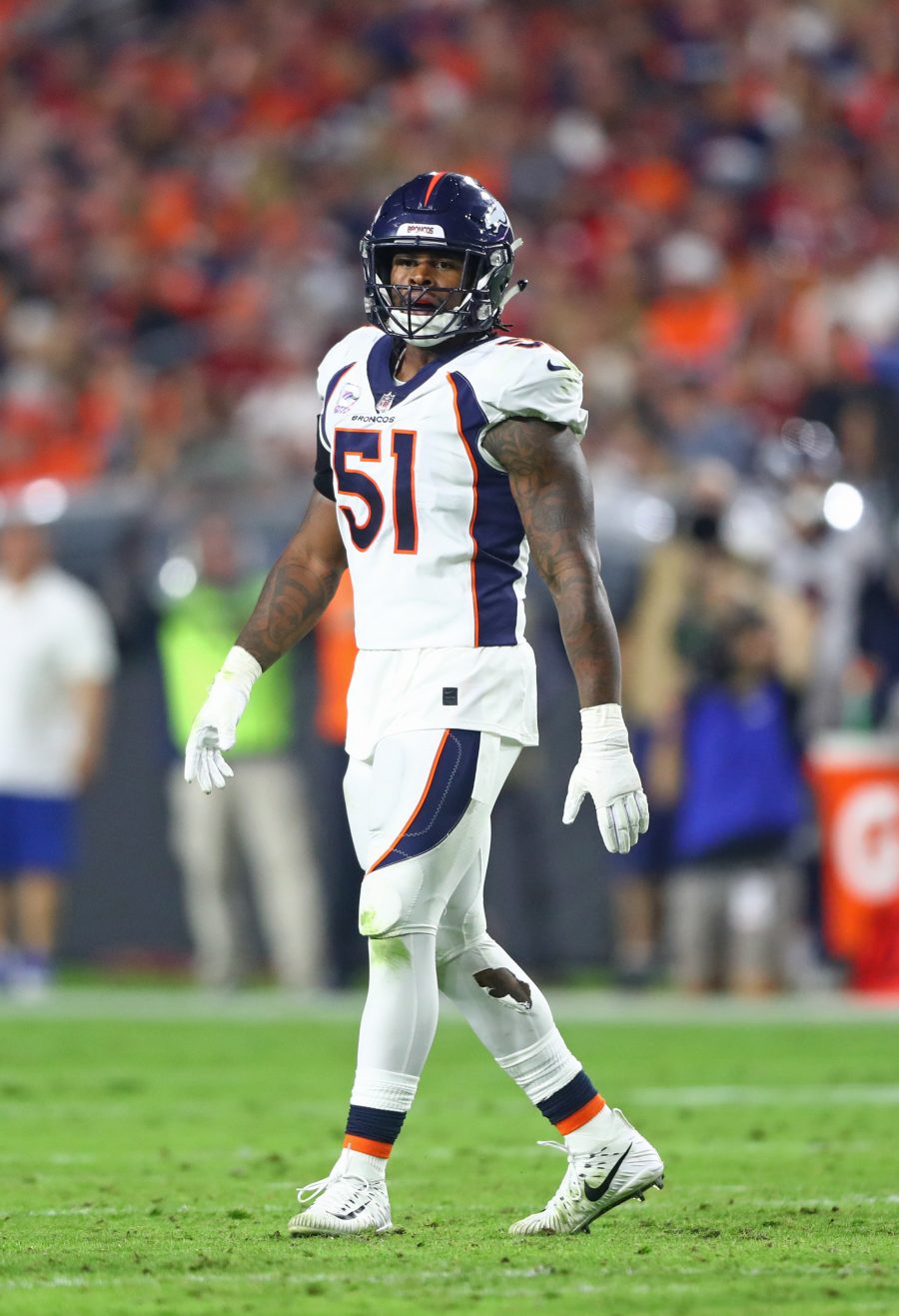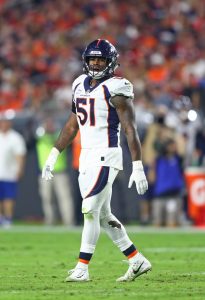 Davis entered the league in 2014 as an unheralded prospect out of Sacramento State. The UDFA carved out a heck of a career for himself, once the Broncos claimed him off waivers from the Saints midway through his rookie year. He went on to play a significant role on the Broncos team that won Super Bowl 50 and became a full-time starter the following year in 2016.
"We're really looking forward to getting him on the field. He just signed with us, so we're excited about that and he'll come in and compete with the other linebackers at his position and work through his defensive responsibilities, as well as his role in the kicking game," head coach Joe Judge said just the other day. "Got to meet with him today, sit down face to face and have a good conversation, liked his energy. I've known him as a player in the league for some time but made a good first impression personality-wise and I'm excited to get him on the field."
From 2016-19, Davis started at least 14 games at inside linebacker in four straight seasons. In his final Denver year, he notched a career-high 134 tackles despite missing two contests. During that stretch, Davis inked a three-year, $15MM deal, but only made it through two years of that pact.
Davis leaves the NFL with 505 tackles, 23 TFL, three sacks, 15 passes defensed, and one interception in 96 career games. We here at PFR wish him the best in retirement.