The Falcons are starting mandatory minicamp this week, and they'll host five new tryout players, a couple of whom have some real NFL experience, the team announced Tuesday.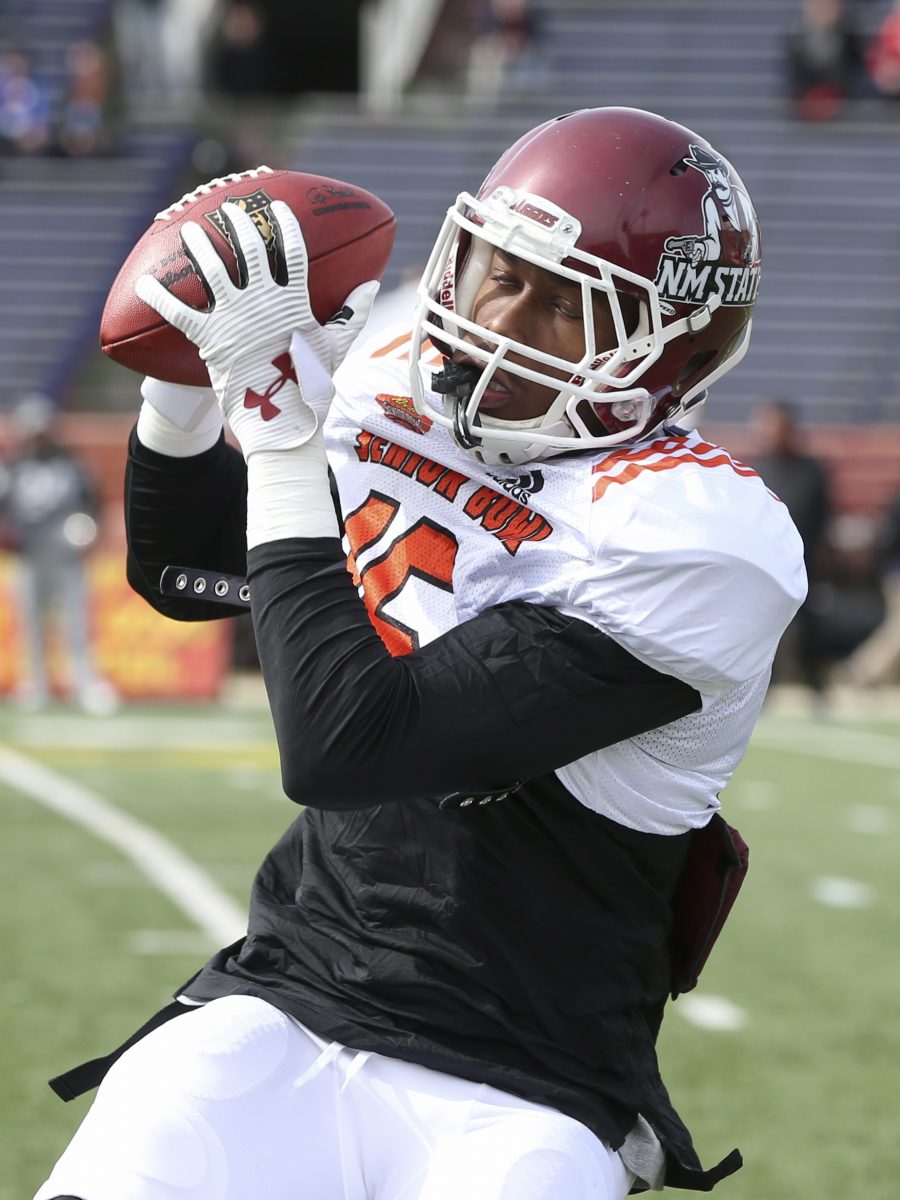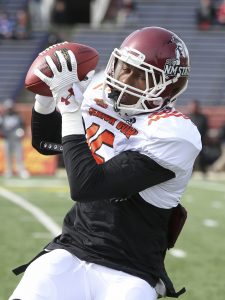 Atlanta is bringing in defensive tackle Miles Brown, linebackers Sharif Finch and Jeff Holland, offensive lineman Wyatt Miller, and wide receiver Jaleel Scott. Brown is a 2019 UDFA from Wofford, who played nine games for the Cardinals as a rookie in a rotational role as a nose tackle. He spent much of last season on the Titans' practice squad.
Finsh is a 2018 UDFA from Temple who played a real role with the Titans initially. He appeared in 15 games for Tennessee as a rookie, finishing with 27 tackles, 1.5 sacks, and two forced fumbles. He played in eight the following year, making three starts, and adding another two sacks. Waived toward the end of the year, he's since had short stints with the Bengals, Raiders, Bears and Jets. He appeared in three games for New York last year, and was just cut by them last week.
Holland is a 2018 UDFA from Auburn who played in three games for the Broncos as a rookie and has bounced around offseason rosters and practice squads since. He was out of the league in 2020. Miller is a tackle from UCF who has never appeared in a regular season NFL game. He was on the Seahawks' practice squad for a bit last year.
Finally, Scott is perhaps the biggest name on this list. The Ravens drafted him in the fourth-round out of New Mexico State back in 2018, but he didn't pan out. He missed his entire rookie year due to injury, then played sparingly in 2019. He was cut and scooped up by the Jets last season, spending most of the year on the practice squad. He did appear in one game for them, and actually started it, catching one pass for 16 yards. With Julio Jones getting traded, perhaps Scott will be able to stick as the team takes flyers on new receivers.