Alex Tanney retired as a member of the Giants earlier this week. He is now on his way to the Eagles.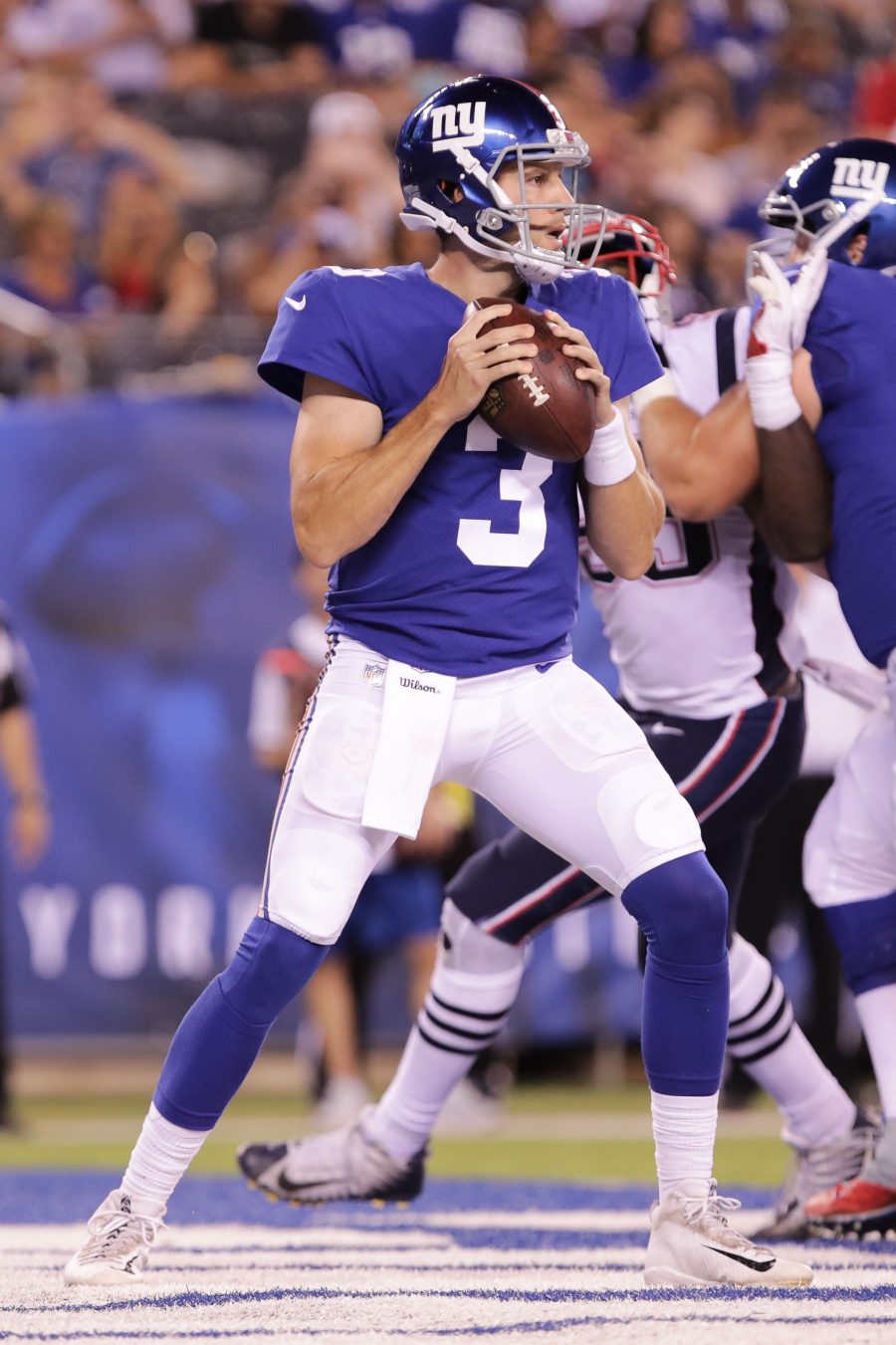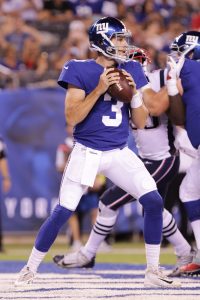 The nine-year veteran quarterback will join Nick Sirianni's first Philadelphia coaching staff, the team announced. Tanney played with a quarter of the NFL's teams but did not play with the Eagles. Despite signing a reserve/futures contract with the Giants in January, Tanney is now Philly-bound as an offensive quality control assistant.
Sirianni and Tanney crossed paths several years ago. Sirianni was a Chiefs assistant under Todd Haley and Romeo Crennel; his last season in Kansas City (2012, as wide receivers coach) overlapped with Tanney's arrival as a UDFA. Tanney spent his rookie season on the Chiefs' IR list and embarked on his nomadic career soon after.
Despite attempting only 15 passes in the regular season, teams continued to bring in Tanney as a backup/third-string option for nearly a decade. The Giants, however, stopped Tanney's traveling when they signed him in 2018. Tanney, 33, stayed with New York until his Tuesday retirement. He will now make his way to a ninth NFL franchise to begin his coaching career.