Abry Jones' eight-year Jacksonville stay is over, but he stands to see his former team this season. The veteran defensive tackle agreed to terms with the Titans on Thursday.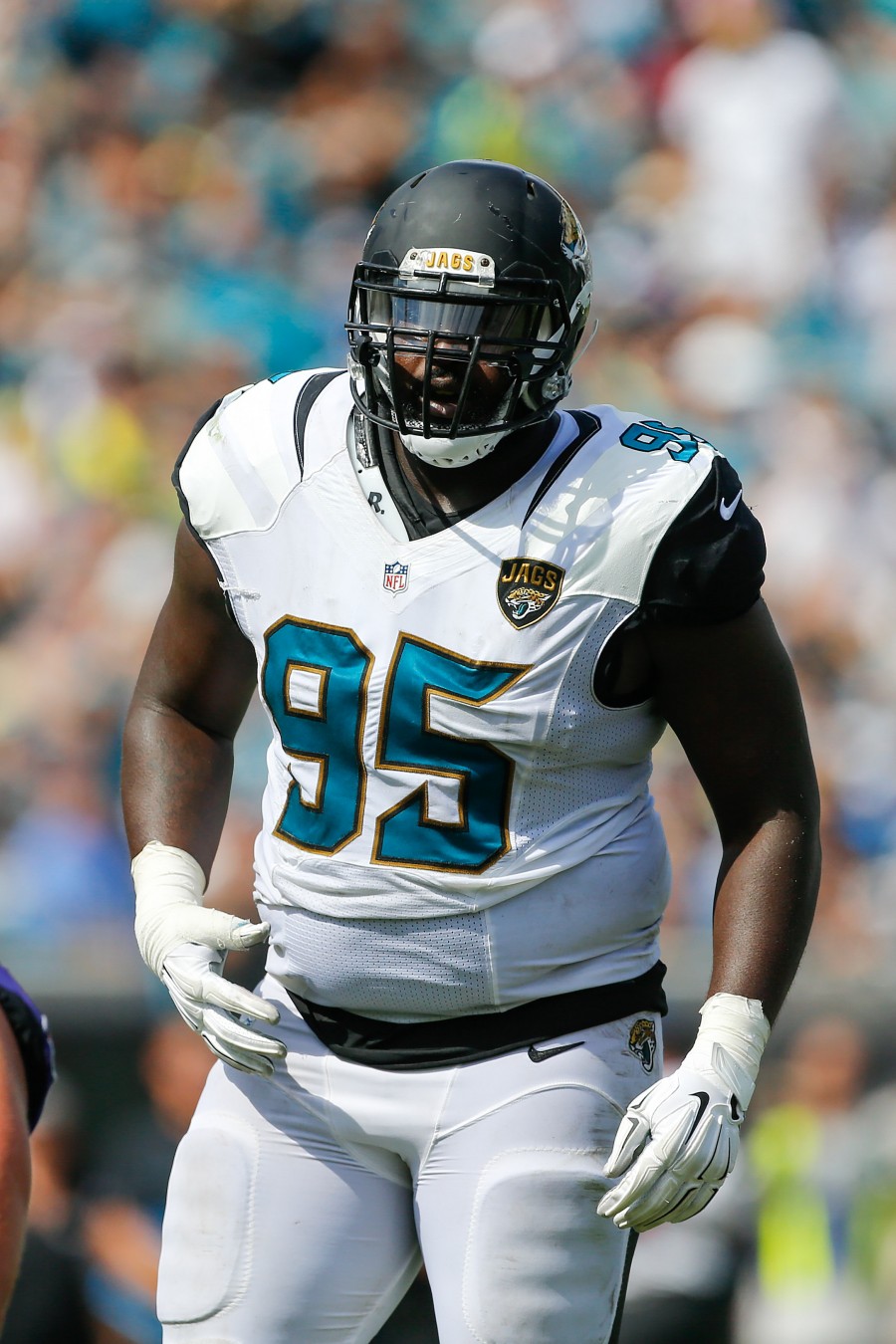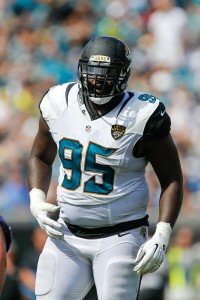 Entering last season as the Jaguars' longest-tenured player, Jones ran into injury trouble and played in just five games. The Titans are shuttling in multiple D-linemen, with Trevon Coley also joining the team. Jones brings a much longer track record as a starter.
Although he was not asked to be a key pass rusher, Jones was part of the Jags' "Sacksonville" defensive front throughout its brief run. A UDFA out of Georgia in 2013, Jones started 15 games for the AFC South champion Jags team in 2017 and served as a key contributor in Jacksonville from 2014-20. The Jags ranked as a top-five defense in 2017 and '18 but lost their way in 2019 and fell off a cliff last season. With the franchise changing regimes, Jones will move on as well.
This will be the veteran nose tackle's age-30 season. Jones and Coley represent competition for Tennessee's incumbents. An ankle malady sidelined Jones for most of the 2020 season, but he played at least 15 games in each of the previous six years.
To make room on their roster, the Titans cut defensive linemen Jullian Taylor and Daylon Mack. The Titans signed Taylor in February, but the former 49ers defensive tackle missed all of the 2020 season. He suffered a severe knee injury late in the 2019 campaign; the 49ers cut him midway through last season. Mack also did not see any time in 2020 but spent time on multiple practice squads.