Darnay Holmes' roster security has been a talking point for much of the offseason. To little surprise, the Giants corner will remain with the team, but at a reduced rate.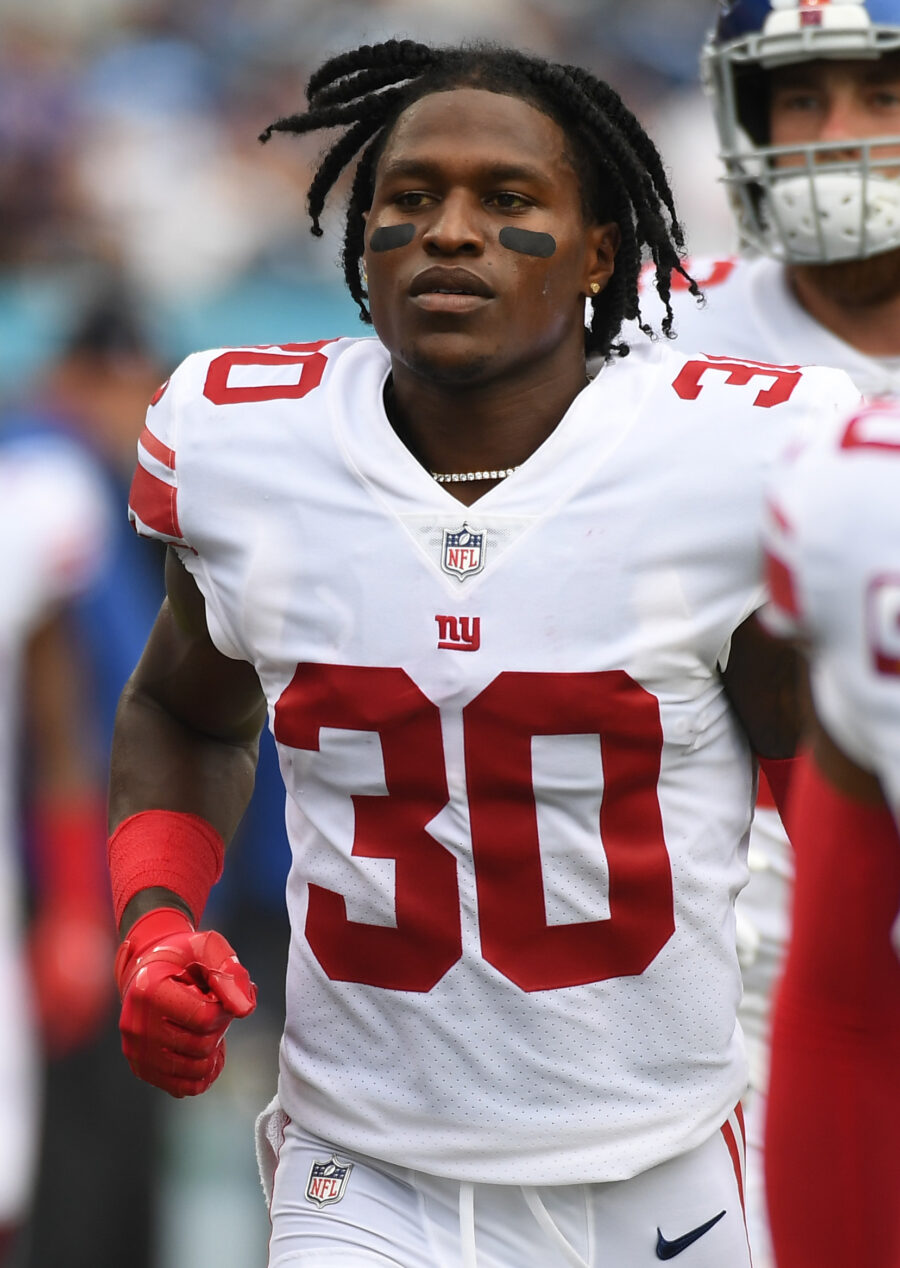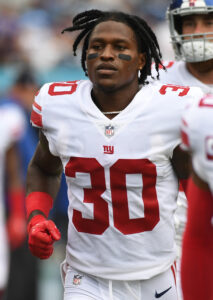 Holmes is taking a pay cut, per The Athletic's Dan Duggan. Financial details are unknown at this point, but the news means the 25-year-old will see less than the $2.74MM he was initially owed in 2023, the final year of his rookie contract. Releasing him would have taken his full salary off the books, which would have been an appealing move for the Giants given their cap situation.
Nonetheless, since the club is apparently prepared to deploy two rookie CBs — Deonte Banks and Tre Hawkins — on the boundaries while moving Adoree' Jackson into the slot for the first time in his career, it makes sense to have additional veteran help on hand. If Jackson does not adapt well to the nickel, where Holmes played in 2022, then Holmes could take his place. Likewise, if Hawkins should struggle in his first taste of professional action and the club is forced to move Jackson back outside the numbers, Holmes would presumably be called upon to take over in the slot.
The Giants are also rostering 2022 third-rounder Cor'Dale Flott, who appeared in 11 games (six starts) in his rookie season, as well as onetime Lions standout Amani Oruwariye. 2021 third-rounder Aaron Robinson is a likely candidate for the reserve/PUP list, which will force him to miss at least the first four games of the 2023 season.
Rory Parks contributed to this post.