William Jackson III is glad to be done with the Bengals. Now with the Washington Football Team, the standout cornerback says it was a "blessing" to leave Cincinnati.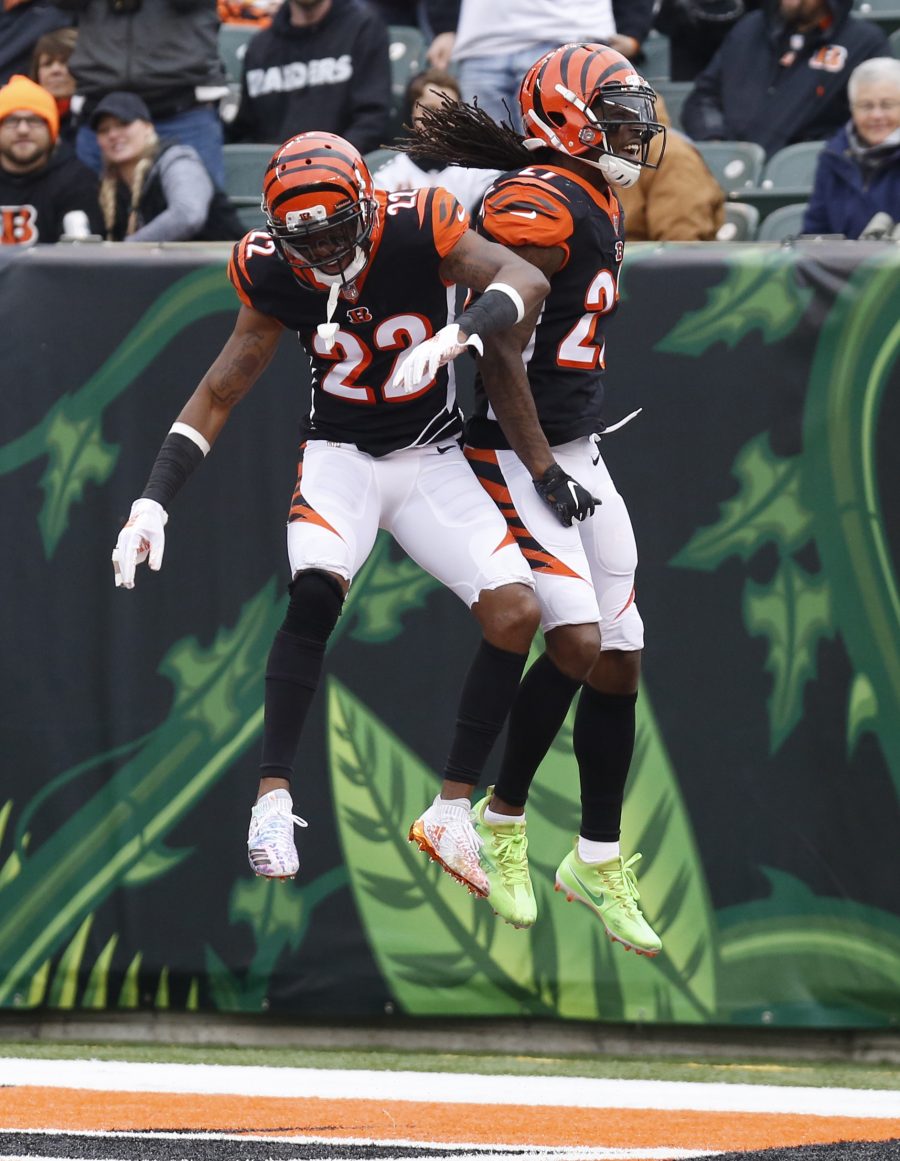 [RELATED: Washington Adds William Jackson III]
"Cincinnati, they got some crude fans, man. You know misery loves company. When nothing (is) going good, everybody's not doing any good," Jackson said (via 106.7 The Fan). "(WFT) has been nothing but supportive since Day 1. The Bengals, on the other hand, them dudes – they wonder why they're not winning. I'm happy I'm out of that thing man. It's a blessing to get away and I wish them the best, but Washington – let's go from here."
Jackson spent four up-and-down seasons with the Bengals, but saved his best for last. After a so-so 2019, he notched 45 stops, eleven passes defensed, and one interception in his platform year. Then, he parlayed that into a three-year, $40MM deal to join up with Washington and aid them in their bid to return to the playoffs.
The cornerback drew lots of interest on the open market, but his price tag was too rich for the Bengals' blood. Instead, they pivoted to former Cowboys cornerback Chidobe Awuzie (at about half the price of Jackson's deal) and ex-Steeler Mike Hilton (for just over 50% of WJIII's contract).