Having identified Week 10 as the T.J. Watt return point for a bit now, the Steelers have not seen anything interfere with that plan. Watt said Friday he will play against the Saints on Sunday.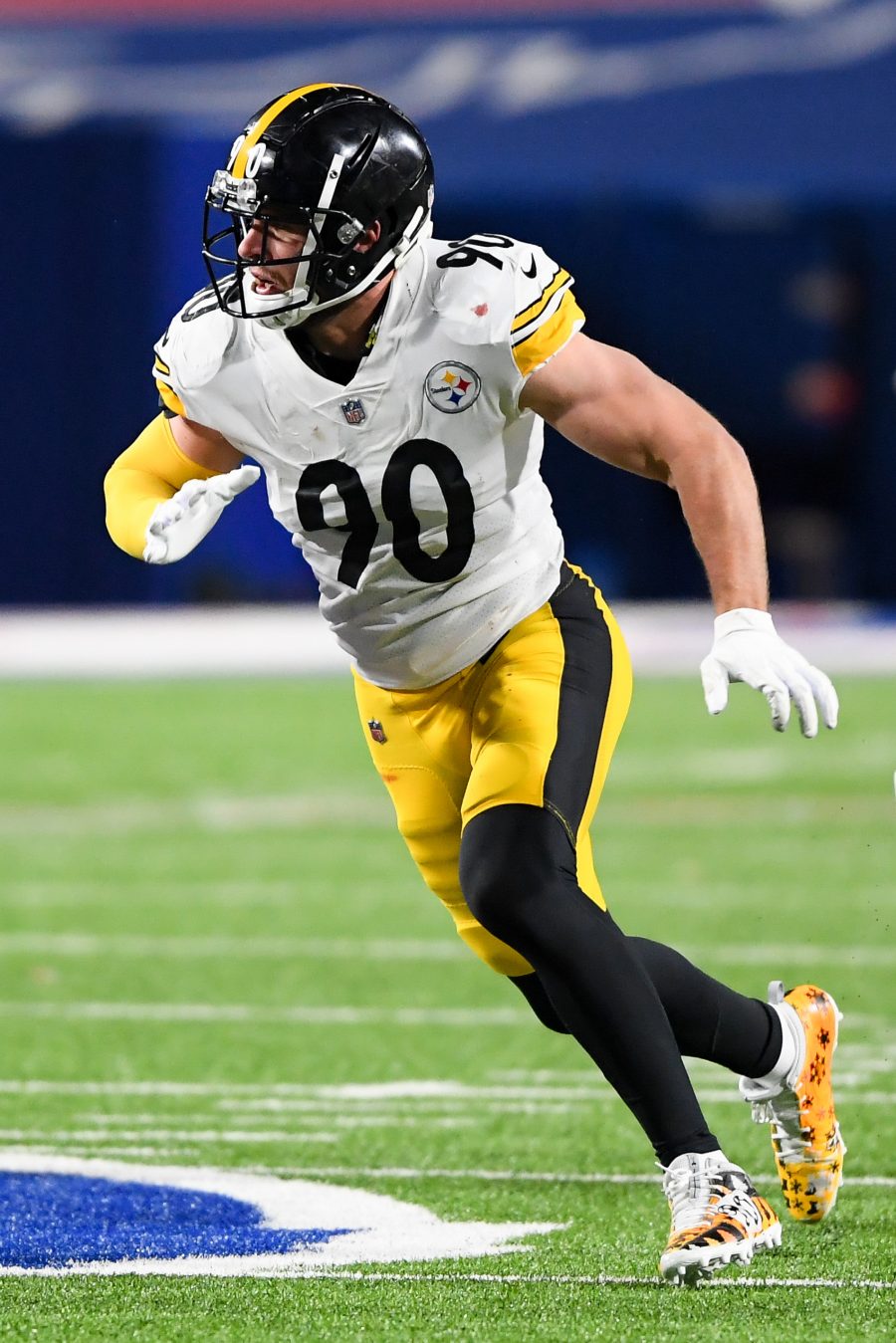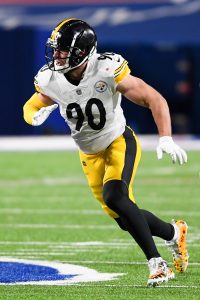 The reigning Defensive Player of the Year does not expect to be on a snap count, via The Athletic's Mike DeFabo (on Twitter). Watt has been out since Week 1. A pectoral injury initially caused this hiatus, but Watt underwent knee surgery during his chest recovery. That lengthened the timetable.
Pittsburgh is in danger of its first sub-.500 season since 2003. The team is 1-6 without Watt, who entered the season having never missed more than two games in an NFL campaign previously. Only one Steelers edge rusher (Alex Highsmith) has more than one sack this season. Watt tallied a sack during his abbreviated opener, but Highsmith (team-high 6.5) has not received too much help from the team's Watt-less outside linebacker contingent.
Watt, 28, is coming off a season in which he tied Michael Strahan's official sack record with 22.5, getting there in just 15 games. This season is the first on the four-year, $112MM extension Watt signed just before the start of the 2021 campaign. Watt's streak of three straight first-team All-Pro honors will come to an end this year, but the Steelers can certainly benefit from their pass-rushing anchor returning.
The Steelers activated safety Damontae Kazee from IR on Thursday, but Watt will only be the team's second IR activation this year. Pittsburgh let fourth-round pick Calvin Austin's IR-return window close without an activation; the fourth-round rookie wideout is now on season-ending IR. Watt's window would close Nov. 16.
The Steelers gave the star edge defender nearly the full return window to prepare for his return. Despite pectoral injuries often leading to season-ending injuries, Watt avoided surgery and has gone through multiple weeks of practice. It will be interesting to see what kind of boost the former first-rounder can provide to a team that ranks 29th in total defense.
Follow @PFRumors