Stefen Wisniewski started in each of the past two Super Bowls and played 10 NFL seasons. The veteran offensive lineman will not attempt to play an 11th, announcing his retirement Thursday (via Twitter).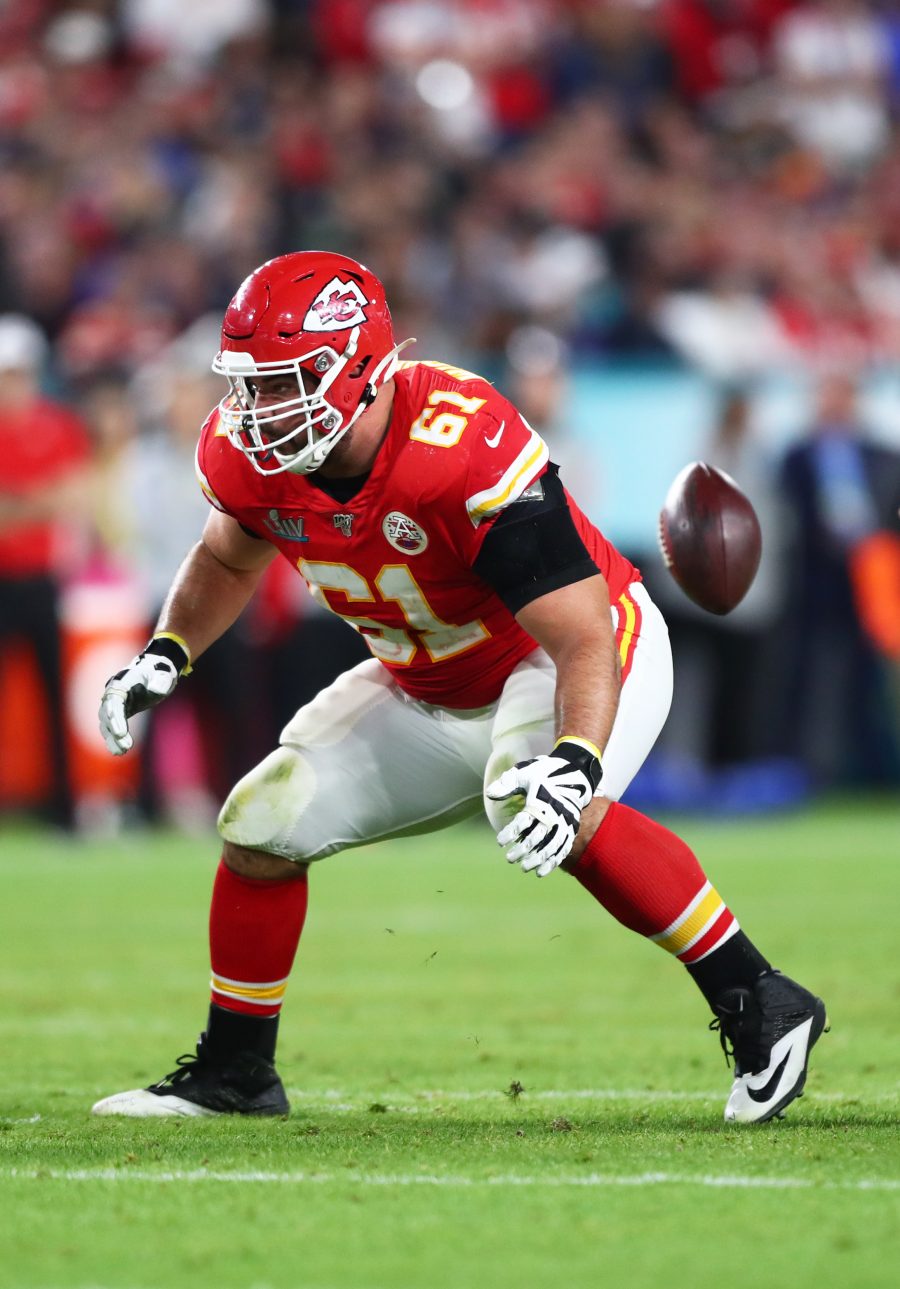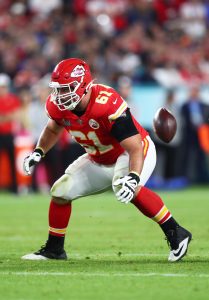 Although Wisniewski did not participate in a playoff game until his seventh season, the interior O-lineman started in three of the past four Super Bowls. He collected Super Bowl rings as a starting guard for the 2017 Eagles and 2019 Chiefs, and after an injury settlement with the Steelers last year, the veteran blocker found his way back to Kansas City and saw injuries thrust him into a starting role for Super Bowl LV. He played every Chiefs offensive snap in that game.
Both Wisniewski's father and uncle (ex-Raiders Pro Bowler Steve Wisniewski) played in the NFL, and Stefen followed suit with 106 starts in his career. The Raiders drafted Stefen in the 2011 second round and plugged him into their starting lineup immediately. He spent four seasons in Oakland, starting at guard and center, before signing a one-year deal with the Jaguars in 2015. Wisniewski's most notable contract came on his second Eagles deal — a three-year, $9MM accord — in 2017.
After beginning the '17 season as a backup, Wisniewski started 11 regular-season games and three playoff contests for the Eagles' first Super Bowl-winning team. The Eagles tried Isaac Seumalo and Chance Warmack at left guard initially that year, but Wisniewski proved to be the solution. Seumalo ended up taking the reins after that season, leading Wisniewski to Kansas City, where he ended up finishing his career.