A cover-up attempt has surfaced in the DeAndre Baker–Quinton Dunbar saga. A witness to the alleged armed robbery in May worked with Baker, along with Dunbar's attorney, in an effort to pay off other witnesses and clear the cornerbacks of wrongdoing, according to a Broward County (Fla.) search warrant obtained by Pat Leonard of the New York Daily News.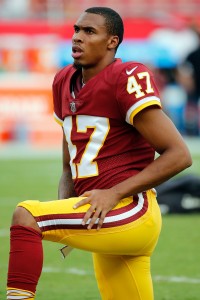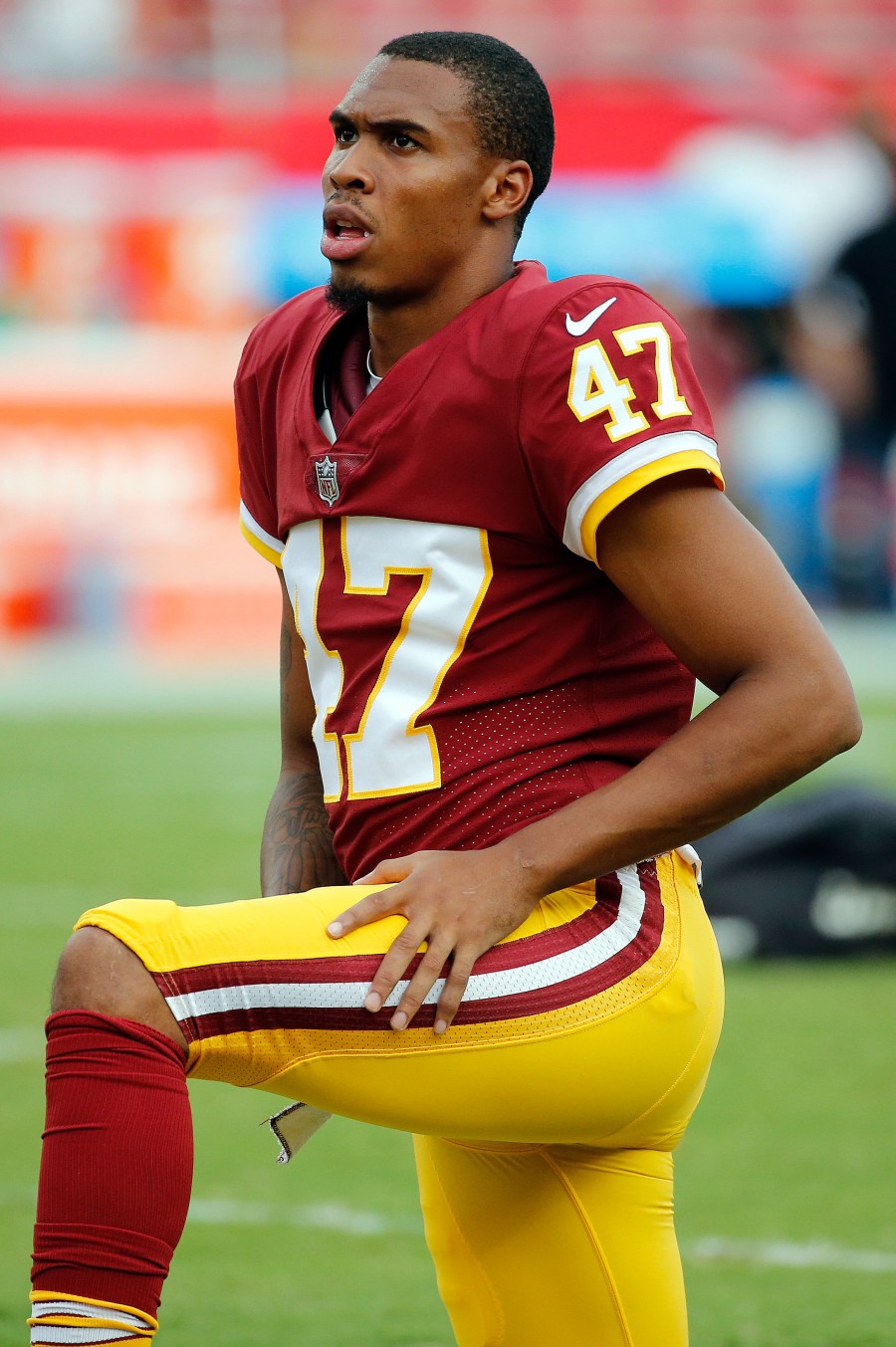 The witness named in the warrant, Dominic Johnson, allegedly said in an Instagram direct message he "made them (witnesses) that said they got robbed come in and say them Boys ain't have nothing to Do with it (sic)."
Video evidence of Baker, Johnson and four other witnesses' involvement in the payoff — held at the office of Dunbar's attorney, Michael Grieco — also exists, Leonard adds. The four victims were allegedly paid $55K total to recant their sworn statements that Baker and Dunbar took part in an armed robbery.
Baker, 22, and Dunbar, 27, remain under investigation for the alleged robbery. This certainly complicates matters for the Giants and Seahawks defenders. Dunbar had resumed offseason work with the Seahawks before they wrapped up their virtual slate, while the Giants told Baker to stay away from the team for the time being.
In May, authorities said Baker and Dunbar teamed up to rob partiers at gunpoint. The police report out of Miramar, Fla., claims that Baker had the weapon while Dunbar did the looting. Some witnesses said that Baker also directed a third man to shoot someone (ultimately, no one at the scene was shot).
The warrant indicates Baker asked Johnson how much cash he should bring for the payoff, Leonard reports. The alleged payoff occurred May 15, two days after the alleged robbery and a day before Baker surrendered to police. Another message sent from Johnson's Instagram account indicates he convinced the other four witnesses to sign papers recanting their statements that originally led to Baker and Dunbar's arrests, according to the warrant.
Baker has pleaded not guilty to eight felony charges; Dunbar pleaded not guilty to four. Dunbar has hired a second attorney, though Grieco is still working on the case as well.
Photo courtesy of USA Today Sports Images.
Follow @PFRumors