It sounds like the charges against Seahawks CB Quinton Dunbar aren't going away. Per Daniel Wallach of The Athletic (via Twitter), Dunbar has added the law firm of Michael D. Weinstein to his defense team.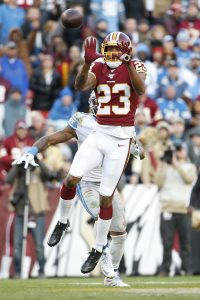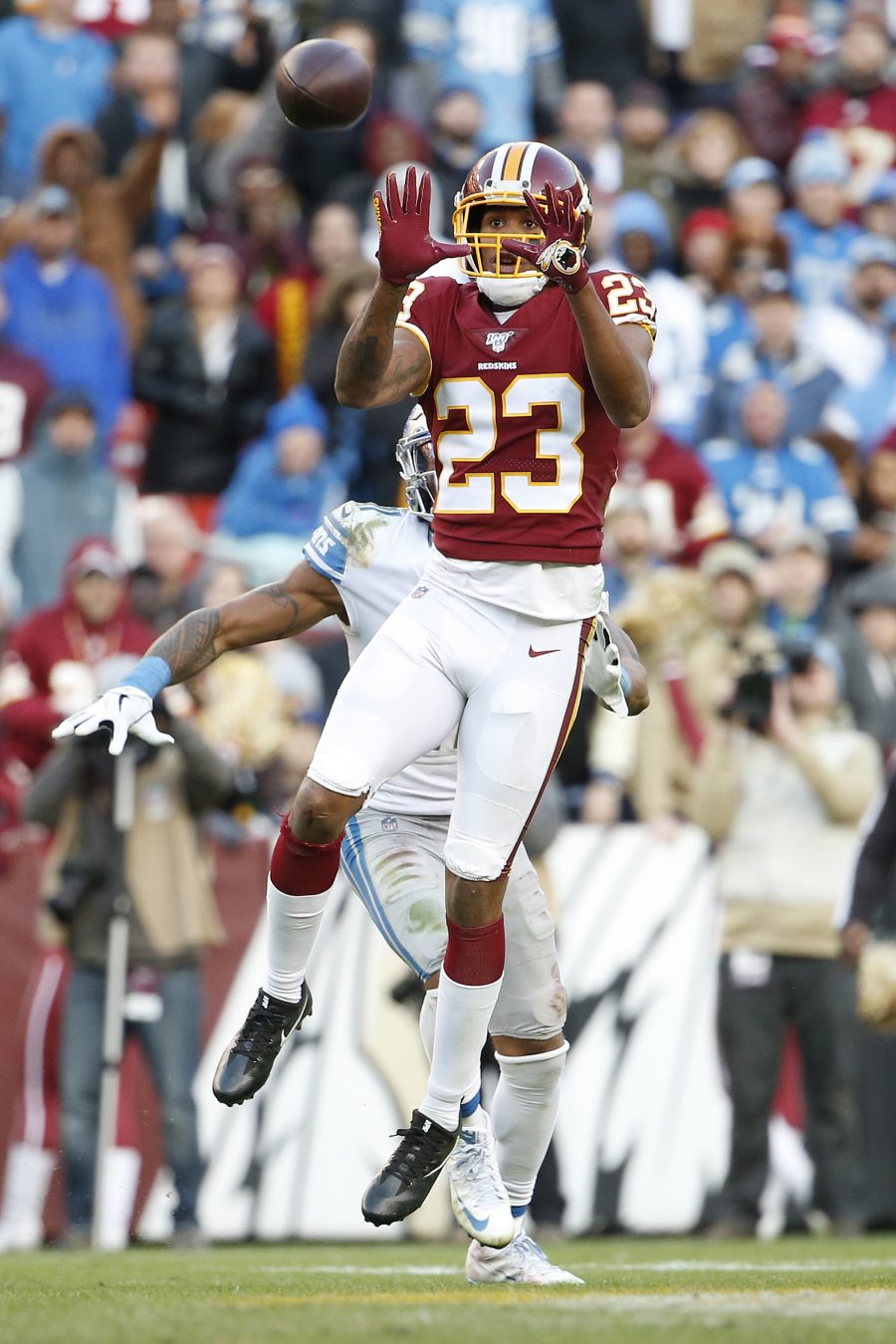 Dunbar's original defense attorney, Michael Grieco, remains on the case. Dunbar, of course, was charged alongside Giants CB Deandre Baker following an alleged armed robbery in Florida several months ago. Shortly thereafter, Dunbar surrendered to police, and at his bail review, Grieco presented five affidavits — four from alleged victims and one from a witness — recanting statements they had previously made to police. Both Grieco and Baker's attorney have been very accommodating to media inquiries since entering their appearance and have adamantly maintained their clients' innocence while expressing their optimism that the charges would soon be dropped.
Indeed, the fact that Dunbar was given a relatively light bond of $100K suggested to some that the state's case was not particularly strong. But Dunbar's decision to retain additional counsel could indicate otherwise.
Dunbar, whom the Seahawks acquired via trade with the Redskins back in March, ultimately rejoined the team for virtual offseason meetings. After a strong 2019 campaign in Washington, the soon-to-be 28-year-old was seeking a lucrative multi-year extension. It's unclear if he would have gotten one from Seattle if not for this incident, but a solid 2020 season would have positioned him well for unrestricted free agency next year.
Now, however, his football career is in limbo, to say nothing of the impacts that four charges of armed robbery could have on his life.
Photo courtesy of USA Today Sports Images.
Follow @PFRumors