The four armed robbery charges against DeAndre Baker have been dropped, per an announcement from Florida prosecutors. Meanwhile, the attorney for three of Baker's accusers has been arrested on extortion charges (via Ryan Dunleavy of the New York Post).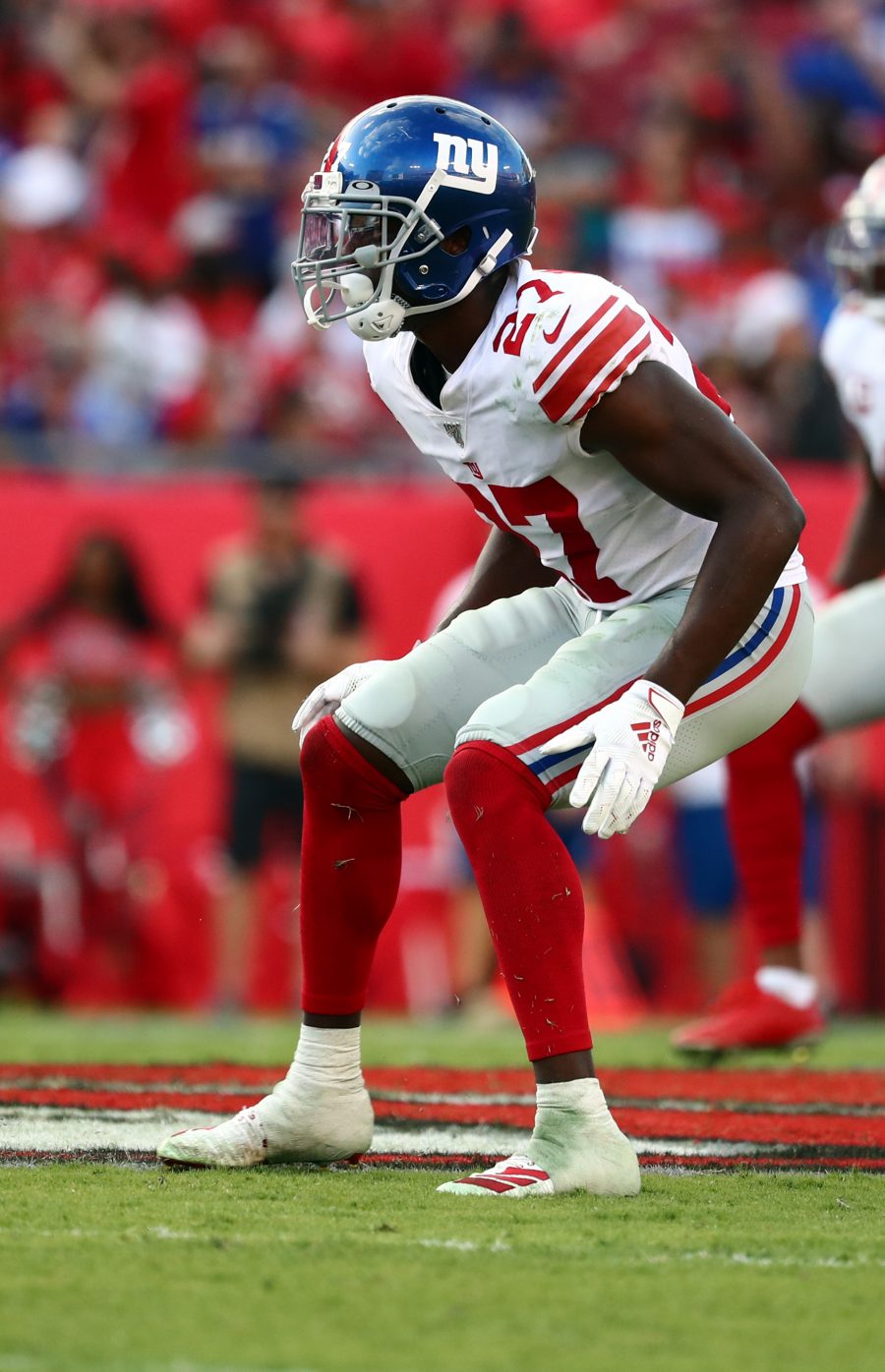 Laywer William Dean represented three of Baker's accusers — all of whom recanted their statements last week. There was a fourth accuser who wasn't represented by Dean, and he did not appear for a hearing in October. Reportedly, Dean tried to pry as much as $1.5M from Baker in exchange for his clients changing their statements.
A quick refresher: Baker was alleged to have robbed a party at gunpoint in May. Originally, Seahawks cornerback Quinton Dunbar was charged as his accomplice, but the Broward State Attorney's office declined to pursue charges against him. The story has only gotten stranger from there, including payoff allegations against attorney Michael Grieco, who was once representing Dunbar. The charges against Dunbar have since been dropped.
The Giants kept their distance from Baker throughout the process before formally waiving him in September. He is now a full-fledged free agent and free to sign with any club, though he could still be subject to fines or suspensions from the league office.
Follow @PFRumors