Ryan Anderson won't be playing for the Giants in 2021 after all. The outside linebacker signed with New York in the second wave of free agency, but was cut on Monday, the team announced.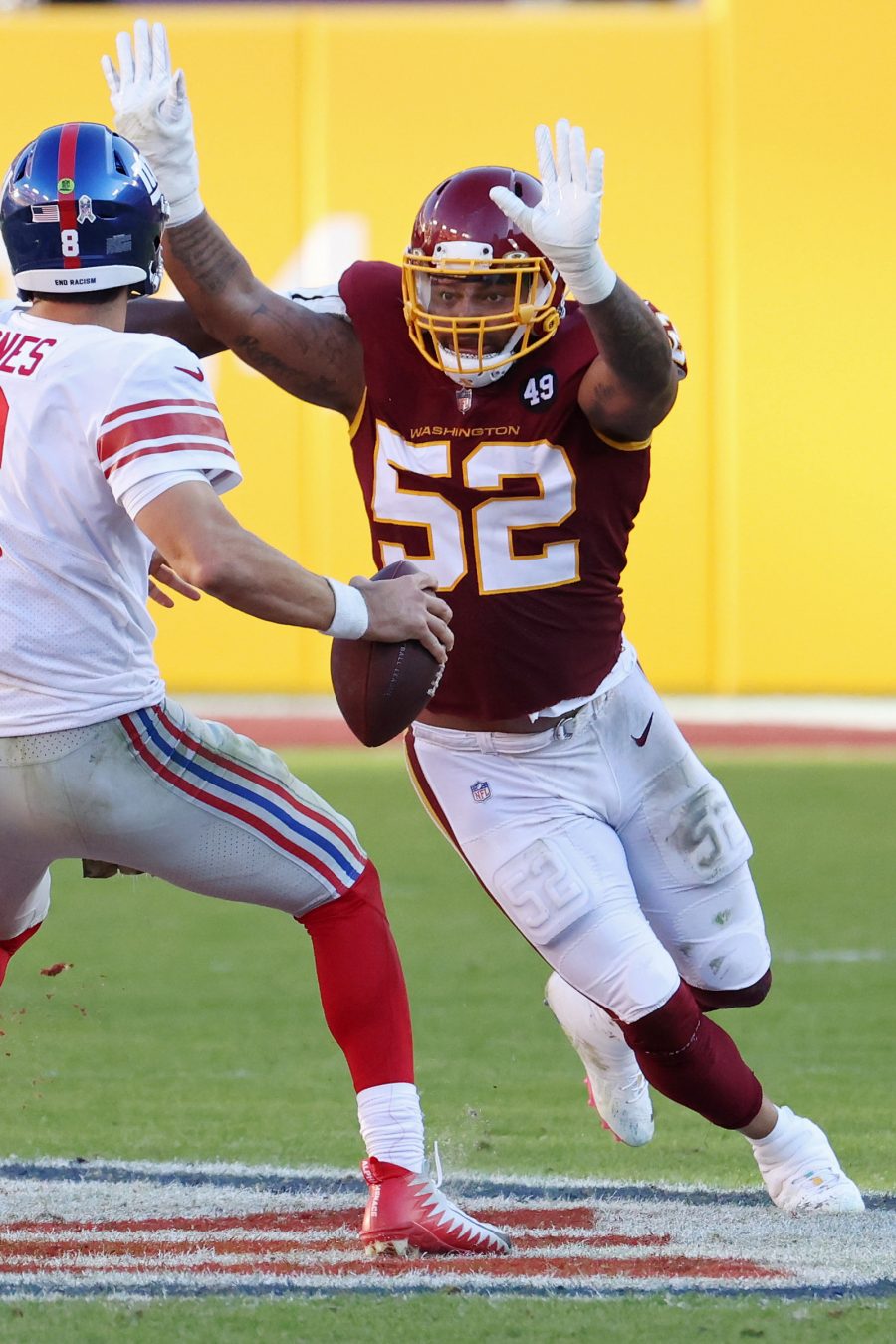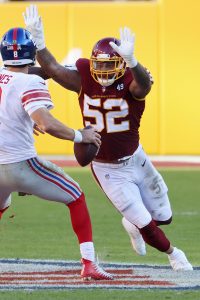 Anderson signed a one-year deal worth $1.125MM, only slightly above the $990K minimum for a player with his service time, back in March. The 49th overall pick of Washington back in 2017, Anderson never really lived up to his draft status. The Alabama product was mostly a reserve during his four years in Washington, but he did make a big impact in 2019.
That season he appeared in all 16 games with four starts, finishing with 44 tackles, four sacks, and five forced fumbles. In 2020, he played in only nine games and had just nine total tackles. Anderson "was expected to compete for a role on the edge," previously, Dan Duggan of The Athletic tweets, while noting that he "missed the first two weeks of camp with a back injury."
When he gets healthy he should be able to latch on elsewhere. Anderson will turn 27 later this week.