Shortly after making an unanticipated move, the Colts will follow through with a long-expected item on their offseason to-do list. They are cutting Matt Ryan, Zach Klein of WSB reports (on Twitter).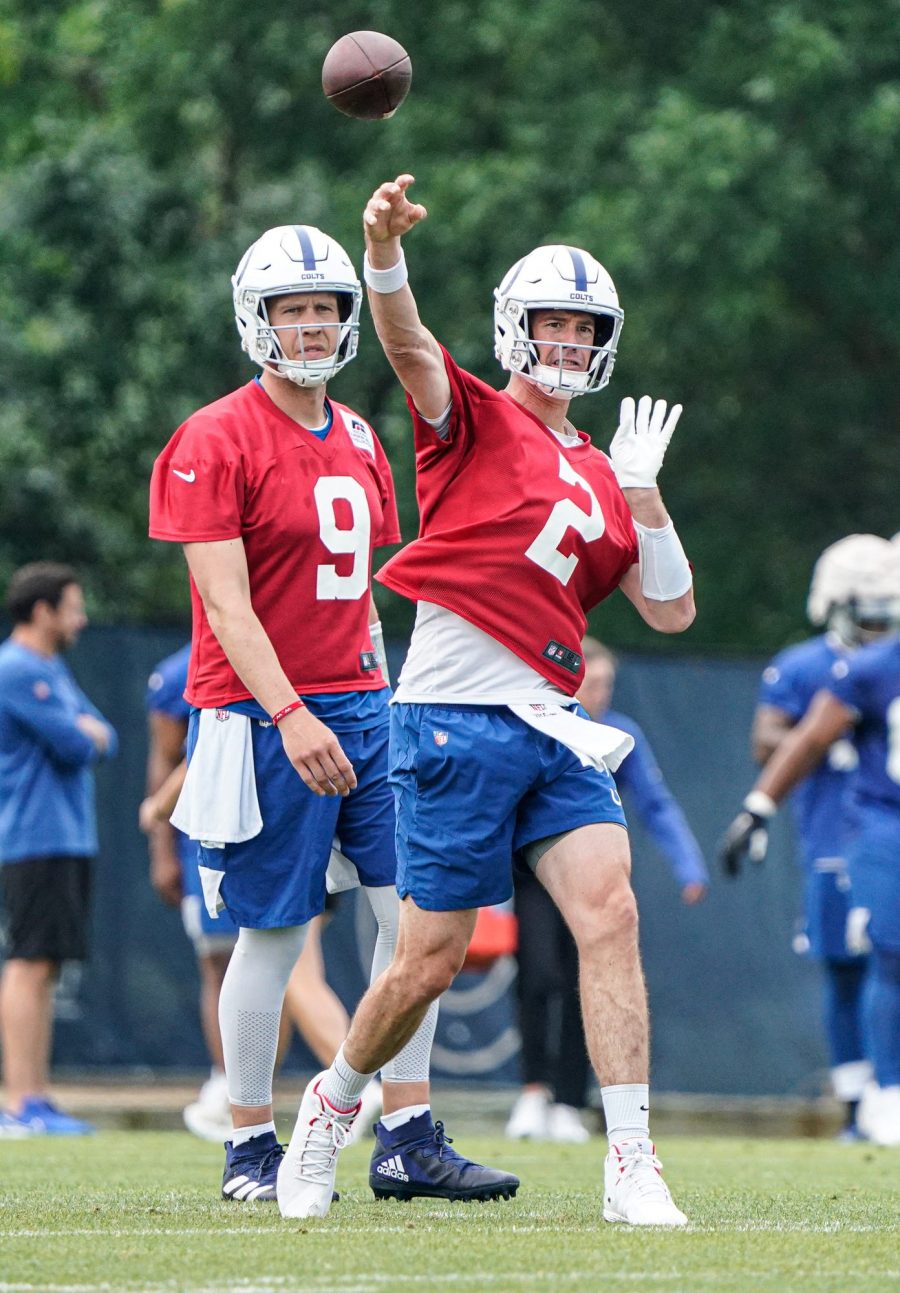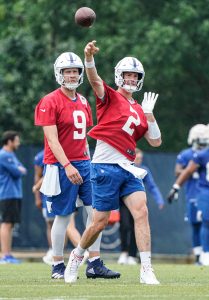 [RELATED: Colts To Trade Stephon Gilmore To Cowboys]
The Ryan release will create $17.2MM in Colts cap savings. Between this and the Stephon Gilmore trade, Indianapolis has freed up more than $27MM in cap space Tuesday afternoon. While GM Chris Ballard said last year the plan was for Ryan to start multiple seasons, the passer's 2022 performance leaves his career at a crossroads.
That 2022 performance had more lowlights than highlights, with Ryan finding himself in and out of the starting lineup. When all was said and done, the Colts went 4-7-1 in Ryan's 12 starts, with the 37-year-old tossing a career-low 14 touchdowns vs. 13 interceptions. The Colts only gave up a third-round pick to acquire the former MVP from the Falcons, but the team was still expecting more from the position.
After getting underwhelming results from veterans like Ryan and Carson Wentz in recent years, it wouldn't be a shock if the Colts look towards the future. Veteran Nick Foles and former sixth rounder Sam Ehlinger are still on the roster, but it's unlikely that either QB will be given a long look in 2023.
As for Ryan, the QB will have a difficult time finding a starting gig as a free agent. There were some signs of life in 2022; Ryan's 67% completion percentage was still on-par with his prime. However, his interception percentage and QBR were among the worst of his career, and with no upside, potential suitors would surely just be eyeing Ryan as a backup and/or mentor. There's a chance Ryan could also decide to hang up his cleats after playing 15 years in the NFL.
It's uncertain what's next for the quarterback, but he's still entitled to a chunk of money. Per NFL Network's Ian Rapoport (on Twitter), Ryan's agent negotiated a new contract as part of his trade to Indianapolis. Thanks to that move, Ryan is entitled to $12MM in guaranteed money for the 2023 campaign, and he'll receive that money regardless of whether he continues playing or not.