Matt Ryan is currently preparing for his first season as an NFL broadcaster, but the long-time quarterback isn't ready to officially retire from the league. In a conversation with Josh Kendall of The Athletic, Ryan acknowledged that he's still leaving open the possibility of returning to the playing field.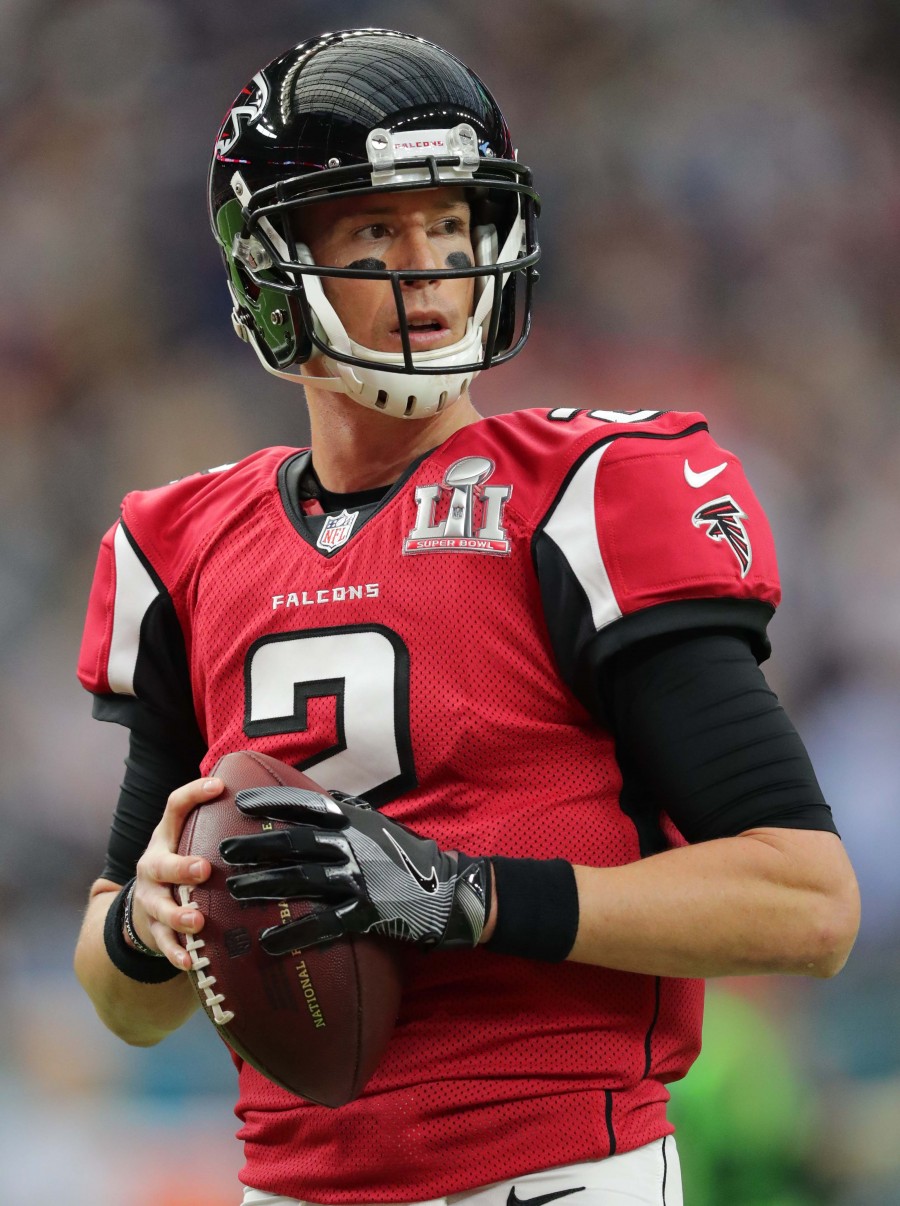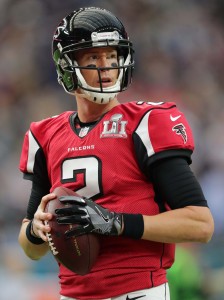 [RELATED: Matt Ryan To Become Broadcaster; QB Open To Resuming Playing Career]
"I'm staying in shape," Ryan said. "I think it is kind of, 'You know my number. You know where I'm at.' If anything were to come up, you know, we'll see. (CBS) is where my focus is at right now. But we'll see how the season shakes out."
When Ryan revealed earlier this offseason that he was joining CBS as a studio and game analyst, he noted that the announcement wasn't "a retirement post." Ryan also stated after the season that he still viewed himself as being capable of playing at the NFL level. The quarterback was unceremoniously released by the Colts in March following a disappointing one-year stint with the organization. The 38-year-old is still due $12MM from the organization in 2023.
Ryan showed signs of age during the 2022 campaign, with his interception percentage (2.8) and yards-per-catch average (9.9) both establishing career-worst marks. However, the veteran also dealt with plenty of adversity during his only season outside of Atlanta, with the former MVP finding himself bouncing in and out of the starting lineup.
"It was one of those things, you know, I felt like I was going into it in a position where I'd probably seen it all in 14 years and then realize, 'No you have not, you have not seen it all,'" Ryan said of his experience in Indianapolis. "There's a lot of other things that are going to come up. It was a difficult year, there's no doubt about it."
Ryan enjoyed a 14-year stint with the Falcons, which included Offensive Rookie of the Year honors as well as a Super Bowl appearance. Ryan also opened up to Kendall about his Falcons divorce, acknowledging that it was a "s— show" but he "came out of it stronger and in a really good spot."
"Things kind of escalated quickly within one week and the entire dynamic changed," Ryan said of his eventual trade from Atlanta to Indy. "That part was hard, there's no doubt about it because for 14 years every morning I woke up, I knew exactly what was expected of me. When that changes, that part was difficult, but you get thrust in through a new situation so quickly."
Ryan clearly doesn't hold any ill will towards his former organization. As Kendall writes, Ryan recently visited the Falcons' training facility for the first time since he was traded, and he's had dinner with Falcons owner Arthur Blank, as well.
"The biggest thing that I took away from that situation is I wasn't going to let one bad week ruin 14 years of awesome, of really positive, great experiences," Ryan said. "You also come to realize the business side of it. I understand that there are difficult decisions that need to be made and there's a right or wrong way to do those kinds of things. Would I have liked some of it to be different? Yeah, but it wasn't handled badly. It was just a situation that was difficult for all parties involved."