Matt Ryan isn't a stopgap solution at QB for the Colts. Owner Jim Irsay told reporters that he could envision a multiyear partnership with the veteran quarterback, and he refused to compare the situation to Philip Rivers' one-year stint with the organization.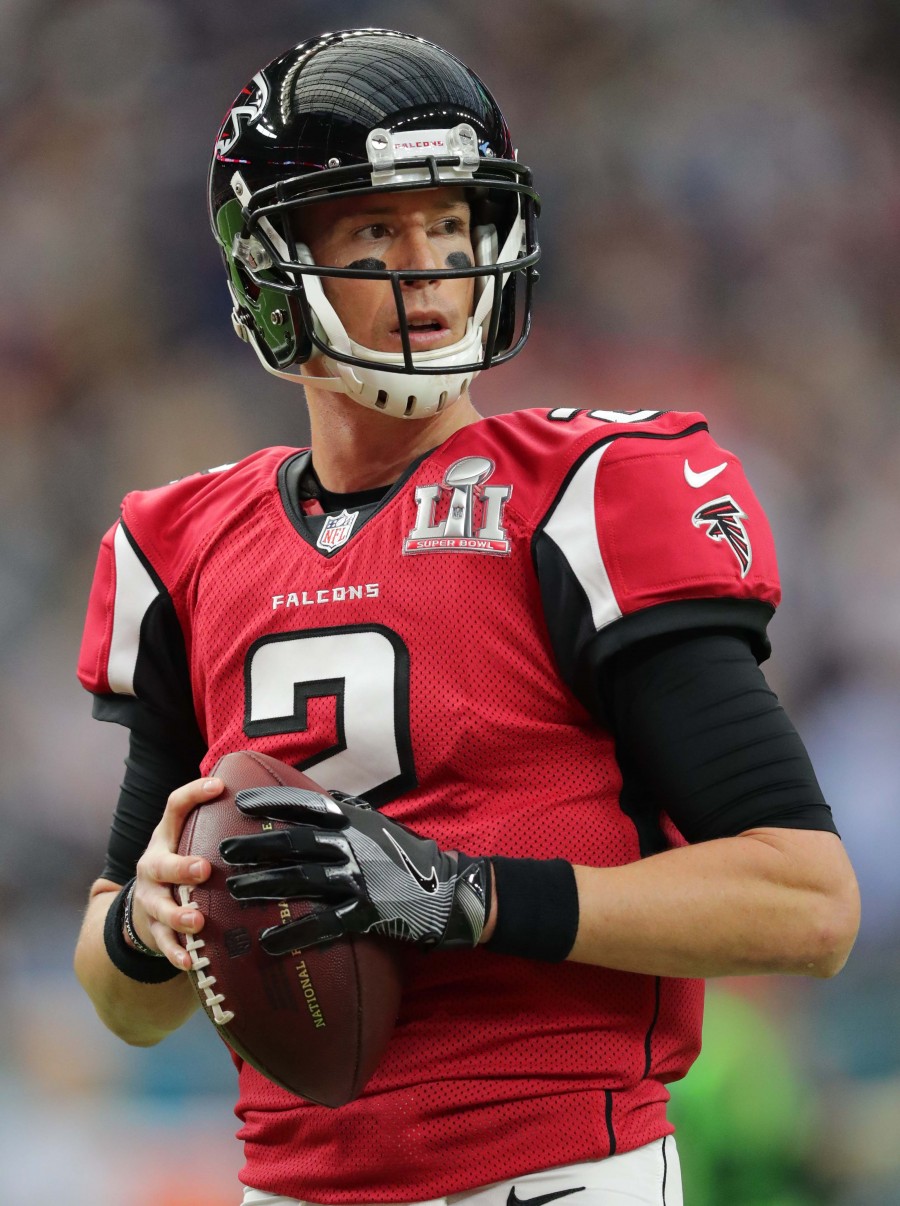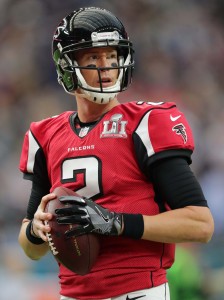 "Matt is different than Philip, this is definitely different than that," Irsay said (via ESPN's Mike Wells). "It's not drafting Andrew Luck, but it's different than Philip. We knew Philip was going to be a one-year sort of thing and we view this as very possibly a three-year thing. Who knows. It's hard to put a number on it."
While the Colts seem content to ride with the 36-year-old quarterback for the foreseeable future, Irsay also admitted that the front office is continuing to target young options at the position.
"We hope Matt can be here for four years, maybe," Irsay said. "We certainly have our radar out for a young guy that can be the long-term future."
Ryan had one of the least-productive seasons of his career in 2021. He went 7-10 in 17 starts, throwing for 3,968 yards, 20 touchdowns, and 12 interceptions. The veteran still has two years remaining on the five-year, $150MM extension he signed with the Falcons in 2018, and his cap hit means he's pretty much locked in for at least the next two seasons. That's fine with Ryan, who's excited to join the Colts.
"I'm excited to be a part of a team where there's other guys to lean on, too," Ryan said (via NFL.com's Nick Shook). "You can turn around and hand that thing off. (Jonathan Taylor) can go for big numbers for us. You got good wide receivers, good tight ends, great offensive line, really good defense. To me, that's one of the things that has me most excited."