SEPTEMBER 25: In an interview with colleague Brandon Baylor, Ryan shot down speculation he has discussed a Jets deal (video link). Citing an enjoyment of the early days of his broadcasting career, Ryan added he has "no interest in doing that right now" with respect to taking on a mid-season New York starting gig. Jets head coach Robert Saleh has repeated his confidence in Wilson anyway, so a return to the playing field for Ryan remains unlikely at this point.
SEPTEMBER 24: The Jets have yet to make an addition at the quarterback position in response to Aaron Rodgers' Achilles tear, with Zach Wilson in place to serve as the team's starter in his absence. New York has received interest from a pair of notable free agent veterans, though.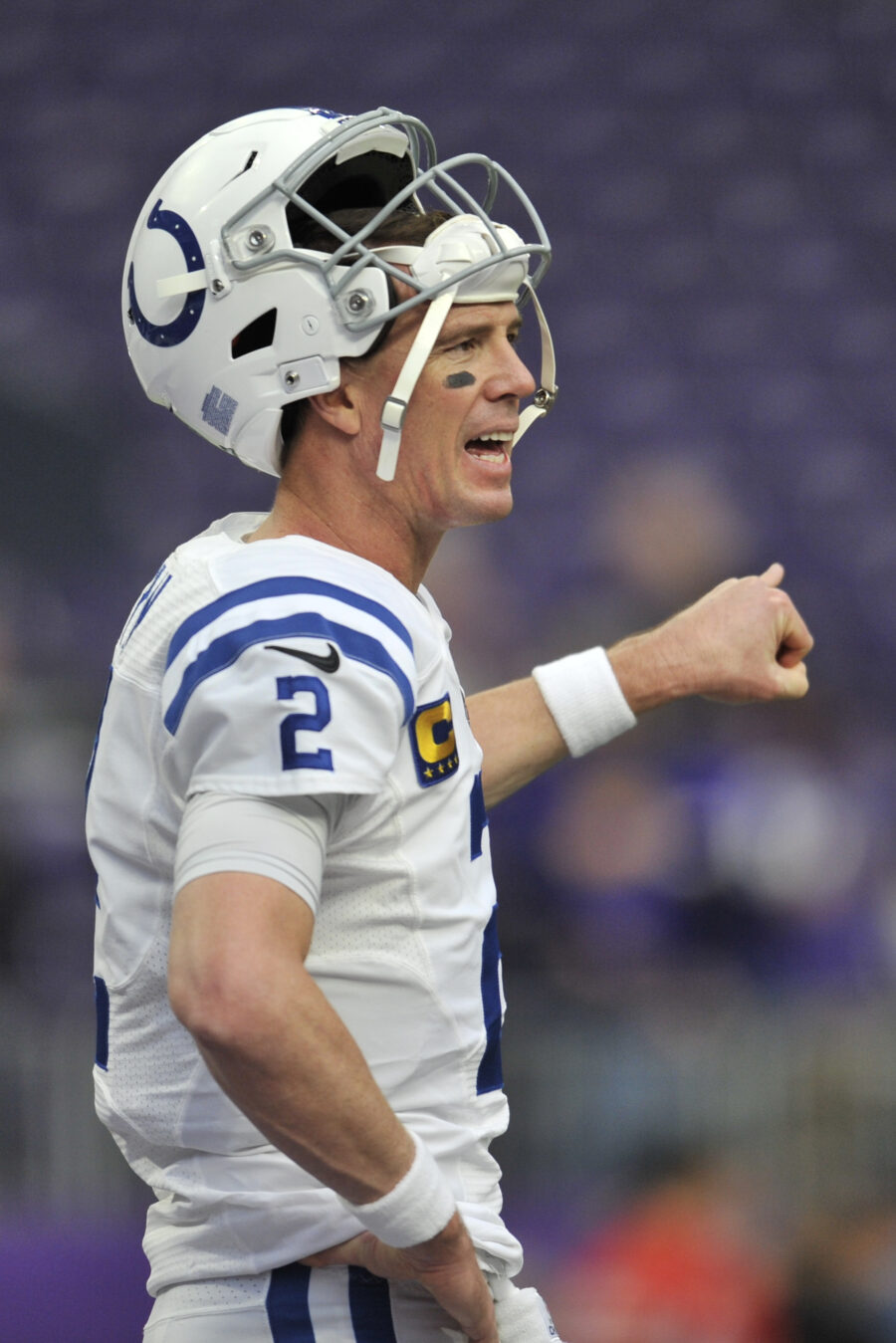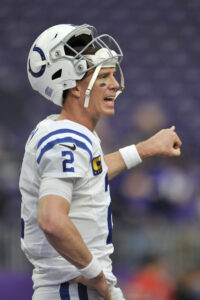 Jay Glazer reported on Fox Sports' pregame show that Carson Wentz and Matt Ryan have reached out to the Jets about a potential deal. Notably, though, he adds the team has not shared their interest in working out an agreement. Both veterans are among the experienced signal-callers available to the Jets, a team which has held talks with free agent passers but has yet to add an outside option.
Ryan was released from the Colts after his one-season Indianapolis tenure proved to be a disappointment. The former MVP has taken a broadcasting gig with CBS, but he has made it clear on multiple occasions he would be interested in another playing opportunity if one presented itself. Ryan's name has been floated as a potential option for the Jets, but it has not been expected the 38-year-old would find himself in New York's plans.
Wentz likely represents the top signal-caller still unsigned at the moment, but he has burned through multiple starting opportunities in recent years. After leading the league in interceptions in 2020, the season in which he lost the Eagles No. 1 role to Jalen Hurts, Wentz followed that up with a one-and-done campaign with the Colts. He spent last year with the Commanders, and his Washington release came as no surprise with the decision to move on to Sam Howell in the nation's capital.
The Jets have been adamant about keeping Wilson atop the depth chart, citing confidence in the former No. 2 pick's growth this past offseason under Rodgers' tutelage. Only Tim Boyle remains in place as a backup for the time being, but the team has been linked to the likes of Brett Rypien, Colt McCoy and Chad Henne regarding potential free agent additions. Only the latter two have been contacted by the team so far, but other options are willing to explore a deal if the Jets wish to expand their pool of targets.
Follow @PFRumors