The Colts will have a new face under center when they take on the Commanders in Week 8. Head coach Frank Reich announced on Monday that Sam Ehlinger will serve as the team's starting quarterback in place of Matt Ryan.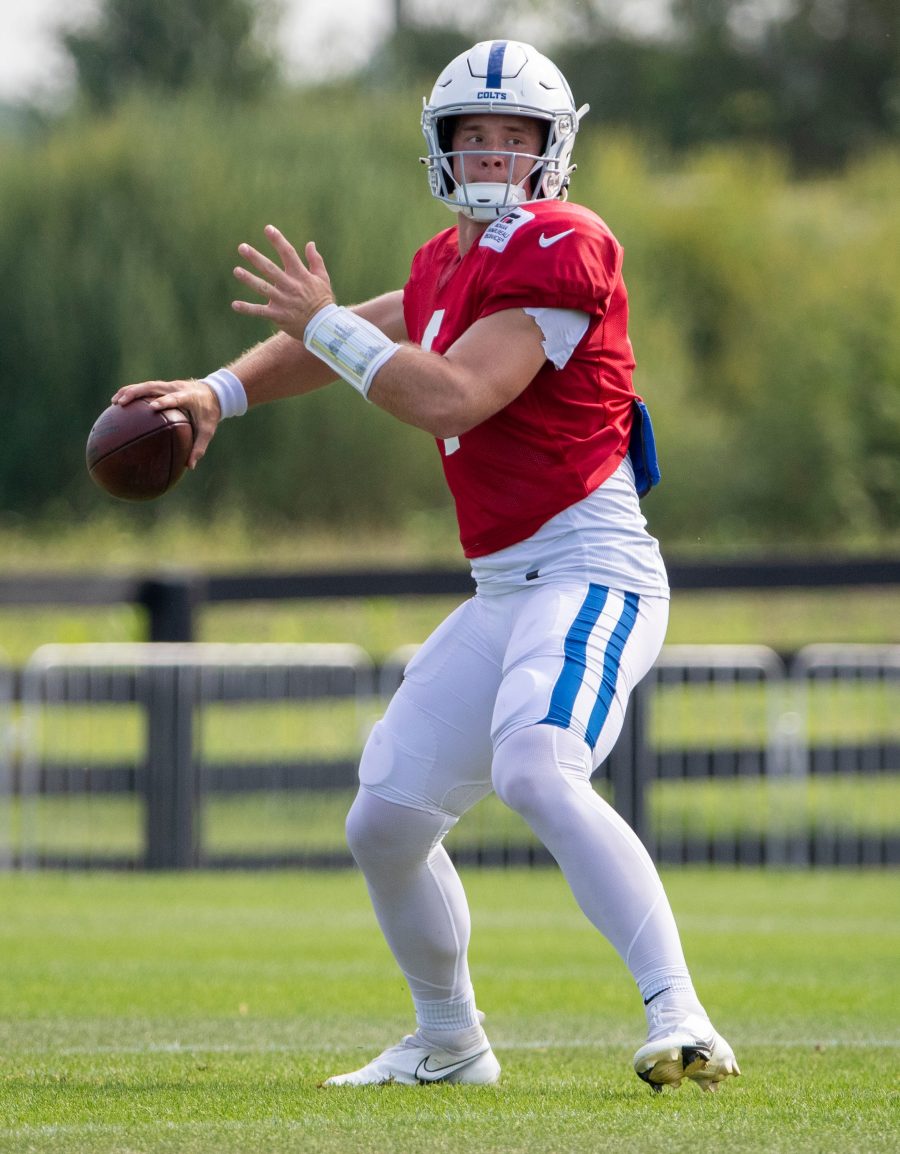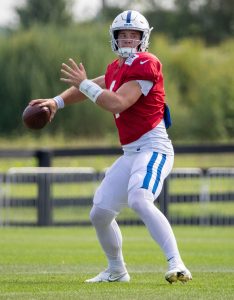 The move was first reported by Mike Chappell of Fox59. The fact that Ryan was announced to have a grade 2 shoulder sprain (which, Reich confirmed, will keep him from practicing or playing this week), led to initial speculation that the switch would be temporary. However, as Reich explained, the QB swap is meant to be permanent moving forward.
"Right now the move is for Sam to be the starter for the rest of the season," Reich said, confirming that the change would have been made even if Ryan had been healthy. The latter was acquired this offseason in a trade with the Falcons; that deal cost the Colts a third-round pick, and represented the latest in a long line of moves aimed at providing the team with its first long-term Andrew Luck replacement.
Even at the age of 37, Indianapolis' front office viewed Ryan as just that. The longtime Falcons starter is under contract for one more season after this. He is due a 2023 base salary of $21.7MM – more than half of which is guaranteed – and has a scheduled cap hit of $35.2MM. The Colts would see just over $17MM in cap savings by releasing the former league MVP this offseason.
Such a decision would not have seemed possible heading into the campaign, but his struggles have been at the forefront of the team's underwhelming offense. Ryan leads the league in interceptions (nine), fumbles (11, three of which have been lost) and sacks taken (24). Overall, the team ranks sixth in the league in passing, but 29th in scoring at an average of 16.1 points per game.
The decision also sheds light on the move the Colts made earlier this month, elevating Ehlinger to the backup role. Doing so relegated veteran Nick Foles to being inactive, despite Reich commenting on his multi-year desire to sign the former Eagles Super Bowl winner. With Ryan unavailable in Week 8, at a minimum, Foles will serve as the backup on Sunday.
A 2021 sixth-round pick, Ehlinger has yet to attempt a regular season pass in the NFL. The Texas alum will make his league debut not against the injured Carson Wentz, whom the Colts traded away prior to Ryan's acquisition, but Taylor Heinicke instead.
"It's a big step but we think he's ready," Reich added of Ehlinger. "This guy's special… Sam, he's got that about him. He plays, he practices in a way [that] he'll be ready."
Follow @PFRumors