The Colts' post-draft roster moves has led to an expected departure under center. The team announced on Friday that quarterback Nick Foles has been released.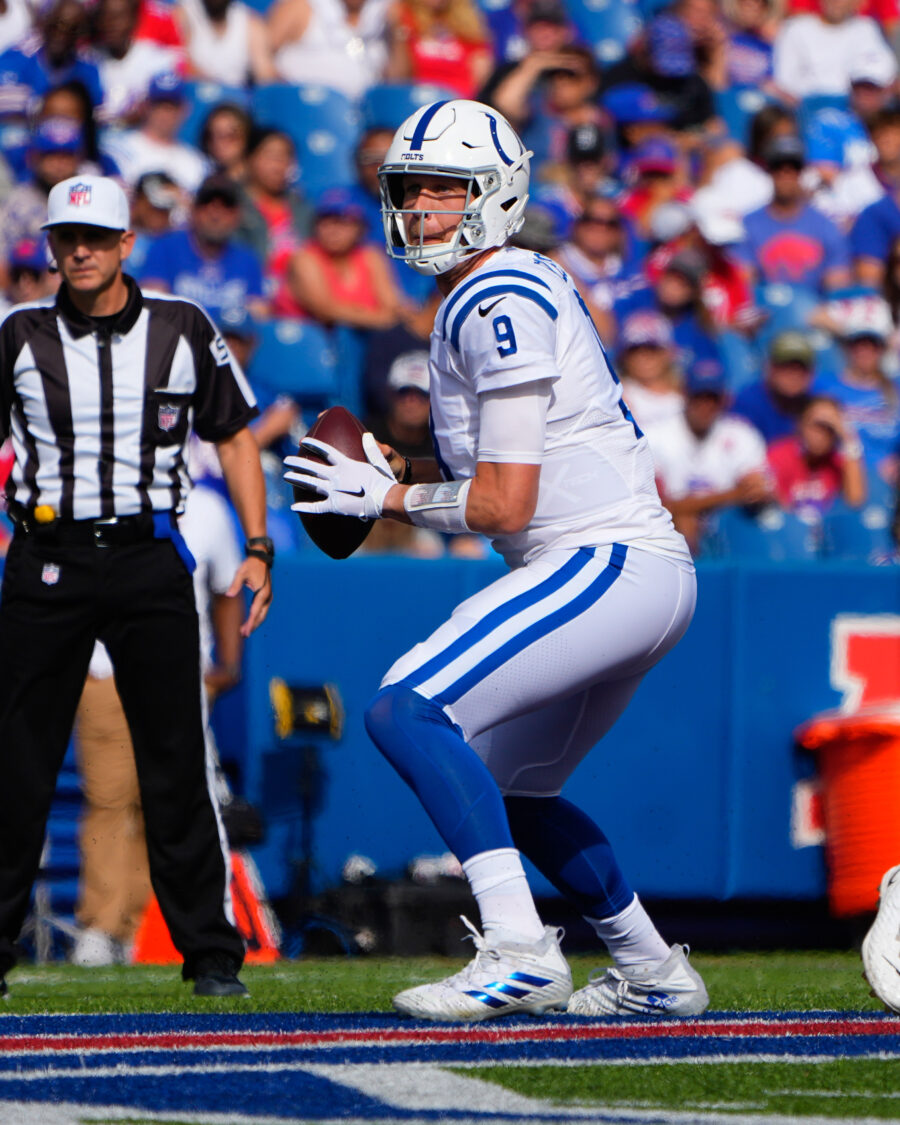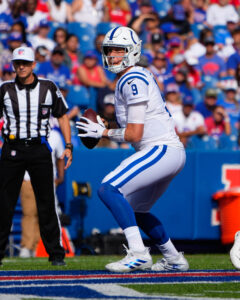 The 34-year-old joined the Colts last season on a two-year deal to insulate fellow veteran Matt Ryan. Foles was long a target of then-head coach Frank Reich, given their shared time in Philadelphia. The former was expected to hold the QB2 position, but nothing went according to plan in Indianapolis in 2022.
Foles was relegated to third-stringer midway through the year when Sam Ehlinger was given a look as the backup, and, eventually, starter. With Ryan facing injury and performance issues, however, the depth chart at the position remained in flux through the team's experiment with interim head coach Jeff Saturday to close out the campaign. Foles wound up starting two games with the Colts, losing both of them while throwing four interceptions and no touchdown passes.
Those figures helped lead to the expectation that Foles would be let go this offseason, as Ryan was. This move will result in a dead cap charge of $1.5MM while yielding $2.1MM in savings. In general, it will further the changes made at the position, with Gardner Minshew being signed in a similar Eagles-to-Colts transaction during free agency. The latter represents a familiar option for new head coach Shane Steichen as he looks to guide Indianapolis to a needed step forward on offense.
At some point, that process will of course involve No. 4 pick Anthony Richardson. The Florida alum was drafted with a number of question marks given his inconsistencies and limited starting experience in college, but he has substantial upside given his physical traits. It came out not long after the draft's opening round that Richardson could very well see playing time as a rookie.
Regardless of when (if at all) Richardson sees the field, the presence of he and Minshew atop the depth chart left Foles on the outside looking in. The Super Bowl LII MVP will now look for another new home, having spent time with the Rams, Chiefs, Jaguars and Bears between his first Eagles stint and this one-and-done season with the Colts. A number of teams have already addressed their quarterback depth with either veterans or rookies, so Foles may have to wait deep into the summer to find his next opportunity. Indianapolis, meanwhile, will officially move forward with their two new signal-callers in 2023.