The Colts brought in Matt Ryan to stop their cycle of quarterback instability, but Nick Foles adds a steadying presence as a backup. Although Jacoby Brissett's presence proved vital even during the years he was not asked to start, the Colts featured a thin QB2 setup last season — after Brissett signed with the Dolphins.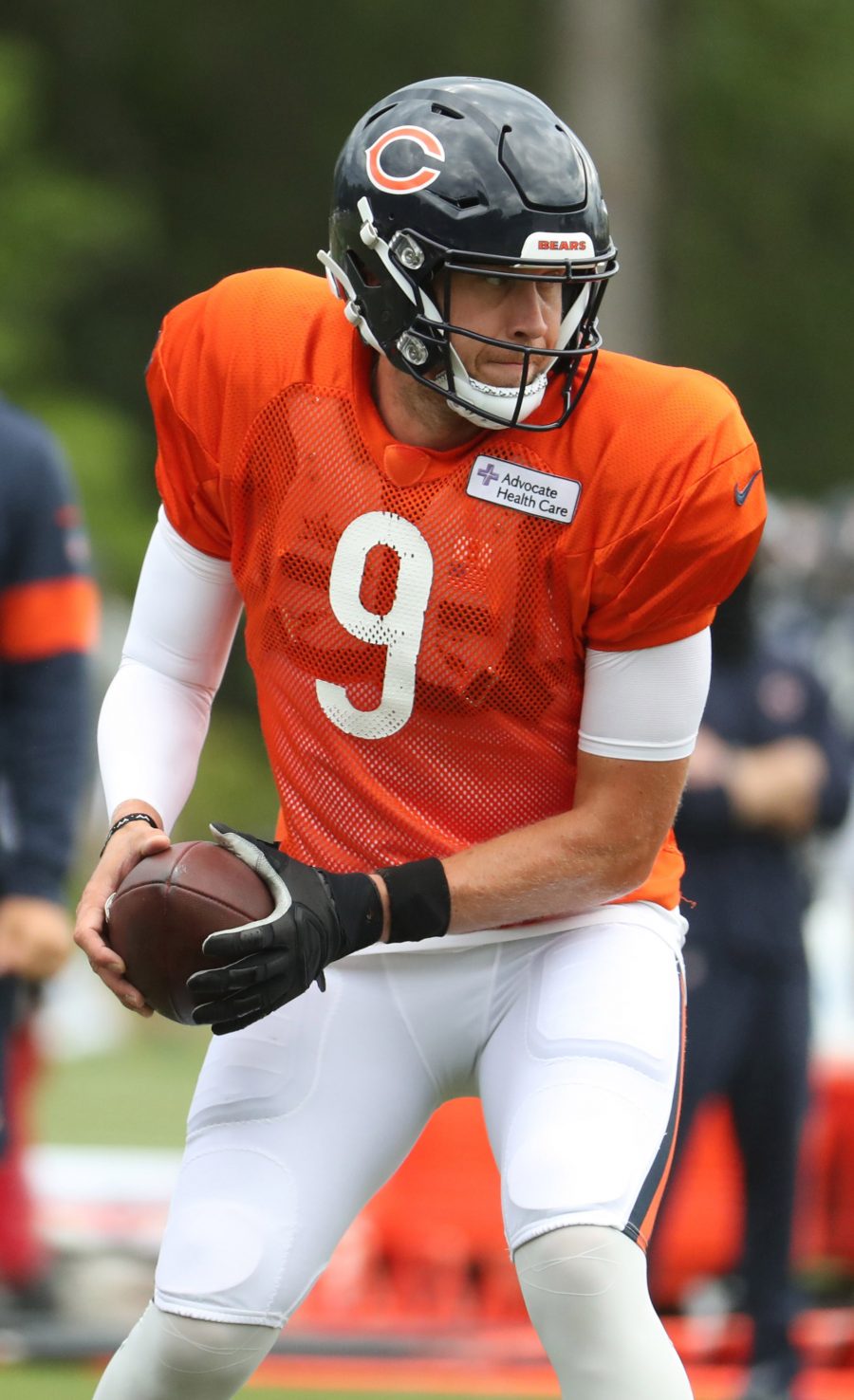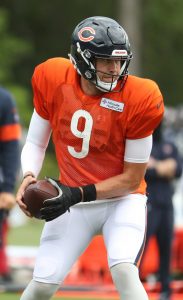 Frank Reich confirmed he wanted Foles in Indianapolis prior to 2022. This year marked the simplest Foles transaction, with the former Super Bowl MVP's value dropping to the point he agreed to join the Colts on a two-year deal — one ESPN.com's Field Yates tweets will carry a $2.5MM base salary in 2022 and a $3.5MM base in 2023. Foles already cashed in a $4MM roster bonus from the Bears this year. Foles' cap hits will be just $2.6MM and $3.6MM with the Colts.
"What [GM] Chris [Ballard] and I said was in a perfect world, you get a proven backup, but if it doesn't happen, we're not going to chase it," Reich said, via Mike Wells of ESPN.com. "We're not going to overpay. We're not going to do something crazy that could hurt the team long-term.
"I wanted Nick since I've been here to be on this team because I think he's that good of a player. I think he's the perfect backup quarterback. It literally fell into our lap. We didn't chase it. If it wouldn't have worked out, we would have been happy with Sam [Ehlinger], but we're really happy we got Nick."
Foles was tied to the Eagles during Reich's first year with the Colts, playing a key role in Philadelphia yet again by leading the team — which lost Carson Wentz late that season to injury — to the divisional round. The Jaguars signed Foles to a four-year, $88MM deal in 2019 — during an offseason in which the Colts had Andrew Luck still locked in as their starter — and Brissett was still under contract to back up Philip Rivers in 2020. Last year represented a contractual window to acquire Foles, who became a nonfactor in his second Bears season. But with Wentz also on the team, it is understandable the Colts steered clear.
Ryan has not made the Pro Bowl since his 2016 MVP season, and the former Falcons franchise passer ranked 21st in QBR last year. But Ballard said he plans on the trade acquisition being Indy's QB1 for at least two seasons. Foles' stock has plummeted considerably since his second Eagles stint, but back with Reich — whom he worked with during a 2017 season that ended with a Super Bowl MVP honor — the 33-year-old veteran could conceivably represent competition for Ryan. For now, that is not the plan.
"This is Matt's team," Foles said. "He's the leader, and he's running the ship. … I think any time you have a QB room like this, you're excited to go to work every day. You're excited to work alongside an MVP."