The Colts will soon be one of the few teams in NFL history to deploy a different Week 1 starting quarterback in six straight seasons, but Chris Ballard communicated with his new starter he will be the one to stop the merry-go-round.
Indianapolis' sixth-year GM told Matt Ryan he will be the Colts' starting quarterback for at least two seasons, before the team determines its next path. Ryan's 2018 extension agreement runs through 2023.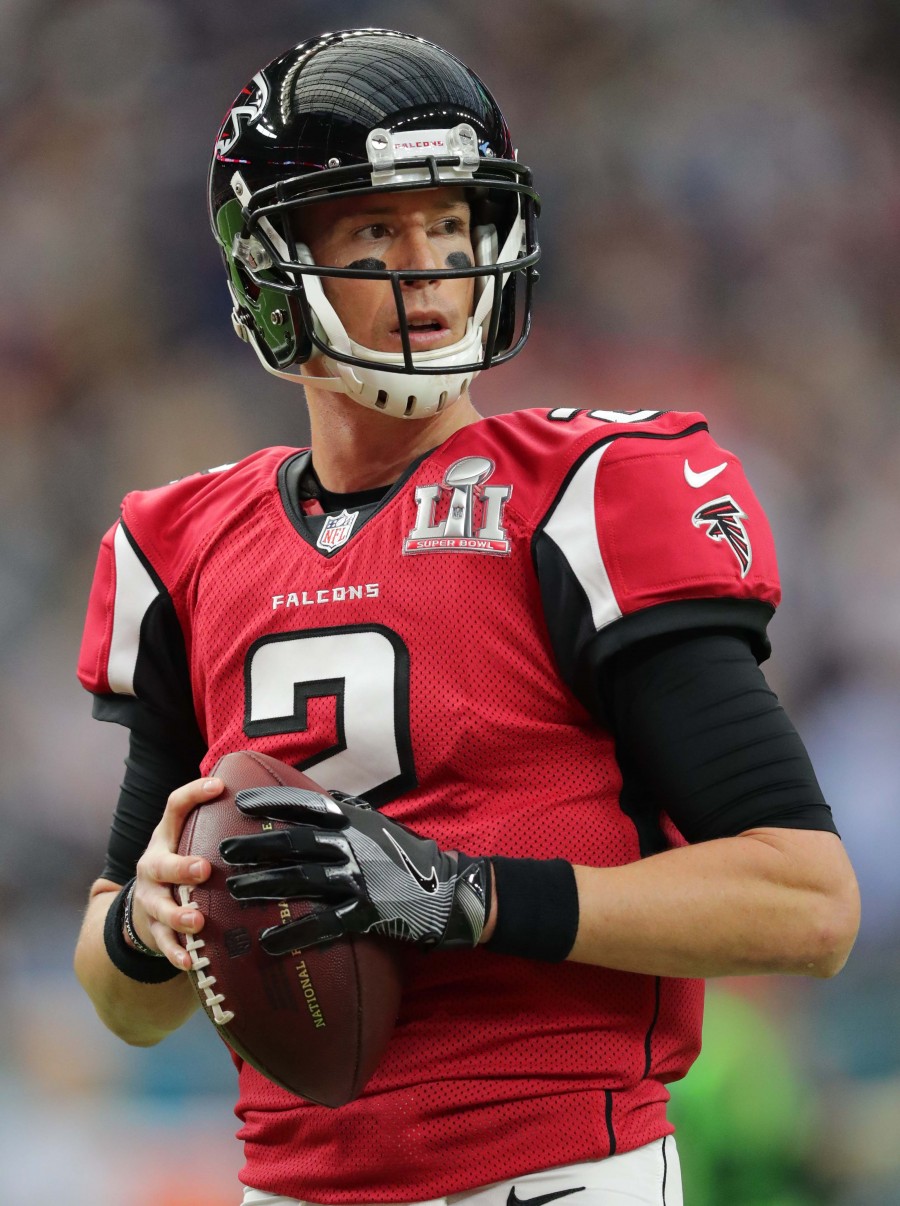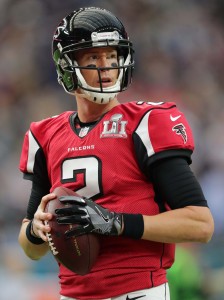 "I wanted to make sure Matt knew that there's no doubt it's going to be two years," Ballard said, via the Indianapolis Star's Joel Erickson. "And I think we'll go from there. I think we'll know. I think both parties will know as we move forward."
Ryan, 37 in May, has not indicated retirement resides on his near-future radar. The Colts acquired Ryan's Falcons contract last week, and after the 15th-year passer entered March with what would have been an NFL-record $48.7MM cap number, his 2022 Indy figure comes in at just $18.7MM. The Falcons absorbed a league-record $40MM dead-money hit, and Erickson tweets the Colts converted some of Ryan's money to a $12MM signing bonus. Ryan's 2023 cap figure, thanks to a $10MM roster bonus currently guaranteed for injury, checks in at $35.2MM.
The Colts began the past five seasons with Scott Tolzien, Andrew Luck, Jacoby Brissett, Philip Rivers and Carson Wentz, respectively, at quarterback. Brissett logged the most snaps, replacing Tolzien early in 2017, but the team has not started the same passer in back-to-back seasons under Ballard. The Colts traded Wentz shortly after the Combine, where they did some legwork on Ryan at the Indy-stationed gathering. The Falcons discussed Ryan's trade value at the Combine, Albert Breer of SI.com notes. They were told Ryan's contract made anything more than a fourth-rounder difficult, and when the Colts-Falcons trade talks commenced in earnest, Ballard said that was the best he could do. The Falcons talked the Colts up to a third-rounder (No. 82 overall).
Atlanta's Deshaun Watson investigation process began last season, when the team heard the disgruntled Texans quarterback had interest in playing for his hometown team. The Falcons did not communicate their Watson interest to Ryan until the former was cleared by the first of the two grand juries involved in this saga, Breer adds, noting that the Colts as a Ryan trade suitor before Watson had made his decision. Shortly after Watson chose the Browns, Arthur Smith asked Ryan if he would be interested in the Colts. Ryan soon confirmed he was, leading to the teams' March 21 deal.
Indianapolis does not have a first-round pick this year, but the team could be back on the radar for a Round 1 QB prospect in 2023. But the Colts and Ryan are hopeful he can play beyond that point.
"If we decided to make a move on a quarterback, that's definitely a conversation we would have," Ballard said, via Erickson, of keeping Ryan informed on his potential successor. "In the world that I've been living in since Andrew retired, the whole organization, it'd be nice to get some stability where we have a guy for two, three, four years that can play and give us some continuity."
Follow @PFRumors