One day after the Bears' former general manager found a new home, their ex-head coach has landed his next NFL job. The Chiefs have hired Matt Nagy as their new quarterbacks coach, adding the title of senior offensive assistant, per Tom Pelissero of NFL Network (Twitter link).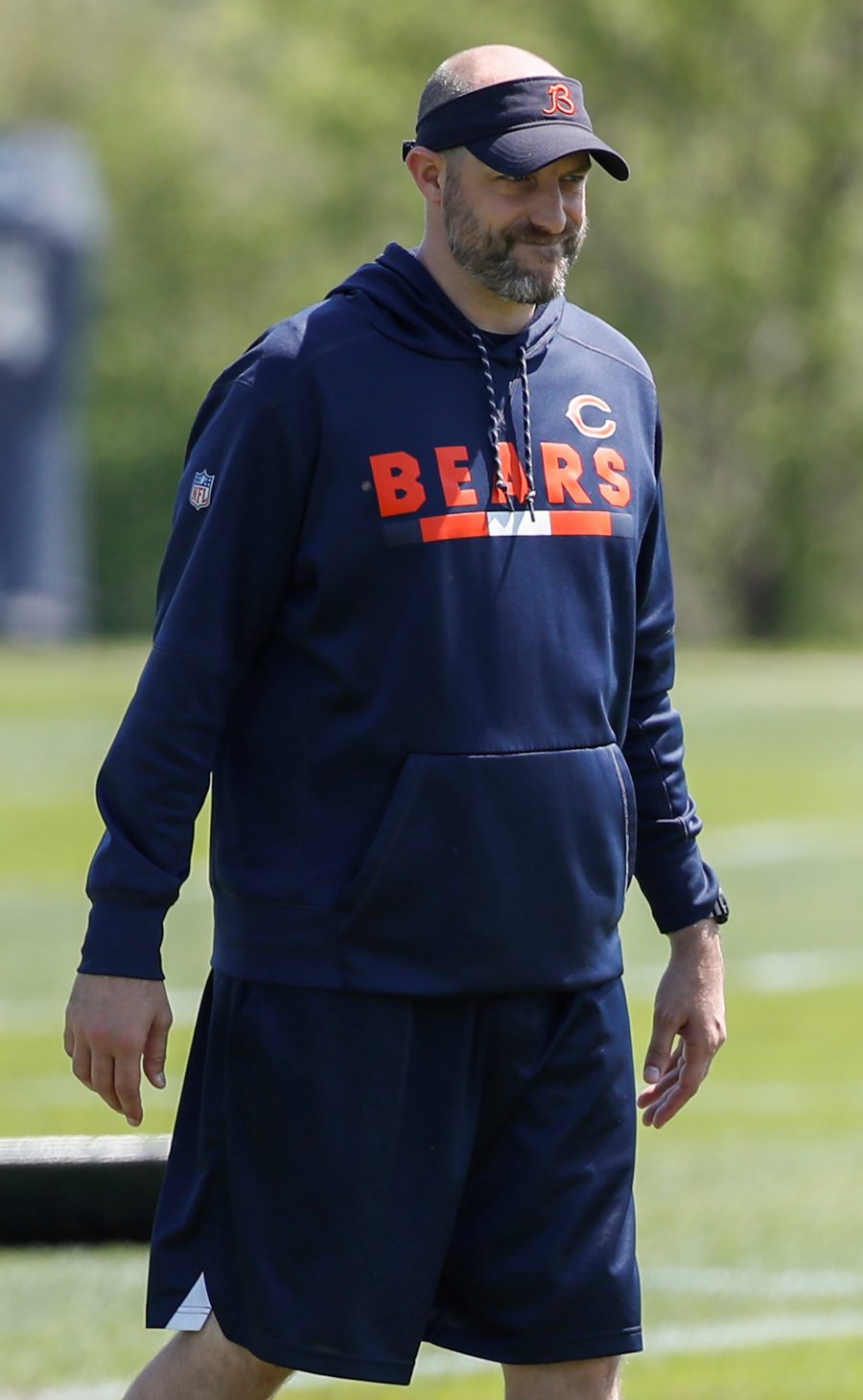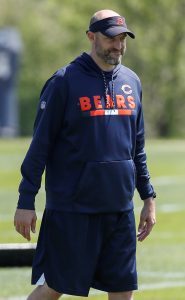 [Related: Chiefs To Retain OC Eric Bieniemy]
The move marks a reunion for Nagy and Chiefs head coach Andy Reid. The pair worked together with the Eagles, as Nagy began his coaching carer in Philadelphia immediately after his playing days were over. Reid brought Nagy onto his Chiefs staff as well, hiring him to be the team's QBs coach in 2013, a position he held for three seasons.
Nagy then got promoted to OC, the role he had for the 2016 and 2017 seasons. The latter campaign saw the Chiefs transition from Alex Smith to Patrick Mahomes as their starting QB, so there will be a degree of familiarity on that front for Nagy.
The 43-year-old's success in Kansas City got him his first HC gig with the Bears. After winning Coach of the Year in his first season, though, things started to go south. A 12-4, division-winning campaign was followed up by consecutive 8-8 seasons, as it became clear that Mitch Trubisky would not be the franchise signal caller he was drafted to be. The 2021 campaign, which saw the team go 6-11 and featured an underwhelming rookie season for Justin Fields, led to an increasing amount of blame for the offense's struggles being shouldered by Nagy, who was fired at the end of the year.
Interestingly, Pro Football Network's Aaron Wilson reports that Nagy "had several coaching opportunities with similar titles". He adds that Nagy "was passionate about getting back into coaching" right away, leaving Kansas City as the most logical location for him to do so. He will replace Mike Kafka, who was hired to be the new OC for the Giants earlier this month.