After spending a season in Jacksonville with Urban Meyer, Brian Schottenheimer will resurface in Dallas. The Cowboys hired the veteran offensive coordinator as a consultant Thursday.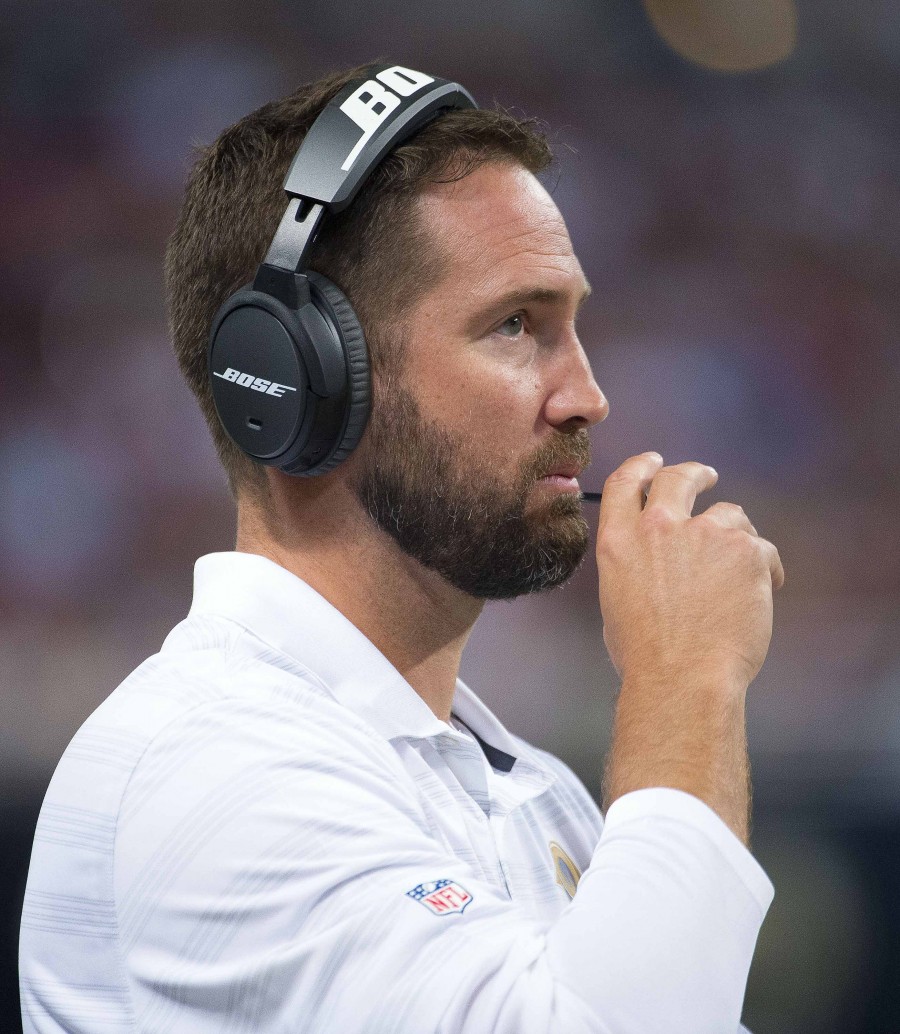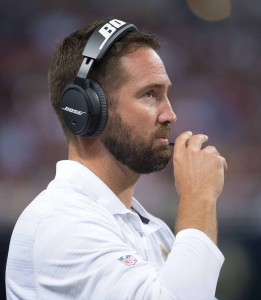 This will be Schottenheimer's first run with the Cowboys and first time coaching under Mike McCarthy, who is entering his third season as Dallas' HC. Schottenheimer is expected to help on both sides of the ball.
Schottenheimer, 48, ended last season as the Jaguars' play-caller, taking over for interim HC Darrell Bevell. Schottenheimer and Bevell were Meyer's top offensive assistants, but they took on more responsibility after the Jags fired Meyer in mid-December. The Cowboys will be Schottenheimer's ninth NFL team.
An NFL staffer going back to 1997, the second-generation coach has been an OC for three teams. He will join McCarthy and OC Kellen Moore among Cowboys offensive decision-makers. Ben McAdoo served as a Cowboys consultant last season, helping both the team's offensive and defensive staffs make weekly preparations. McAdoo left recently to become Carolina's offensive coordinator. Formerly an OC with the Jets, Rams and Seahawks, Schottenheimer worked as the Jags' QBs coach for most of last season.