An offensive coordinator with three franchises dating back to the 2006 season, Brian Schottenheimer has not received a chance to become a head coach. The Texans may be considering changing that.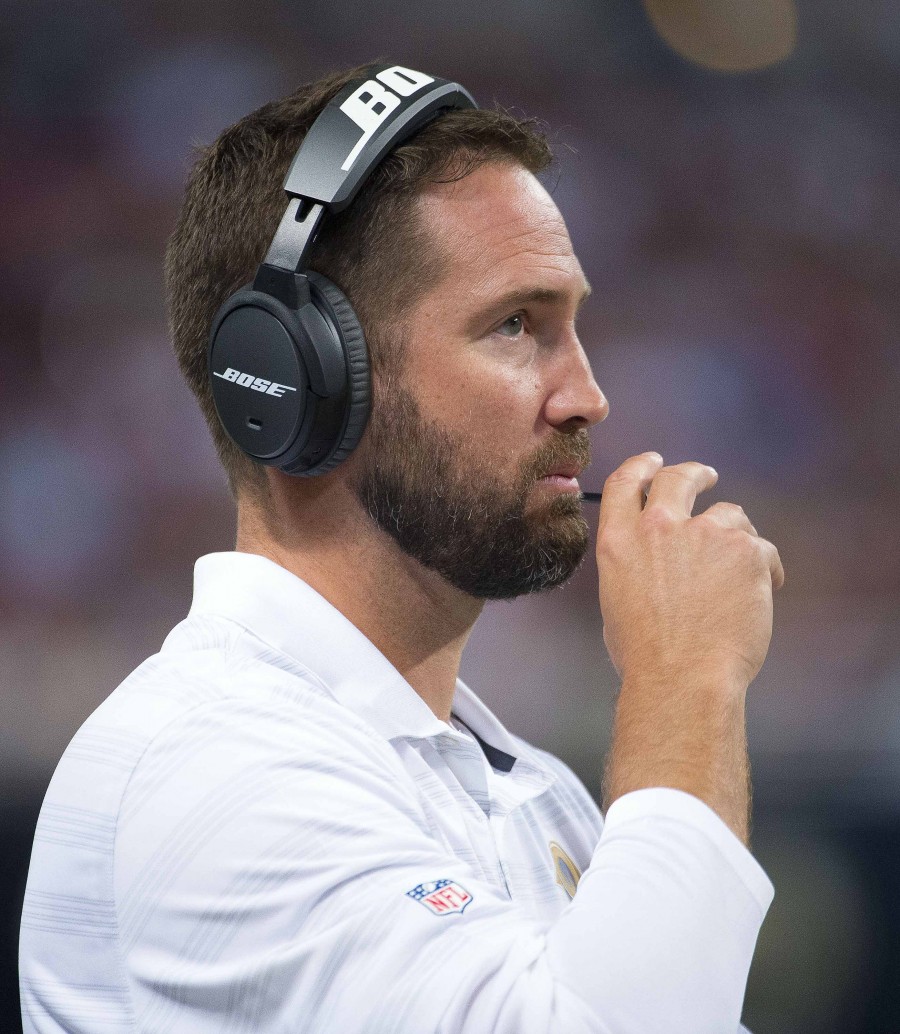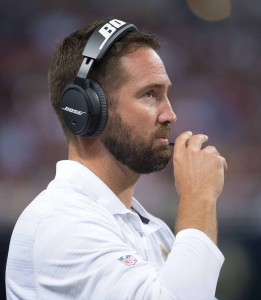 One of the members of the Texans' search committee, Jed Hughes, made a strong recommendation for the current Seahawks OC to receive serious consideration to succeed Bill O'Brien as Houston's next head coach, Adam Schefter of ESPN.com tweets. Schottenheimer has not been connected to a head coaching search since the Seahawks hired him to run their offense in 2018.
The second-generation NFL coach developed a reputation as a conservative play-caller, with the Seahawks finishing with the second- and third-most rushing attempts in 2018 and '19, respectively. In Schottenheimer's 11 full seasons as a coordinator, his offenses have never ranked in the top 10 in passing yards.
This season, Schottenheimer has backed off that a bit. Russell Wilson has already surpassed his single-season high for touchdown passes (36) and is on pace to end this season with far more pass attempts than he logged in 2019 (516). Wilson is also completing passes at a career-high rate (70.4%) while maintaining the 8.0 yards-per-attempt figure around which he has hovered under Schottenheimer.
A former Jets and Rams OC, Schottenheimer may trail a now-higher-profile coordinator in this search. Eric Bieniemy may be the favorite to land the job, with Schefter adding that many believe the Chiefs OC is a strong candidate. Deshaun Watson has advocated for Bieniemy, and the Texans are definitely interested in the third-year Chiefs OC. However, Bieniemy stands to attract interest outside of Houston as well. He is on the Falcons' radar.
Follow @PFRumors