With Bill O'Brien gone, the Texans find themselves with an interim GM in Jack Easterby and an interim HC in Romeo Crennel. Earlier this week, team owner Cal McNair said that internal conversations as to how the team will permanently fill those roles had yet to begin, but it seems that has changed.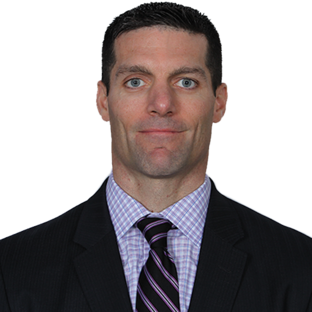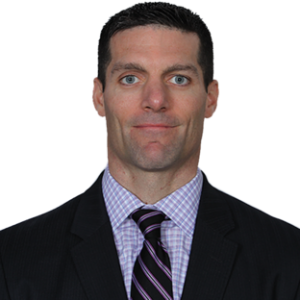 Per Adam Schefter of ESPN.com, McNair has hired Jed Hughes, the vice chairman of the search firm Korn Ferry, to assist him. The club will reportedly wait until after the season to hire a new head coach and general manager, but obviously McNair wants to start the process as soon as possible. Interestingly, Hughes also played a key role in helping the Texans identify and hire O'Brien back in 2014.
According to Jason La Canfora of CBS Sports, Patriots exec Nick Caserio is once again under consideration for the Houston GM job. As many of our readers probably remember, the Texans made a play for Caserio in June 2019, only to back out when the Pats threatened to file tampering charges.
Caserio is widely considered to be a top GM candidate, and though he did sign a two-year extension with New England in February, La Canfora says that the new deal prohibits the Pats from interfering with Caserio's pursuit of a GM job. JLC adds that McNair remains high on Caserio.
Meanwhile, Chiefs offensive coordinator Eric Bieniemy, who has been a hot head coaching candidate in recent years, was one of the first names to surface in speculation after O'Brien's dismissal. And La Canfora says Bieniemy has a fan in Texans QB Deshaun Watson, whose opinion and feedback will be valued by McNair. Indeed, Watson has already advocated for Bienemy, who may have several options but who will unlikely find an HC-needy team with a signal-caller as good as Watson.
McNair is said to be seeking a QB guru, so Patriots OC Josh McDaniels and Bills OC Brian Daboll will also be under consideration.
Follow @PFRumors