The Seahawks have run into a seminal issue with their franchise quarterback, with trade destinations coming out Thursday. At this point, Russell Wilson does not expect the Seahawks to trade him, Jeremy Fowler of ESPN.com tweets, though multiple NFL executives believe the team will make the decorated quarterback available.
This rift between Wilson and the team stems from several factors. A central component in Wilson's frustration is Pete Carroll's insistence on an offense that features the run more than most NFL attacks do, and The Athletic's Michael-Shawn Dugar, Mike Sando and Jayson Jenks report Wilson and Carroll have clashed over the past several months on both the Seahawks' philosophy and personnel (subscription required).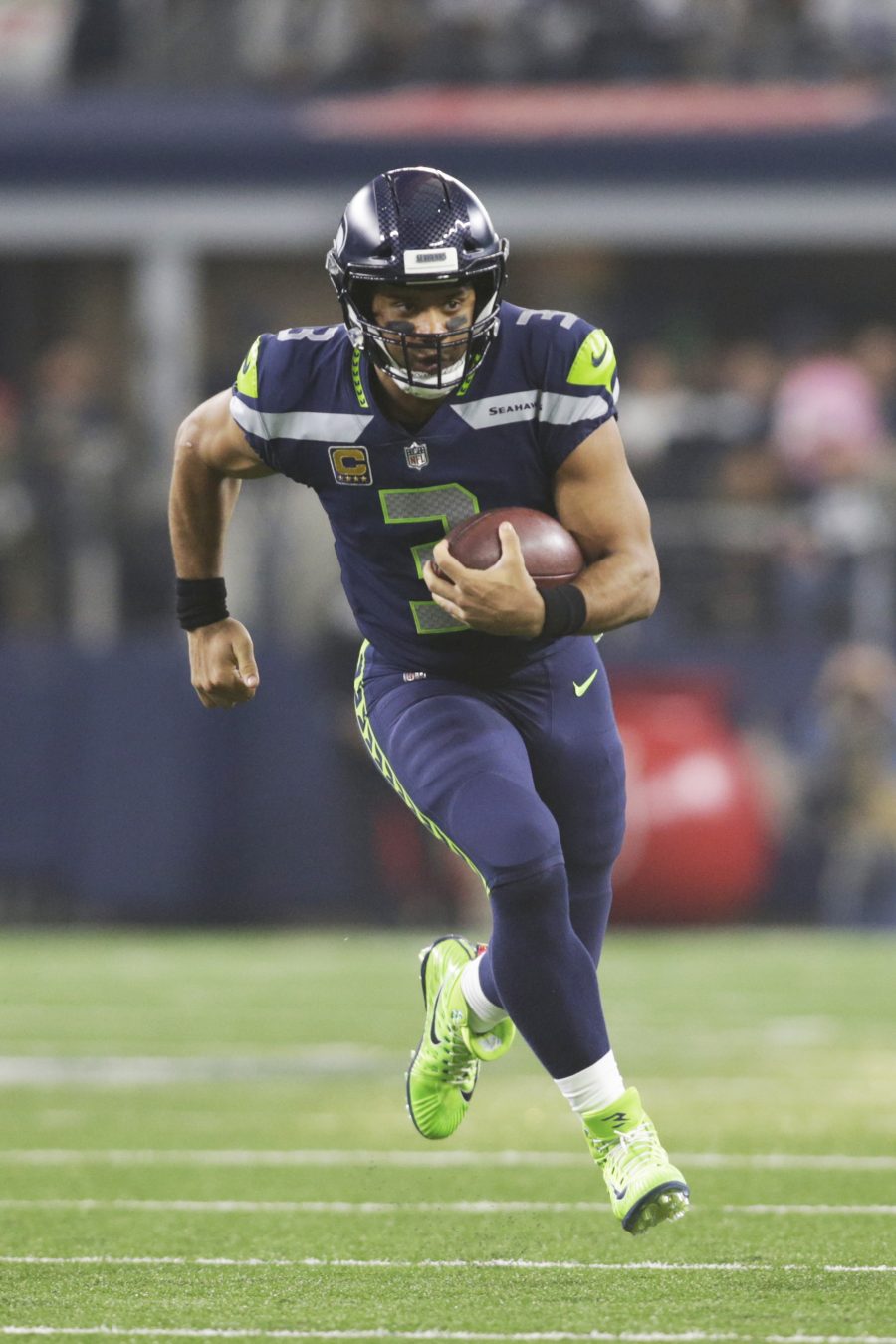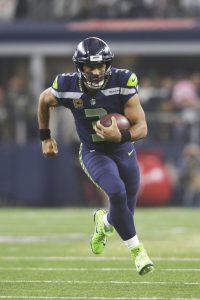 Following a midseason stretch that featured seven Wilson turnovers in two losses, the Seahawks reverted to a more balanced offense. They then finished the regular season with wins in six of their final seven games to post a 12-4 record — the team's best mark since 2014. Prior to the turnaround, however, Seahawks coaches dismissed Wilson's ideas for how to repair a suddenly ailing offense, according to The Athletic. This led to Wilson storming out of a meeting.
Wilson fell well off the MVP pace on which he started the season, after he threw 26 touchdown passes in Seattle's first seven games, and closed the year with an 11-for-27 performance against the Rams in a wild-card loss. After the season, Wilson expressed dissatisfaction with the Seahawks' offensive line plan publicly. But that came after the nine-year veteran went to Carroll on this matter — one that had bothered him for years. Carroll's insufficient response to Wilson's O-line-related concerns, in the 32-year-old passer's eyes set off the public commentary that has led to trade rumors, per The Athletic.
The Seahawks have not put a tremendous amount of resources into their offensive line in recent years, and Wilson has taken 394 sacks — the most by any quarterback through his first nine seasons. QBs, of course, bear responsibility for sacks alongside offensive linemen.
Past flirtations with trades or other quarterbacks have pushed this situation to this point as well. The Seahawks' trade talks with the Browns in 2018 — however brief they were — led to Wilson's 2019 extension containing a no-trade clause. GM John Schneider being on-hand for Josh Allen's pro day factored into Wilson's situation as well, and The Athletic adds that Schneider's fascination with Patrick Mahomes would have led to the Seahawks taking him had he fallen to them at No. 26 — an unrealistic scenario based on the future MVP's pre-draft rise — in the 2017 draft. The Cardinals and Saints were prepared to draft Mahomes ahead of the Seahawks.
Beyond the four teams that Wilson's agent mentioned today as trade destinations his client would approve — the Bears, Cowboys, Saints and Raiders — The Athletic's report indicated Wilson's camp discussed trades to the Dolphins and Jets with the Seahawks. Considering both teams' draft capital and their respective links to Deshaun Watson, it makes sense they would be connected to Wilson as well. It is certainly notable that they were omitted in Mark Rodgers' Thursday comments, however. The Seahawks have yet to approach Wilson about any potential trades, Fowler notes.
Wilson's $35MM-per-year contract runs through the 2023 season. It would tag the Seahawks a record $39MM in dead money were they to trade Wilson before June 1, per Spotrac (on Twitter), with a post-June 1 trade defraying $26MM of the hit to 2022. To avoid such a scenario becoming the lead trade in a seismic offseason for quarterback movement, the Seahawks and Wilson may have some fence-mending to do in the coming weeks.
Follow @PFRumors