Matt Ryan returned to the lineup and guided the Colts to a victory in Week 10, but Indy has since dropped each of their past two games. Following the Colts' loss last night to the lowly Steelers, head coach Jeff Saturday told reporters that the veteran quarterback will remain under center.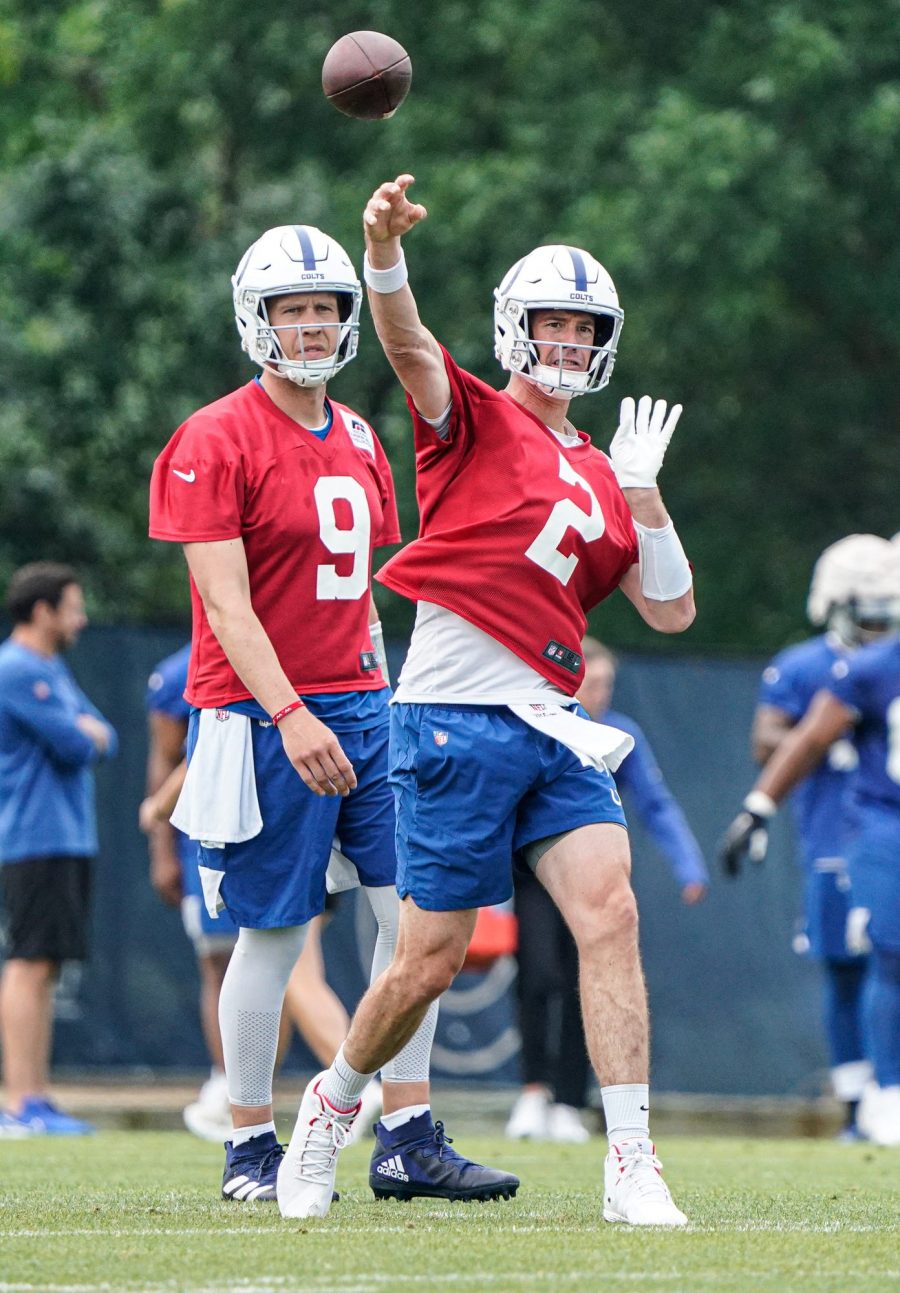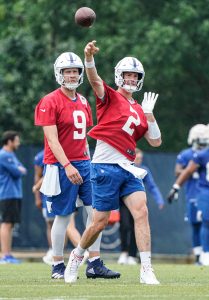 "Matt's going to continue to be the guy," Saturday said (via NFL.com's Kevin Patra). "We're going to keep moving forward, keep pressing forward with what we got. I tell the guys in the locker room, we've got the players in the locker room to do it. We've got the plays to do it. We gotta figure out how to execute in moments that matter. That's really what we have to focus in on and hone in on."
Following his unexpected hiring, Saturday gave Ryan an immediate vote of confidence by inserting the QB back into the starting lineup over Sam Ehlinger. The interim head coach has continually asserted that Ryan gives the Colts the best chance to win each week, and while the 37-year-old's production has been down during his first season with the organization, he's still completing passes at a 68.8 percent clip while going 4-5-1 as a starter.
On the flip side, the Colts' offense was mostly responsible for each of the past two losses, with Ryan tossing one touchdown and one interception over that stretch. Plus, with the Colts sitting at 4-7-1, the team effectively has nothing to play for, so it makes some sense to give their second-year QB more playing time. In his two starts, Ehlinger completed 32 of his 52 pass attempts for 304 yards and one interception. He also added another 54 yards on the ground.
Follow @PFRumors