The Seahawks waived offensive lineman Chad Wheeler on Wednesday, Bob Condotta of the Seattle Times tweets. The move comes days after his arrest on suspicion of felony assault-domestic violence. Wheeler has been charged with first-degree domestic violence assault, domestic violence unlawful imprisonment and resisting arrest, Condotta adds (on Twitter).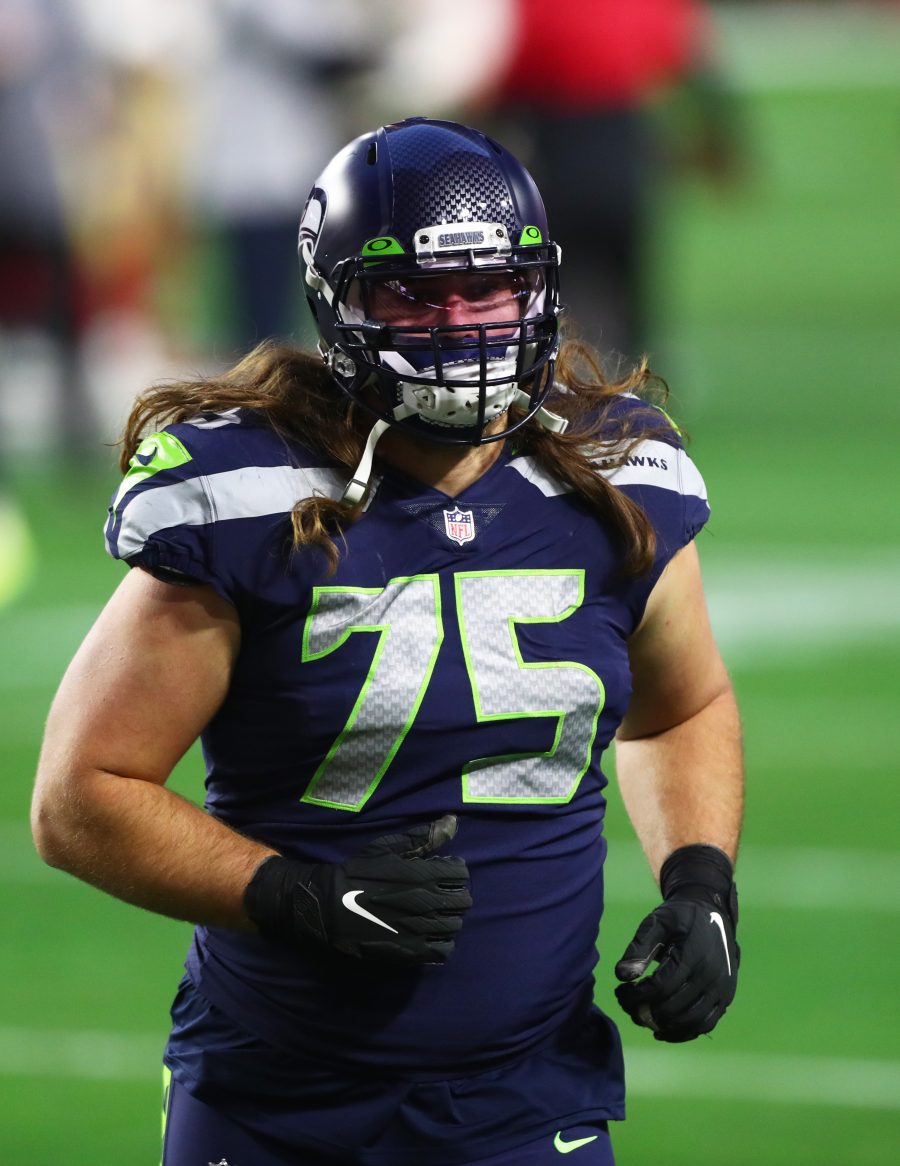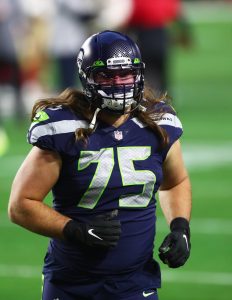 Ugly details from Wheeler's alleged assault have surfaced, and the 27-year-old lineman announced (on Twitter) he will leave football. Wheeler was due for restricted free agency in March.
Wheeler was booked into the King County (Wash.) Correctional Facility early Saturday morning. The Kent Police Department responded to a call from a woman who said she believed she was "being killed," according to a police report obtained by the Seattle Times. The woman suffered a dislocated arm and was bleeding when police arrived. Wheeler was standing beside the alleged victim when authorities arrived, according to the report.
This horrifying incident reportedly began when Wheeler asked the woman to "bow to him," and when she did not, he threw her on a bed. The report indicates Wheeler strangled the woman until she lost consciousness. After regaining consciousness and running into a bathroom, the woman called 911. The report added that Wheeler was on medication for bipolar disorder but that he had not taken the medication recently.
Wheeler started 14 games at right tackle for the Giants in 2018. After the Giants cut the former undrafted free agent in September 2019, Wheeler signed with the Seahawks. He played in five games with Seattle this season.