Two years ago, the 49ers retained long snapper Taybor Pepper in time to prevent him from hitting the open market. They have done the same again this offseason.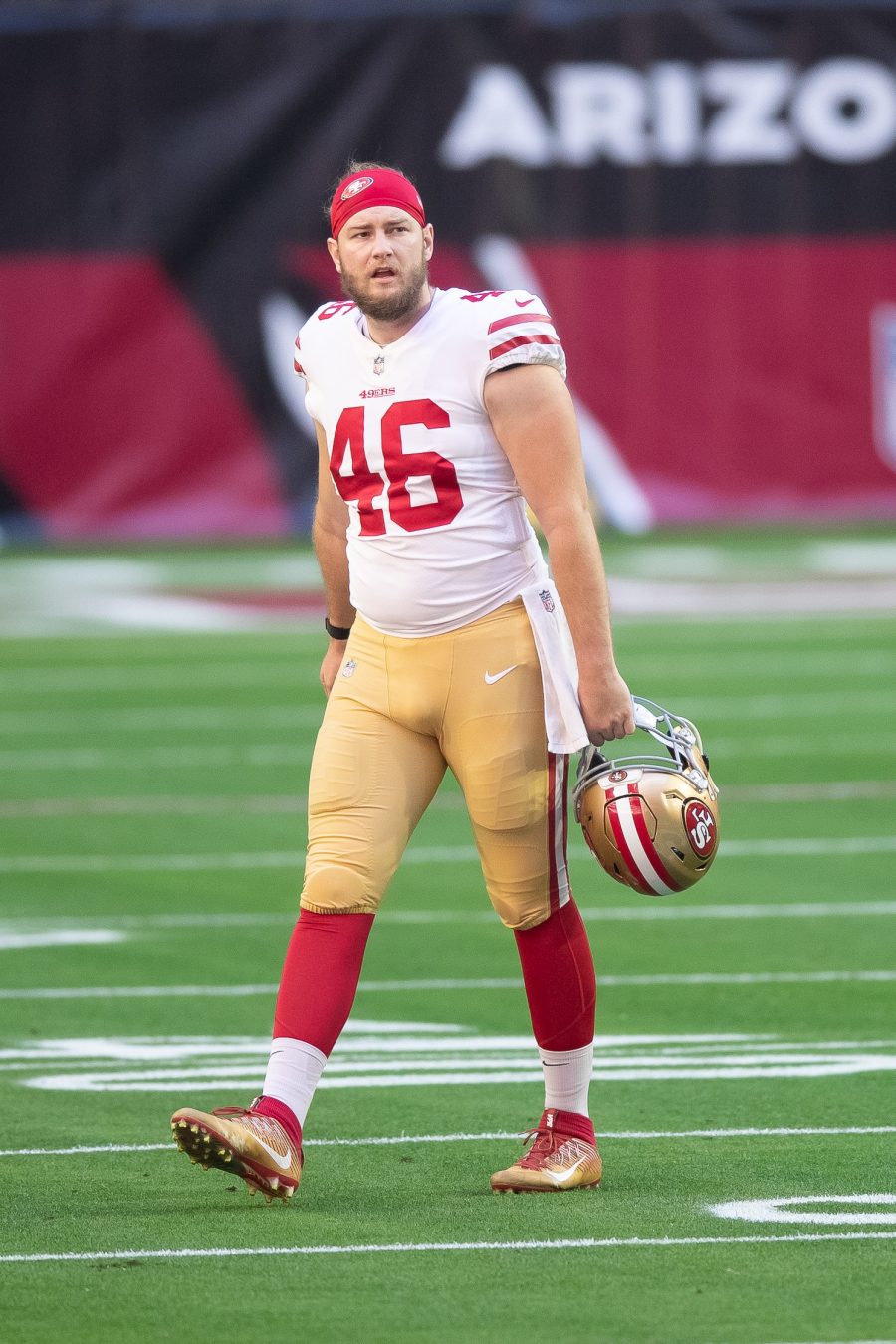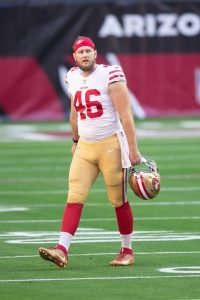 Pepper announced that he has signed a three-year deal to remain in San Francisco (video link). That will keep him on the books through 2025, since he was a pending free agent. ESPN's Adam Schefter tweets that this contract includes $1.5MM guaranteed at signing.
"Faithful, thank you for the past three years," Pepper's announcement states. "I can't even begin to tell you what this place means to me. In life, some chapters are meant to close… but this one ain't over yet."
The 29-year-old began began his career with the Packers in 2017, but spent only one year there. He then played in Miami in 2019, in what amounted to another one-and-done campaign. He headed to the Bay Area in September of 2020, playing in the team's final 12 games of that season. His performance during that time earned him a two-year, $2.08MM deal.
The Michigan State product has been the 49ers' full-time snapper since then, and will now double the length of his stay with the team. San Francisco also has punter Mitch Wishnowsky under contract through 2026, giving them continuity for at least two-thirds of their special teams battery. Kicker Robbie Gould is a pending free agent, though he has made it clear that he intends to continue his playing career. Attention can now turn to retaining the latter as the 49ers aim to keep as many contributors to their recent success as possible.