Although the domestic violence charges ended up being dismissed for Derrius Guice in what has turned out to be a career-altering incident, the NFL will still suspend the running back.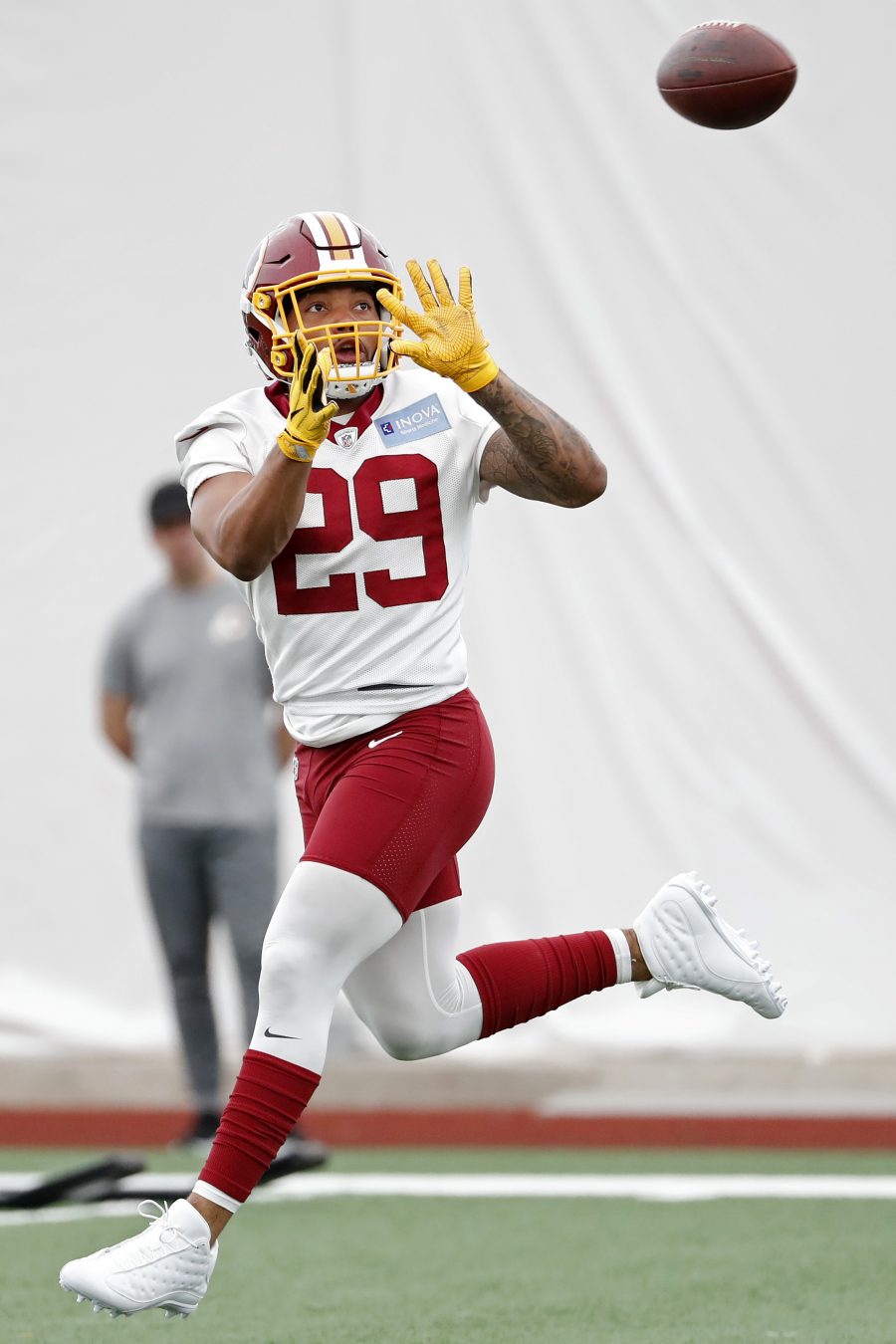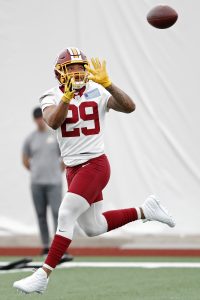 The league handed Guice a six-game suspension Friday, Field Yates of ESPN.com tweets. Guice is not currently on a team, and this ban will not make his return to the league easier. Washington waived Guice in August 2020.
Guice played just one season with Washington, losing his rookie year to injury and being cut because of the 2020 arrest. In June, Guice saw charges against him dropped. He and the alleged victim reached an out-of-court settlement. No charges need to stick in order for an NFL suspension to commence, however, in accordance with the league's personal conduct policy.
The LSU product also battled injuries during his time in Washington. Following his 2018 ACL tear, the former second-round pick ran into more knee trouble a year later. The setbacks limited Guice to just five games in 2019. While a comeback should not be considered out of the question, the 24-year-old back's health history will make such a path more difficult following this suspension.